Call 'Em Out, Get 'Em Out! How Folks Are Taking Action To Hurt The Pockets Of Racist Business Owners & Individuals
​
Jun 03 | by _YBF
​ ​ ​ ​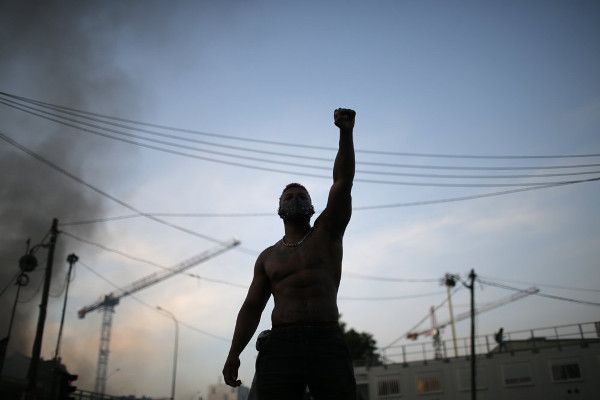 Not only are people protesting in the streets, folks are taking action online to hurt the pockets of racist individuals and big businesses. And THIS is a form of protest too! More inside…
Trump has his racist groupies feeling real bold these days, but it's costing a few of them. As it should. Sinc ethey want to claim All Lives Matter, people have been showing them exactly what that means. It means black voices SHOULD carry the same weight as white ones. They know our black voices traditionally do not, but folks are seeing the shift now.
A man named Craig Gore found out the hard way. He's a writer who has penned scripts for shows like "S.W.A.T." and "Chicago P.D." He recently landed a writing job for an upcoming "Law & Order" spin-off series.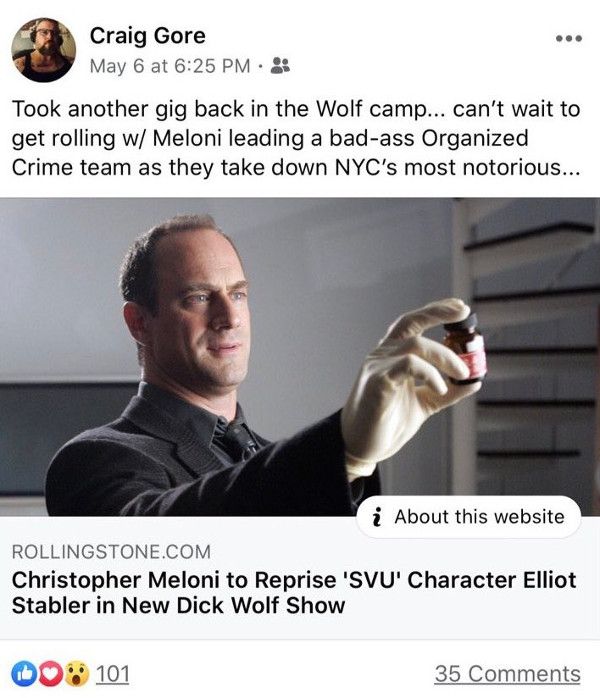 However, his script for the show will never see the light of day. The reason? Well, he was FIRED for a controversial Facebook post.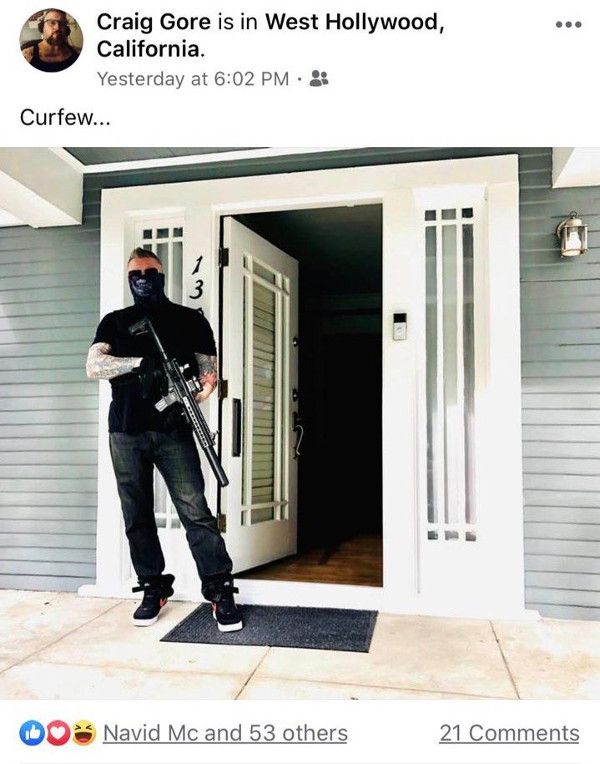 In the FB post, Craig shared a picture of himself holding an assault rifle on his porch with the caption, "Curfew…" According to Variety, Craig threatened to "light motherf—ers up who are trying to f— with my property," in reference to protests that took place in Los Angeles on Monday. Los Angeles has been put on curfew over the raging George Floyd protests.
Now, he's out of a job.
"I will not tolerate this conduct, especially during our hour of national grief. I am terminating Craig Gore immediately," Dick Wolf said in a statement to Variety.
Drew Janda, who worked on the OWN's "Greenleaf" and HBO shows "Big Little Lies" and "Barry," brought attention to Gore's remarks:
Sorry - co-executive producer

— drew janda (@drewjanda) June 2, 2020
THIS is how you be an ally.
Craig was represented by Paradigm, but not anymore! They cut ties with the writer/producer.
"Craig Gore is no longer a Paradigm client. We condemn his post in the strongest possible terms," said a spokesperson for the agency.
Womp.
@WolfEnt one of your writers a convicted felon is allowed to own an Ar-15 and post threatening messages on Twitter. For real? Not a good look. Definitely will not watch your shows after that if that is who you employ

— Daniela_Brooklyn (@DanielaBrookly1) June 2, 2020
Oh and get this…
Would also love to know how a convicted felon got ahold of that gun pic.twitter.com/tvOcvUWvjP

— Joey DaSilva (@joey_lumps) June 2, 2020
Turns out, Craig is a convicted felon, so people are wondering how was he even able to get his hands on a gun like that when legally he shouldn't be in possession of one. We all know why though. Peep the thread below.
Then, there's this:
Hey!!!! How are you? Thought you forgot about me. Haven't heard from you in years. ALL LIVES MATTER...EVERY SINGLE ONE!!! https://t.co/DfzKl3w0jm

— Grant Napear (@GrantNapearshow) June 1, 2020
Sacramento Kings announcer and KHTK Radio host Grant Napear tweeted out "All Lives Matter" amid the protests demanding justice for George Floyd. Now, he's out of a job. He resigned after receiving backlash.
"Grant Napear has resigned from the Sacramento Kings," the team said, per Jason Jones of The Athletic. "We thank him for his contributions to the team and wish him all the best."
NBA free agent DeMarcus Cousins tweeted Grant asking him what was his take on Black Lives Matter and he tweeted:
"Hey!!!! How are you? Thought you forgot about me. Haven't heard from you in years. ALL LIVES MATTER...EVERY SINGLE ONE!!!"
From the Sacramento Kings:
"Grant Napear has resigned from the Sacramento Kings. We thank him for his contributions to the team and wish him all the best."

— Jason Jones (@mr_jasonjones) June 2, 2020
Bonneville Sacramento, which operates KHTK Radio, also released a statement to announce that they have parted ways with Grant:
Bonneville Sacramento has parted ways with Grant Napear. pic.twitter.com/n2T7CFOItP

— Sports 1140 KHTK (@Sports1140KHTK) June 2, 2020
Welp.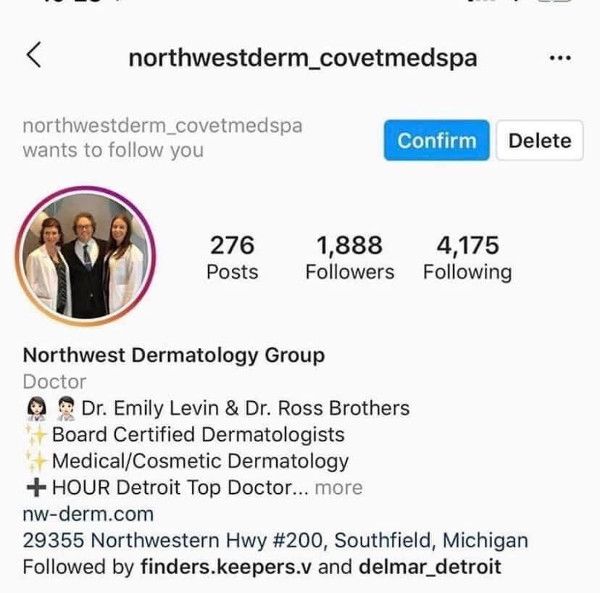 Folks are raising hell on Facebook over a post that was put up on Instagram by Northwest Dermatology Group, a skincare specialists group.
"We get it. We Understand you people. Can we move on, please? This is draining," the words in the post read. Excuse us? Police killing unarmed black people is DRAINING.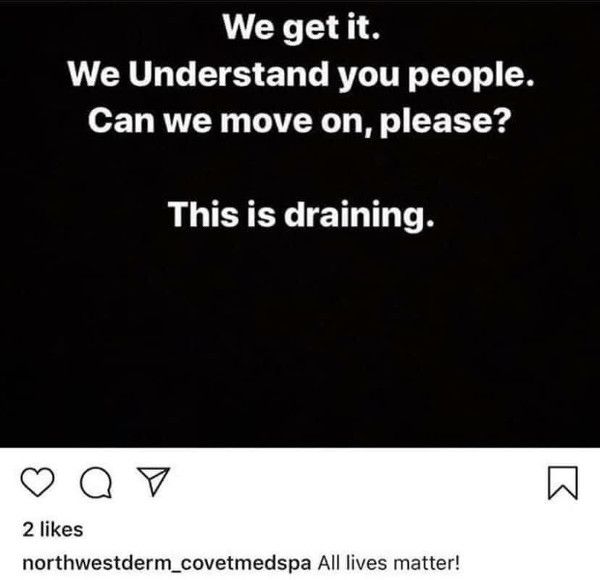 The caption reads, "All lives matter!"
Per usual, they deleted the post and claims a former employee hacked their page.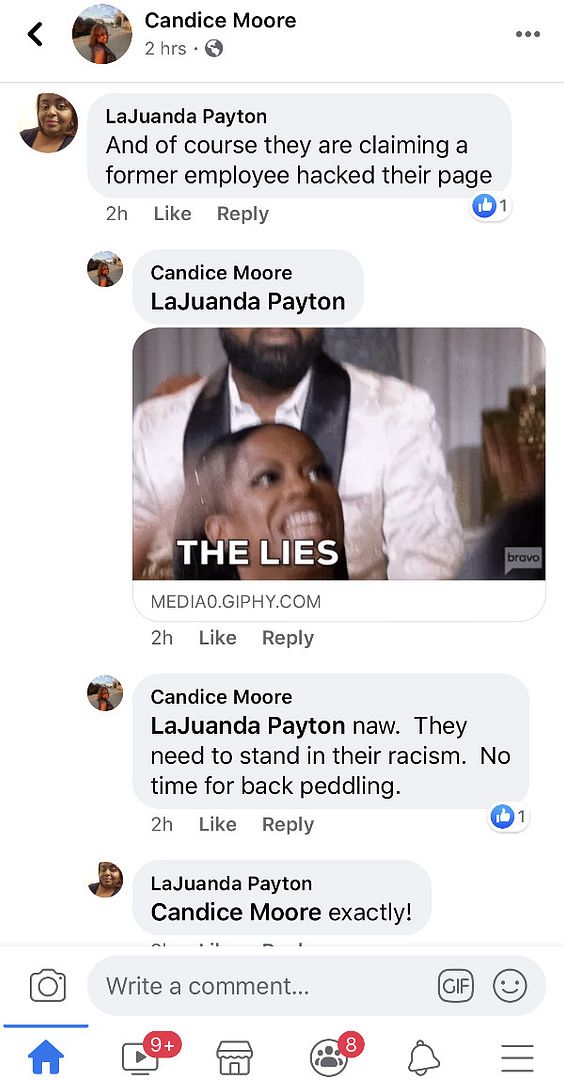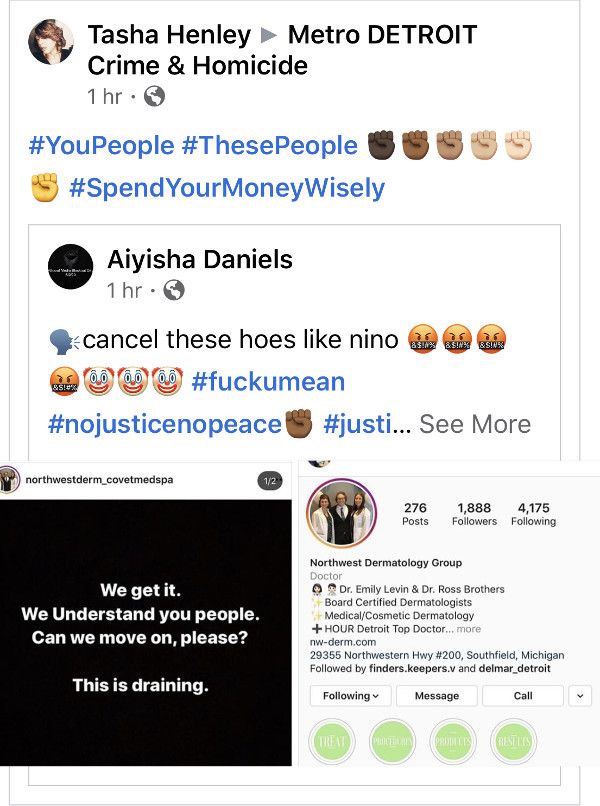 Michigan, do your THING!
Also...
I'm glad people are calling out all the companies that have donated to trumps campaign. I hope we all listen and stop supporting them until they make a change adding on to the #WendysIsOverParty pic.twitter.com/IrFiXGY8o5

— BBY TOXICO (@bvbyboy98) June 2, 2020
Twitter is canceling Wendy's with the #WendysIsOverParty hashtag. The reason? People are pissed the company is a large donor to Trump.
After Trump declared war on the American people with his "glorified violence" tweets, it stirred up more outrage and violence across the nation. In a recently released report, the names of several companies who heavily support Trump were released and now folks are calling for boycotts.
MUY Company CEO James Bodenstedt is one. His company operates several Wendys, Taco Bells, and Pizza Huts across the US. Bodenstedt has reportedly donated over $440,000 to Trump, including $200,000 to the Trump Victory PAC on March 12th, just days before states began shutting down in-person dining, claims a Business Insider report in May.
so you're telling me wendy's donated 400k to a billionaire... #WendysIsOverParty pic.twitter.com/0ItlJcB1WB

— papi_sam (@papisam13) June 2, 2020
It's valid for people to be upset at Wendy's, but Twitter should also be calling out all of his other companies as well.
A list of Trump's top campaign donors have been released (some are incorrect as it's the franchise owners who have donated and not the company itself, but still):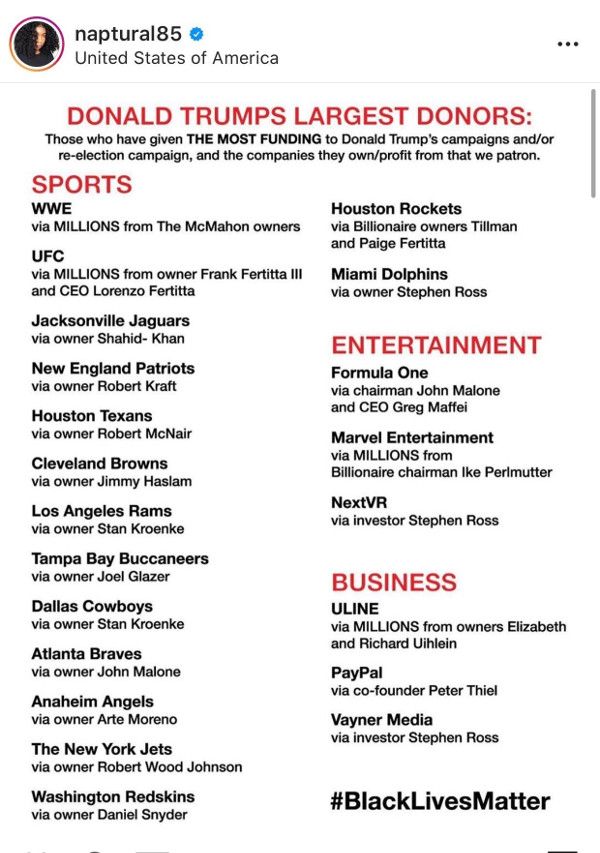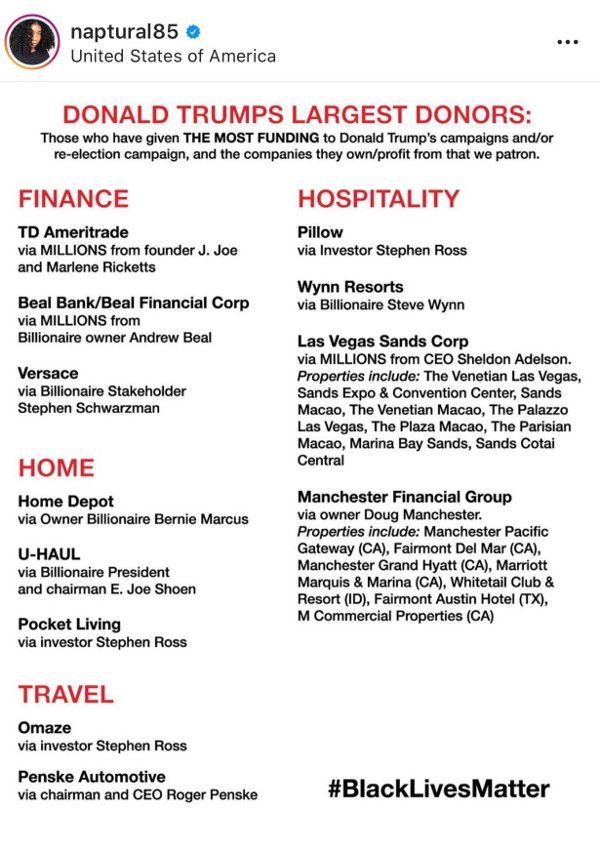 Keep in mind, some of the companies are known to donate to both parties in multiple offices to hedge their bets, so they have pull with someone regardless of who gets placed into office.
Also...
MISSISSIPPI I SEE YOU. TWITTER MAKE IT HURT. PAMELA HANCOCK STATING SHE HOPES A DEADLY STRAIN OF CORONA SPREADS TO RIOTERS. https://t.co/TOBXvd16A3 pic.twitter.com/GVvl1SaoS5

— (@GoodGuyKharn) June 2, 2020
Mississippi prosecutor Pamela "Pammi" Hancock needs to be stripped of her job. In a now deleted Facebook comment, she wrote that she can only "hope the deadly strain of COVID-19 spreads in riots."
The Madison County prosecutor was commenting on a Facebook post that reads, "Does Covid spread during massive street riots or just in bars and restaurants? Asking for a friend."
Now, she claims she was "joking."
"My job is to prosecute all crimes, including civil disobedience," Pamela told Mississippi Today. "I'm against any breach of peace or criminal activity, and I would prosecute it. I have nothing against people peacefully protesting, but breaking into businesses and stealing things is a crime."
She continued, "I was really just making light of it."
Making light of a global pandemic? Oh. She said the initial post "was kind of a joke" and though she was "attempting to joke back," she "did it very poorly."
She added that she "was not serious about wanting anyone to die. That's not who I am."
Do your thing, Twitter!
Have you personally interacted with racist trolls online? Speak on it in the comments!
Photo: AP Photo/Rafael Yaghobzadeh
​ ​
​ ​ ​