'LAHH: ATL' Star Arkansas Mo – Karlie Redd's Ex – Arrested For Allegedly Funding His Luxury Lifestyle With $3.75M PPP Small Business Loan
​
May 14 | by _YBF
​ ​ ​ ​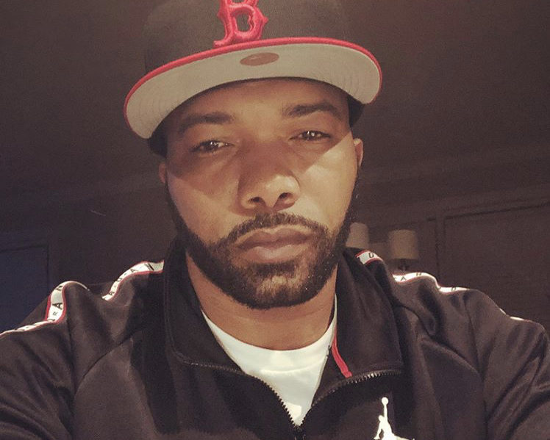 "Love & Hip Hop: Atlanta" star Arkansas Mo - Karlie Redd's ex - has been arrested after being accused of spending the emergency loan meant to help small businesses during the COVID-19 pandemic on luxury items. Yikes. Deets inside…
Locked up!
"Love & Hip Hop: Atlanta" star Maurice "Arkansas Mo" Fayne - Karlie Redd's ex - was arrested on fraud charges. The federal government put him behind bars and charged him with federal bank fraud and misuse of funds.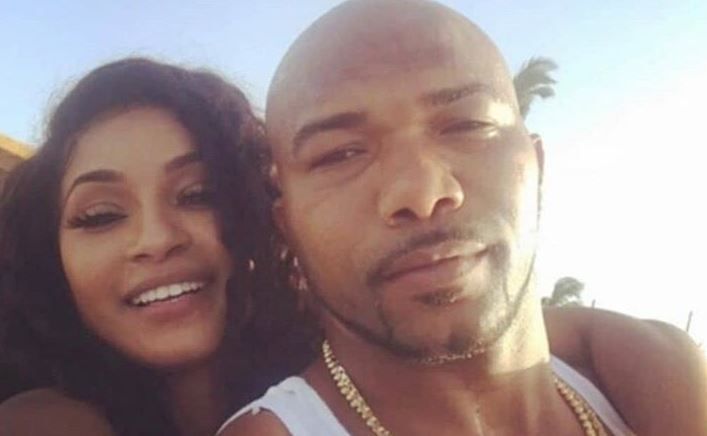 According to his own admission, Arkansas Mo's trucking company Flame Trucking received money from the Paycheck Protection Program money due to the COVID-19 outbreak. Now, authorities allege Mo has been using the money to fund his lifestyle instead of retaining his 107 employees.
According to an affidavit for the criminal complaint, the loan application indicated he has 107 employees and an average monthly payroll of $1,490,200. Flame Trucking asked for a loan of $3,725,500 (the 2.5x monthly payroll amount you are allowed to ask for) and certified that the emergency fund would be used to "retain workers and maintain payroll or make mortgage interest payments, lease payments, and utility payments, as specified under the Paycheck Protection Program Rule," the affidavit alleges.
The feds claim he used the more than $2 million to lease a Rolls-Royce Wraith, pay $40,000 in child support, and he also allegedly purchased a diamond ring and a Rolex watch. None of which are allowed under the PPP guidelines.
CNN reports:
"At a time when small businesses are struggling for survival, we cannot tolerate anyone driven by personal greed, who misdirects federal emergency assistance earmarked for keeping businesses afloat," said Chris Hacker, Special Agent in Charge of FBI Atlanta, in the statement.

An attorney for Fayne pointed to the "considerable confusion" about PPP guidelines when asked by CNN about the charges against her client.

"There has been considerable confusion among small business owners about PPP guidelines -- particularly around the question of whether and how business owners are permitted to pay themselves a salary or take an owner's draw. I hope these issues to be better fleshed out in the weeks and months to come," attorney Tanya Miller said in a statement.

"For obvious reasons, we cannot try these allegations in the media," Miller said. "We will provide the appropriate response in the proper forum once all the information has been provided to us."

In an interview with federal agents, Mo said he used the PPP loan to "pay payroll and other business expenses" of the company, and "Fayne expressly denied that he used any of the PPP loan proceeds to pay his personal debts," according to the court document.

Fayne told the agents that he had used the PPP loan to buy the jewelry, and when asked if he had used any of the loan on the Rolls- Royce, he said, "Kinda, sorta, not really," according to the affidavit.
On May 11th, federal agents rolled up on Mo at his Dacula, GA residence where they also reportedly discovered about $80,000 in cash, which included $9,400 in Mo's pockets.
During the last season of "LAHH: ATL" Karlie revealed she and Mo secretly got married, but are now divorcing. No word from her about his arrest yet. Scammer season's still in full throttle during a pandemic?
Photo: Arkansas Mo's IG
​ ​
​ ​ ​