PETTY PABLO: Monica's Soon-To-Be Ex-Husband Shannon Brown Teased Giving Away His Wedding Ring On Instagram
​
Oct 21 | by Natasha
​ ​ ​ ​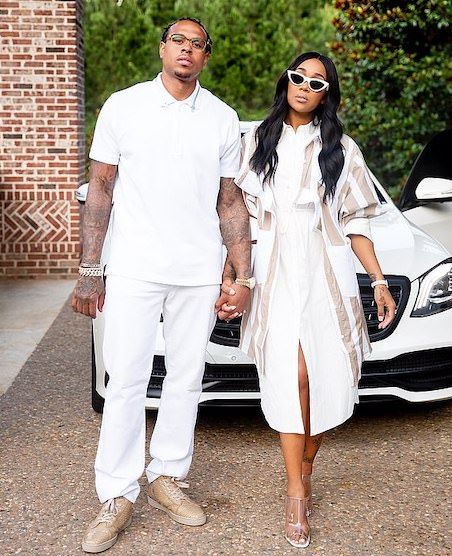 Oh, he's HURT hurt. Shannon Brown revealed just how much he is in his feelings over his split from Monica. It's one thing to be sad about divorcing your longtime wife. It's a whole other to be petty about it. Check out what he said inside.
UPDATE: Shannon Brown has deleted his Instagram page. Before doing so, he commented love notes like "That stare does something to me" under Monica's new pics today.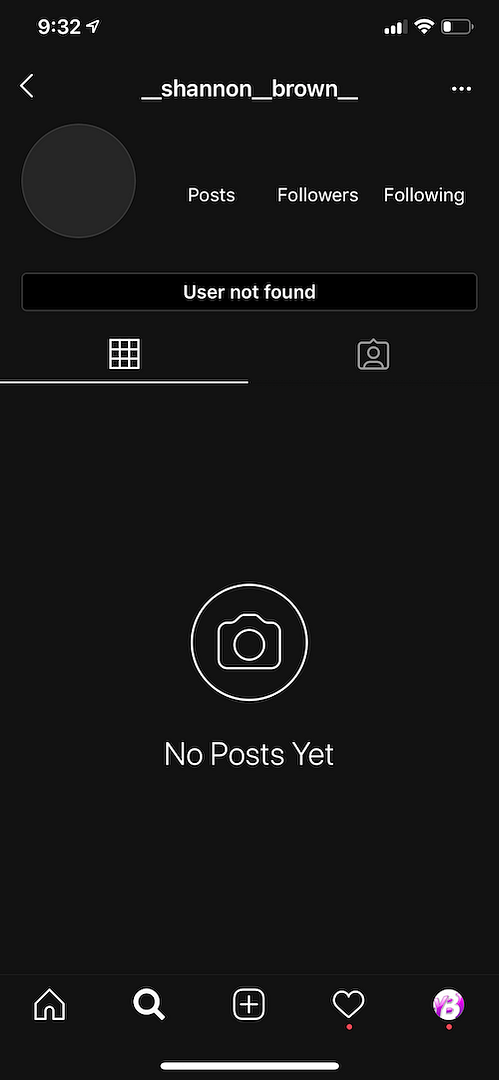 ______________________________________
It seems Shannon Brown wants to speak on his side of the split story, so he became Petty Pablo to do so.
Monica's been quiet about the reason for their divorce and hs just been giving the general "why we split" talk after filing for divorce in March. She said on The Breakfast Club back in August:
"We were married almost nine years, and I think life changes really got the best of both of us at times," said Monica in the interview, which was published on Friday. "I take accountability for what my part is. Divorce has not been easy."

"Everywhere I go, it's the first thing that comes up," she added. "One thing about me is, I'm gonna respect him to the death, though. Because he didn't do anything. … I don't hate him. … I think there's a difference when you walk away from something and you real mad."
Despite the rumors (or maybe just assumptions) that Shannon cheated, Monica said she doesn't know why couples speak badly about each other when they break up.
Well, Shannon seemed to think this would be a proper alternative. He posted his wedding ring to Instagram saying maybe he should give it away.
Seems a bit childish. Folks have been lighting him up in our comments.
Here's what Monica's revealed about her relationship status - without shading her estranged husband - on the radio and on "T.I. & Tiny: Friends & Family Hustle":
Was Shannon wrong for posting what he posted?
Photo: Instagram
​ ​
​ ​ ​