R.I.P.: Legendary Songwriter & 'Tamar & Vince' Star Lashawn Daniels Passed Away In Fatal Car Crash, Wife April Issues Statement
​
Sep 04 | by Natasha
​ ​ ​ ​
He was a legend in the music industry. The pen and producer behind basically every song that brought us through our teen years to adulthood, has died. The full details about Lashawn Daniels' fatal car crash inside.
Just after midnight, news broke on social media that Lashawn Daniels, one of the most well known songwriters in the industry, was involved in a fatal car accident. Without an actual confirmation from a credible news source or family or close friends, it was unclear about its validity.
This afternoon, his wife, April Daniels, confirmed the horrible news which can now be responsibly shared. It's hard to read, knowing how close and happy they have been for years as a couple. We've seen them on many seasons of WeTV's "Tamar & Vince" being the voice of reason for The Herberts as they went through their split.
April confirmed that Lashawn was in a tragic car accident while in South Carolina.
Heartbreaking. April's friends have been posting their heartfelt support as well: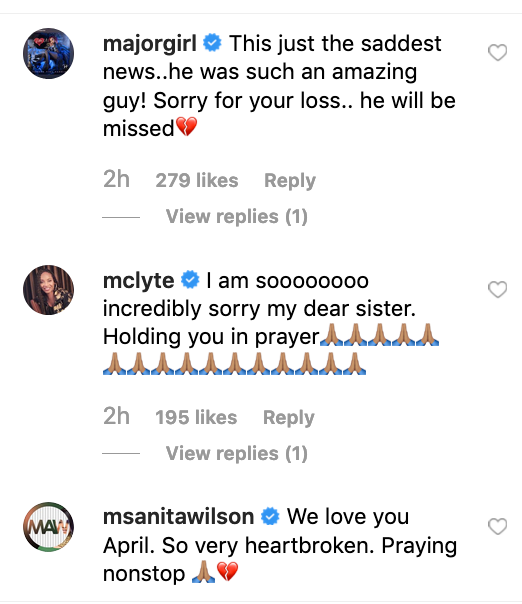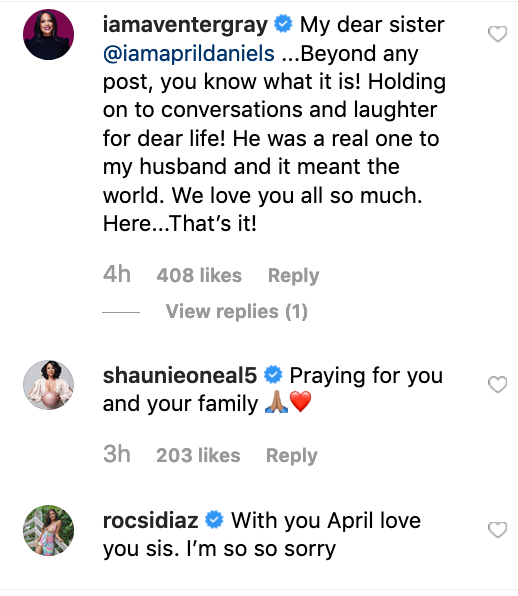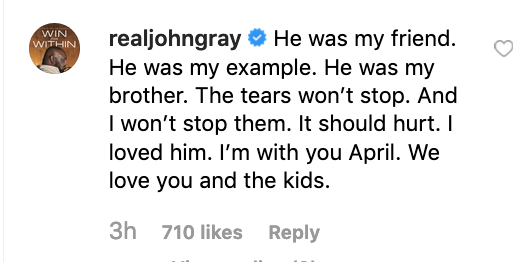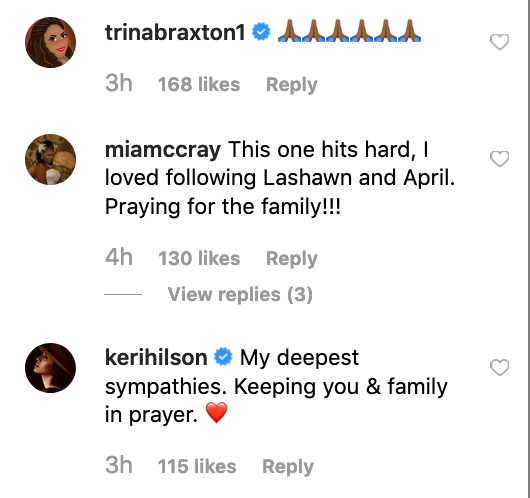 Everyone has been pouring out their hearts about the man responsible for every classic R&B track from Monica & Brandy's "The Boy Is Mine" to Tamar's Love & War album to Michael Jackson's music. He often collaborated with Rodney Jerkins on their many instant classics: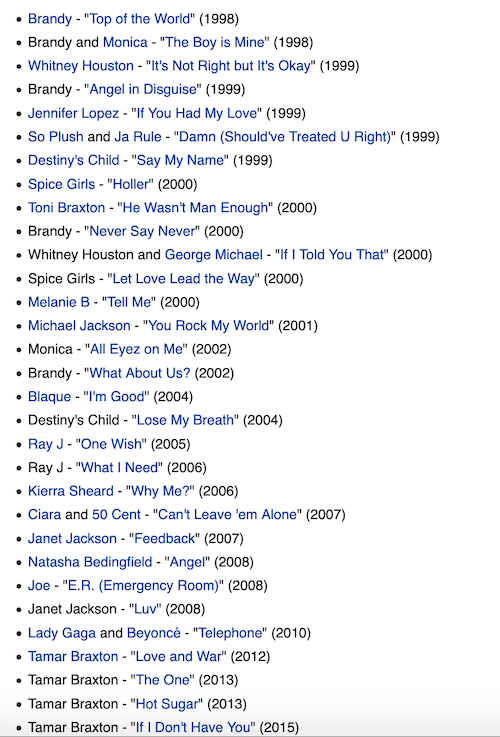 Lashawn was just at the BMI Awards last week to honor Brandy, an artist he's written many hits for:
Yooooo I'm lost. Lashawn Daniels died?!!!! I'm stuck. This man took my vocal ability to new levels while working in Dirty Money. One of the funniest people with the best heart. A rare talent and a beautiful soul.

— DAWN (@DawnRichard) September 4, 2019
we was supposed go crazy next week... appreciate you for fuckin wit me OG.. your legacy will never be forgotten! this shit crazy! RIP Lashawn Daniels

— Kehlani (@Kehlani) September 4, 2019
So sad...I was just with him last weekend RT @trapcry: Rest In Peace to LaShawn Daniels @BIGSHIZ. He's responsible for so many great moments in music. A legend. pic.twitter.com/zrZDZ3h9DL

— DeVon Franklin (@DeVonFranklin) September 4, 2019
April had also just posted about their brunch date on Sunday:
The couple had 3 children together:
Our hearts break for the family. We send our thoughts, prayers and condolences to all of Lashawn's loved ones.
Photos: Shutterstock.com/ Jamie Lamor Thompson
​ ​
​ ​ ​