SAD NEWS: Former NFL & UT Football Star Cedric Benson Dies In Motorcycle Accident
​
Aug 18 | by Natasha
​ ​ ​ ​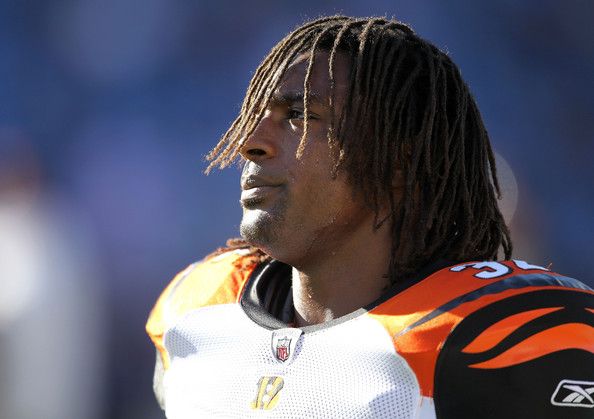 Former NFL star Cedric Benson has died after a horrific motorcycle accident. Full story inside.
In unfortunate news, former Packers & Bears runningback Cedric Benson - who was a star football player at University of Texas and the #4 draft pick in 2005 - was killed in a motorcycle crash last night in Austin.
The 36-year-old avid biker was riding with a passenger around 10p when they crashed into a minivan. Both Cedric and the unnamed passenger were killed. Cops have released the suspected cause of the crash, and revealed the passengers in the minivan were not hurt. According to TMZ:
Cops say the motorcycle slammed into a minivan. The people in the van were not injured and stayed on scene to work with investigators.

Cops say the minivan caught fire -- cops also say speed and poor visibility were factors in the crash. Cops also say the driver of the minivan will most likely not be charged with a crime.
Cedric posted this picture Saturday night, showing his plans to go riding: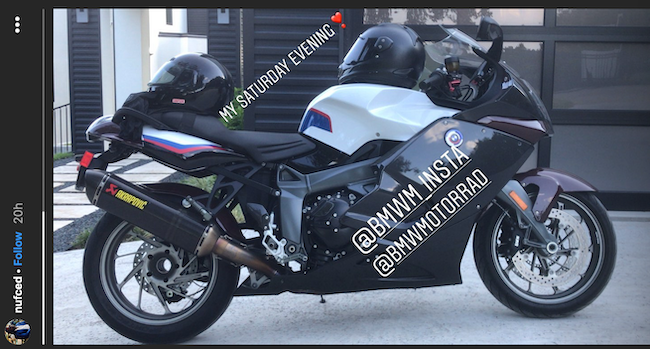 CBS Austin also reports a motorcycle accident with two people dead. It describes the two victims as a "a man and a woman in their 30's."
Extremely sad news. Cedric also had a 5 year, $35M deal with the Bears while he won the NFC Championship with the team back in 2006. Sports reporters say he struggled a bit in his career, though, before becoming a Bengal. He leaves behind his mother, Jackqueline Benson, and a brother.
He was quite active on social media, posting this now haunting post back in January:
Despite having a few run ins with the law over the years, he seemed to recently have found the life he's been working to have - a gorgeous new home, riding with his friends, and giving back through his Foundation and football camp:
His brother, former teammate turned actor Thomas Q. Jones, and former coach Mack Brown also posted about being crushed by the news:
Mack Brown, who coached Cedric Benson while on the @TexasLonghorns, opened his press conference talking about his passing. https://t.co/0eQRvcKFP3

— Dov Kleiman (@NFL_DovKleiman) August 18, 2019
Cedric Benson's brother posted to confirm the news about his brother. It was reportedly a motorcycle accident in Austin, Texas. pic.twitter.com/EL3saAn77D

— Dov Kleiman (@NFL_DovKleiman) August 18, 2019
Woke up to the horrible news of Cedric Benson's passing. My heart aches for him and his family. Sending love, peace and blessings their way. Gone way too soon my brother. Rest well young King. You will truly be missed....#GoneButNeverForgotten #BearDown pic.twitter.com/lxFhAduZ8c

— Thomas Q. Jones (@thomasqjones) August 18, 2019
R.I.P.
Photo: Getty
​ ​
​ ​ ​