So, Emily B Is On A Girls Trip To The Bahamas & NFL QB Cam Newton Is Seemingly With Them Too?
​
Jul 26 | by _YBF
​ ​ ​ ​
Emily B is on a girls trip in the Bahamas with LeSean McCoy's son's mother and Larry Fitzgerald's son's mother. Oh, and NFL quarterback Cam Newton is in the mix too. More inside...
Whew, lawd. Summer '19 may go down in the books.
So before all that drama with Fabolous lunching with a mystery chick popped up, Emily B was chillin' in the Bahamas and living it up on the Islands...possibly with professional athletes. Oh?
Em jetted to the Bahamas with her girls, including the exes of a few NFL ballers. LeSean McCoy's ex/son's mother Delicia Cordon and Larry Fitzgerald's ex-girlfriend/son's mother Melissa Blakesley are also in the mix:
Turns out, their girls trip isn't just for the girls. There are some guys keeping them entertained as well. Allegedly.
It seems someone didn't tap their friend Jenn Hamer and tell her not to post videos on IG Stories. Well, she did and now flicks of the ladies chilling with Carolina Panthers quarterback Cam Newton have hit the Internet (obtained by Sports Gossip). Cam and a few of his friends are also in the Bahamas, enjoying his final vacay before the Panthers training camp starts.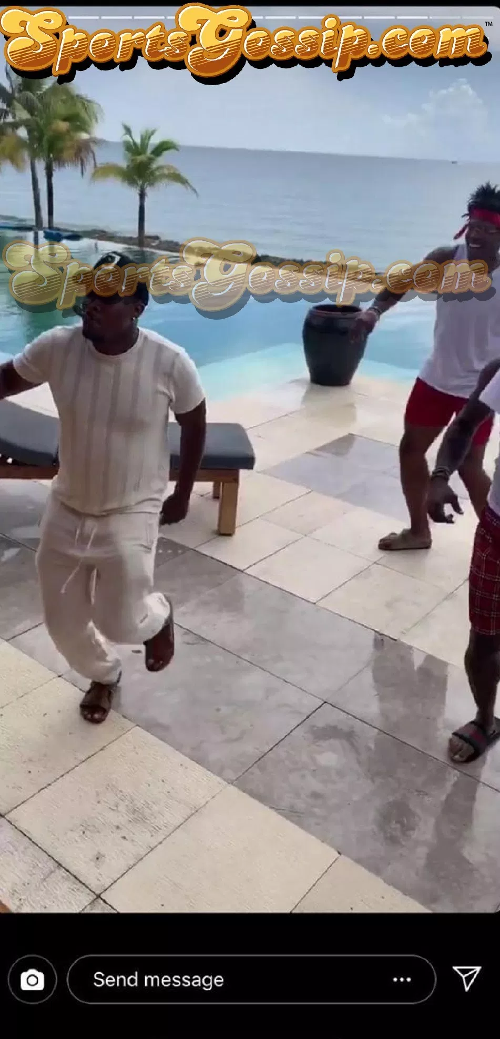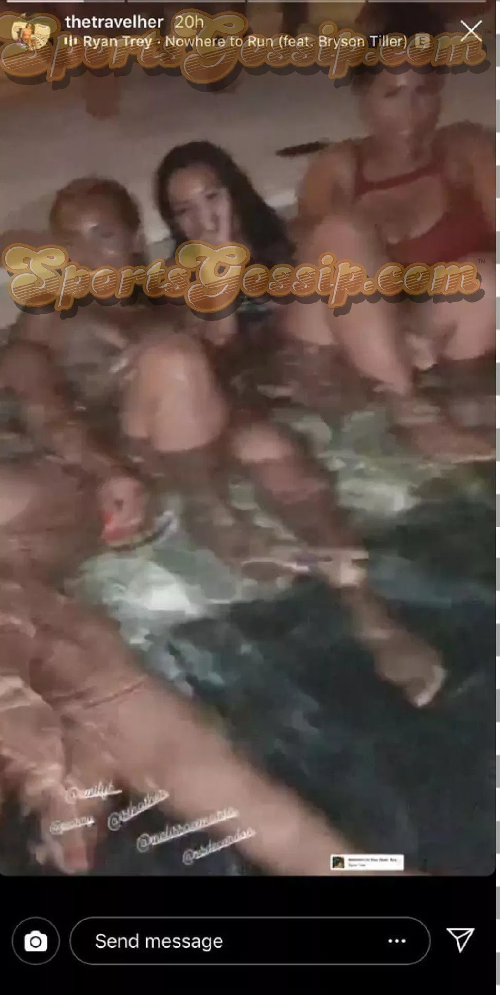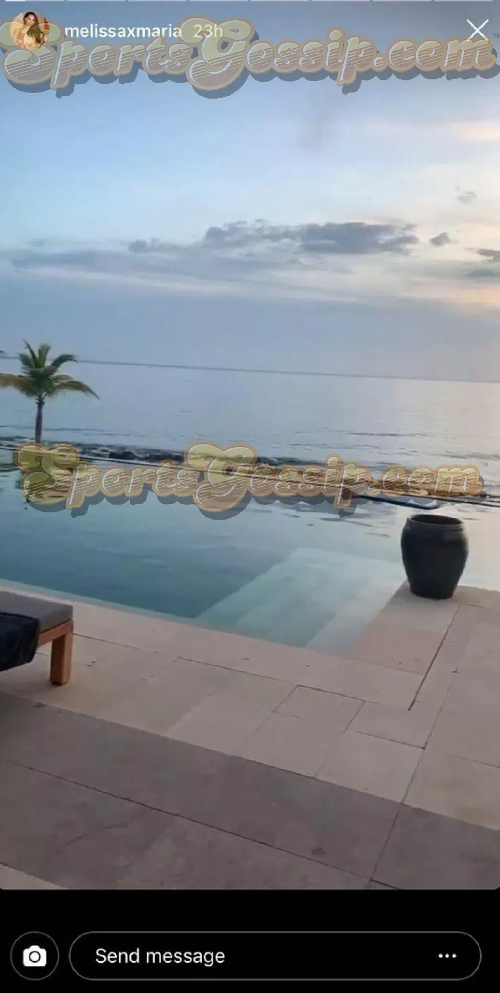 Chile...
Meanwhile, Cam's longtime girlfriend, Kia Proctor, is back at home pregnant with their 4th child together (her 5th) while he's parlaying with a group of chicks in paradise. Things that make you go hmm...
Emily's longtime boyfriend Fab posted up a few flicks and videos from the Bahamas on his Instagram during the 4th of July weekend. We're not sure why he decided to put the images and videos up so late.
​ ​
​ ​ ​