PLOT TWIST! Three Handwritten Wills Found In Aretha Franklin's Home, One In The Couch
​
May 21 | by _YBF
​ ​ ​ ​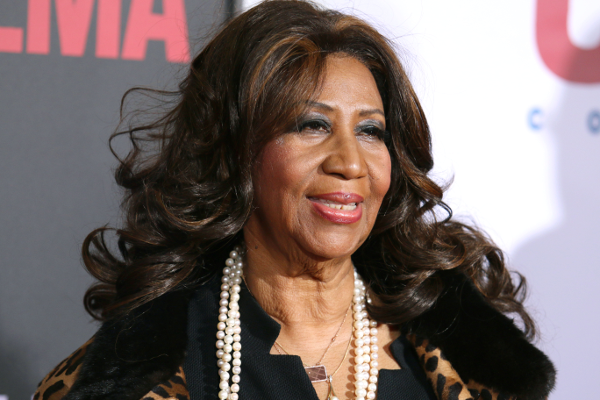 Three handwritten wills have been found inside Aretha Franklin's Detroit home. One of them were found in between couch cushions. More inside...
Well, here's a plot twist.
When Aretha Franklin died in August 2018, it was reported she did NOT leave a will or tust behind. Now, nine months after her death, THREE handwritten wills have reportedly been found.
According to reports, three handwritten wills have been found in Aretha's Detroit-area home, including one that was found under cushions on a couch in her living room, according to an attorney in charge of her estate. Two of the documents date back to 2010. They were found inside a locked cabinet on one of Franklin's dressers.
The latest one was dated March 2014, where the music icon gave her assets to family members. The writing is reportedly hard to decipher and at least four pages have words scratched out and different phrases in the margin.
Franklin's estate attorney - David Bennett - filed the wills in court yesterday (May 20th). It's reported he told the judge that he wasn't sure whether they were legal under Michigan law.
If Franklin had left no will, her estate would be split among her four sons. However, it appears she divvied up her assets among family members in the newly discovered documents. Two of her sons have already objected to the handwritten wills.
A hearing was scheduled for June 12th.
Aretha Franklin died in her Detroit home after a long battle with pancreatic cancer. She was 76.
Photo: JStone / Shutterstock.com
​ ​
​ ​ ​