Nipsey Hussle's Daughter's Mom Speaks Out Before Appearing In Court For Custody & Child Support + DCFS Involved In Daughter's Placement
​
May 14 | by _YBF
​ ​ ​ ​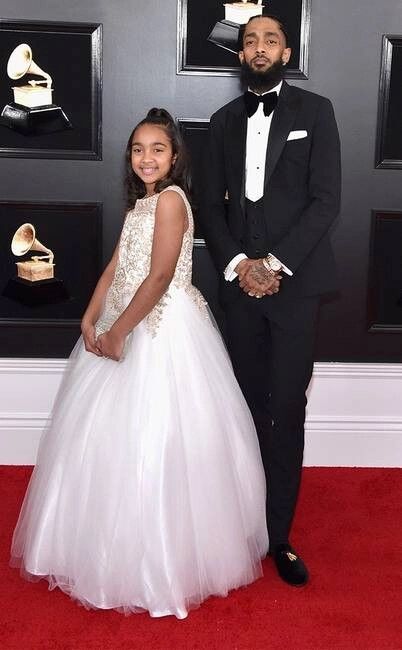 Nipsey Hussle's daughter's mom Tanisha Foster hopped on social media before heading to court for custody and child support of her daughter, Emani Asghedom. Find out what she said, plus deets on the Department of Children and Family Services getting involved inside...
UPDATE:
Details about today's hearing are trickling in.
TMZ reports Tanisha was overcome with emotion during the hearing, breaking down in tears when she saw her daughter, Emani. The site claims this was the first time Tanisha had seen her daughter in months. The court room was reportedly cleared for 20 minutes so that Tanisha could spend some time with Emani.
The hearing has been pushed until Friday where the judge will deliver the final decision about custody and finances.
------------------------------------------------------------------------
The battle over Nispey Hussle's 10-year-old daughter Emani Asghedom has started. And it's getting ugly.
Today, Nispey's daughter's mom, Tanisha Foster, made her way to court fight against the late rapper's family over custody of Emani.
According to The Blast, she appeared in court today in Los Angeles to let them know she wants to see her daughter. It's unclear if she has or hasn't seen Emani since Nispey passed. It's reported Tanisha and Nispey had joint custody of Emani before he was murdered. The court judgement was made years ago when she entered into a custody order with the Victory Lap rapper.
Not only is Tanisha fighting for custody, she's also reportedly filing for child support and wants the money to come from Nipsey's estate.
Before making her way inside, Tanisha hopped on Instagram with a message.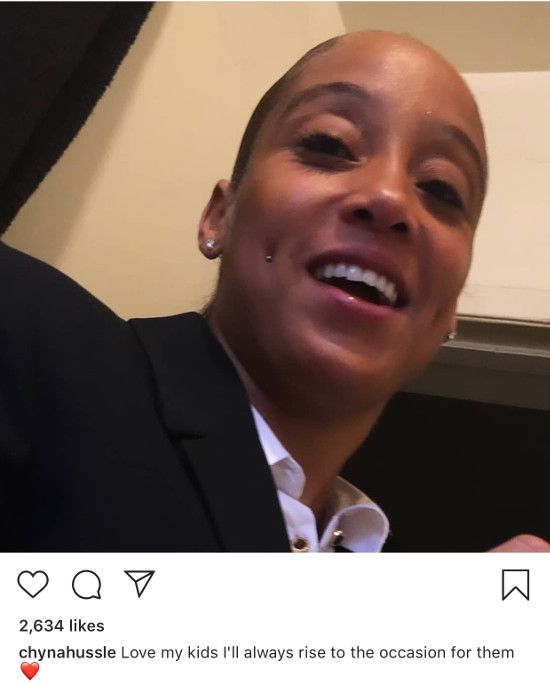 "Love my kids I'll always rise to the occasion for them," she captioned a picture of herself.
Tanisha and Nipsey's family are at odds over who should have custody over Emani. You'll recall, Nipsey's sister, Samantha Smith, filed for temporary guardianship over Emani last month. It's reported she filed the motion because she and Nispey's family feel like Tanisha is unable to care for Emani. In Samantha's filing, she said she didn't want Tanisha to be notified of the move. Samantha had support from her brother Blacc Sam, along with his father Dawit Asghedom. They both signed off on documents that Emani should be given to Samantha. However, the judge wasn't feeling it and denied the request.
Before today's hearing, it was reported that Department of Children and Family Services would be involved in the court hearing. DCFS officials are looking into the case to find out the most beneficial placement for Emani to be sure she's in a safe and stimulating environment.
The Grammy nominated rapper reportedly did not have a will in place when he died. His brother Blacc Sam (real name Samiel Asghedom) recently filed a petition to become the administrator of Nipsey's $2 million estate. Blacc Sam revealed there has been an influx of business opportunities in the months following Nipsey's murder and he wants to ensure those offers are pursued in a timely and proper manner.
Photos: Getty
​ ​
​ ​ ​