Jhene Aiko Dropped A Savage Freestyle, Had To Calm Her Fans Down Afterwards
​
May 08 | by Natasha
​ ​ ​ ​
Jhene Aiko just dropped a new track where she's clearly got some ish to get off her chest. Watch her talk her ish, and why she had to calm her fans down afterwards.
Whew. Jhene said she's bitter and triggered and she dares y'all to say something about it.
She dropped her "Triggered (Freestyle)" today, with plenty savagery to go around.
Check it:
Since everybody knows this is the type of music you drop when the D--- Too Bomb but he simultaneously serves as captain of the F-Boi quad as well. Her fans felt it too:
Jhene talked about killing the nigga, fucking the nigga, giving him space, talking to him, not wanting to ever see him again and saying she's at peace all in one song. And I fully relate.

— Ki'ARYA (@theKi_totheCity) May 8, 2019
So, who is she mad at?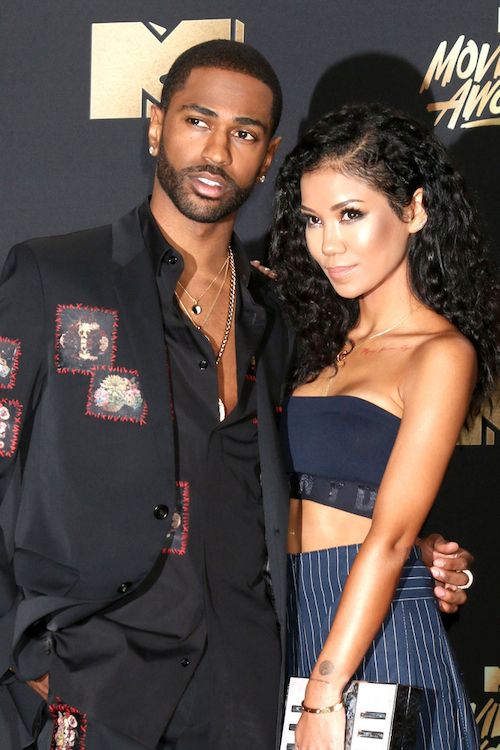 Her ex Big Sean?
She clarified what we were all wondering:
triggered is NOT a diss song. it is a moment of talking shit out of frustration and passion. it's was a moment of exaggerated expression when I was feeling lost and weak. no one is to be blamed or bashed for how I was feeling in that moment. I am in control of my feelings.

— Chilombo (@JheneAiko) May 8, 2019
Mmhm. Ok girl.
But if this is, in fact, about Big Sean, dude might wanna protect his neck out here.
Photo: Jhene's IG
​ ​
​ ​ ​