Hollywood Remembers John Singleton: Friends & Loved Ones Arrive At South L.A. Funeral
​
May 06 | by Natasha
​ ​ ​ ​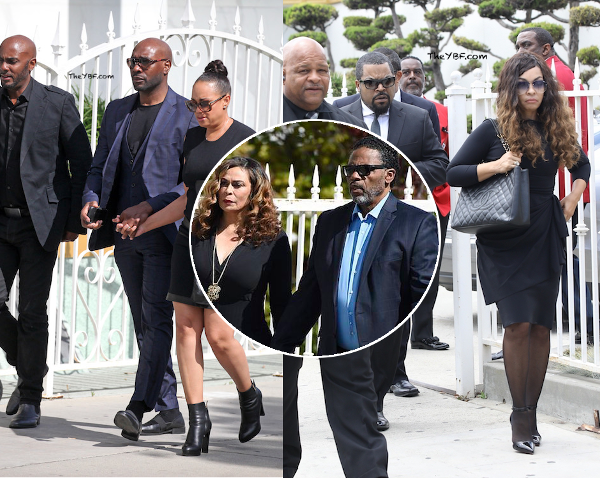 Today, friends and family laid legendary director John Singleton to rest in his home of south L.A. Go inside for how Hollywood and loved ones came out to pay their respects.
Today at Angelus Funeral Home on Crenshaw Blvd., L.A.'s own John Singleton was laid to rest in a private funeral service. Service goers described it as "beautiful" and a service fit for a true trailblazer.
The 51-year-old director & producer shockingly died a week ago after being on life support and in a coma for several days. The Oscar nominee went tot he hospital after a trip to Costa Rica with complaints of leg pain, and he then suffered a stroke.
The extremely sad death led to an outpouring of love and remembrance from Hollywood, his family, friends, and loved ones, man of which revealed how John not only gave them the lives they have now due to opportunities he created for black creators, but also inspired them to live out their dreams.
Those very people were in attendance to pay their respects to the legend himself:
Fellow successful directors Ryan Coogler and F. Gary Gray were seen paying their respects to the man who paved the way for them in the field.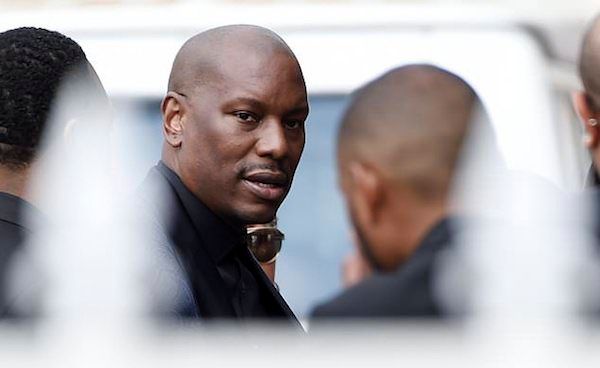 Tyrese, whose breakout role in Baby Boy and later projects were at the hands of John, was there for his longtime close friend.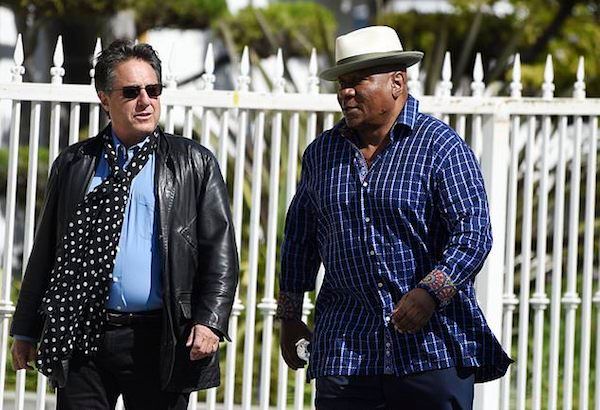 Tyrese's co-star Ving Rhames also was spotted arriving.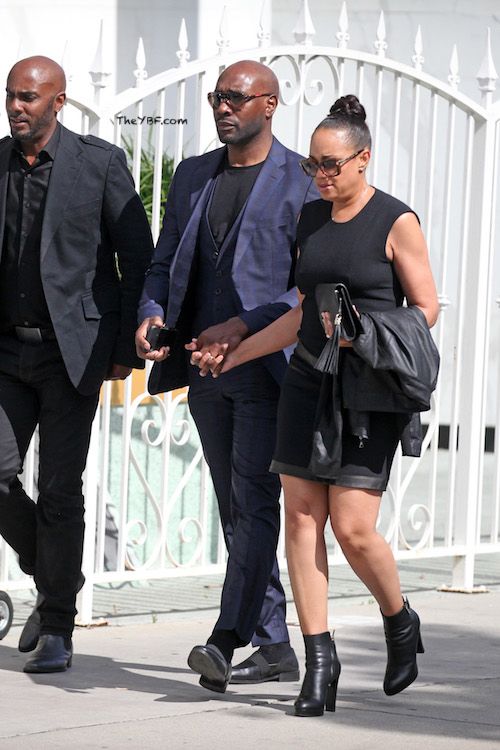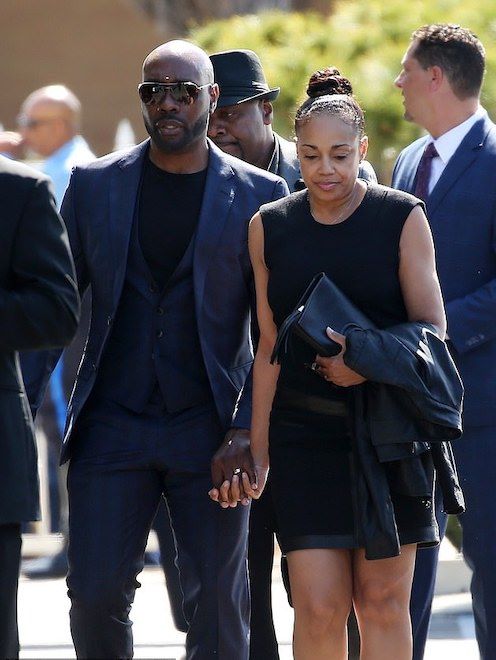 Boyz n the Hood stars Morris Chestnut and Ice Cube, along with their wives Pam and Kimberley (respectively), were there for the man who gave them their breakout movie roles as well and who was a brother to them throughout the years.
Their co-star and long time friend Nia Long also was spotted arriving.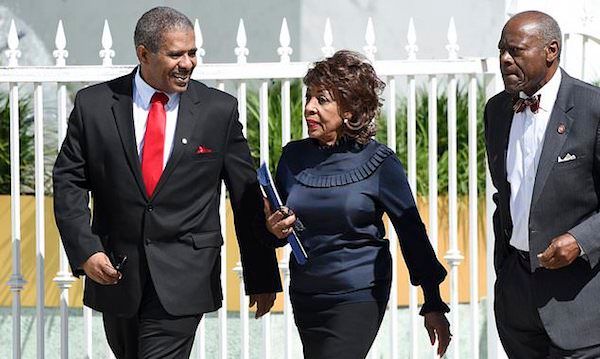 Representative Maxine Waters came out for her long time constituent and friend.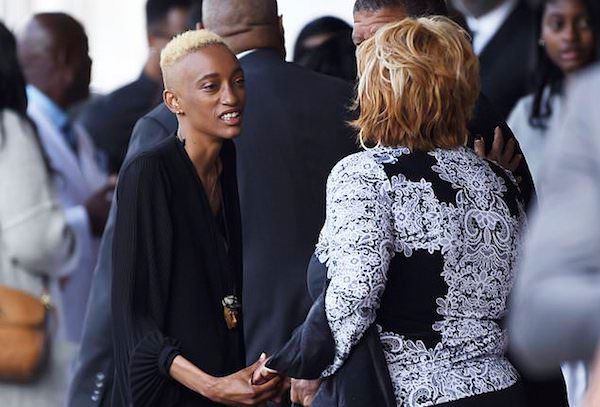 John's eldest daughter, Justice Maya Singleton, was spotted greeting guests.
Ludacris, who starred in 2 Fast 2 Furious, directed by John, made his arrival.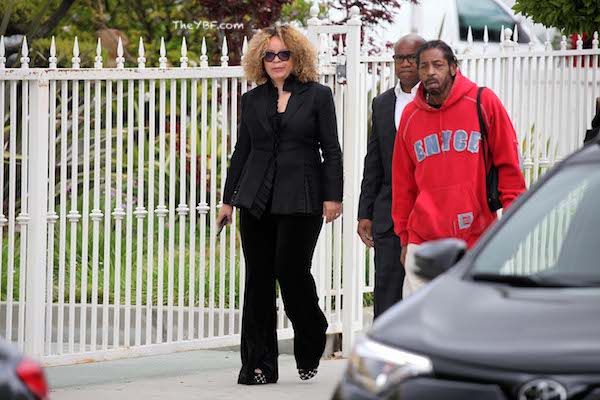 NFL legend Jim Brown was there, along with Hollywood legend & costume designer Ruth E. Carter who worked with John on Shaft, Four Brothers & Rosewood.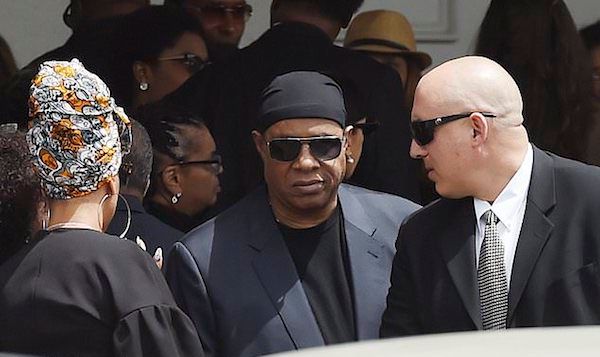 Tina Lawson and Richard Lawson (who also starred in Shaft) were seen arriving, and so was legendary Stevie Wonder.
Mr. Singleton will be buried at Forest Lawn in Hollywood Hills following the service.
Photos: Backgrid/AP
​ ​
​ ​ ​