R.I.P.: John Singleton Has Passed Away At 51
​
Apr 29 | by Natasha
​ ​ ​ ​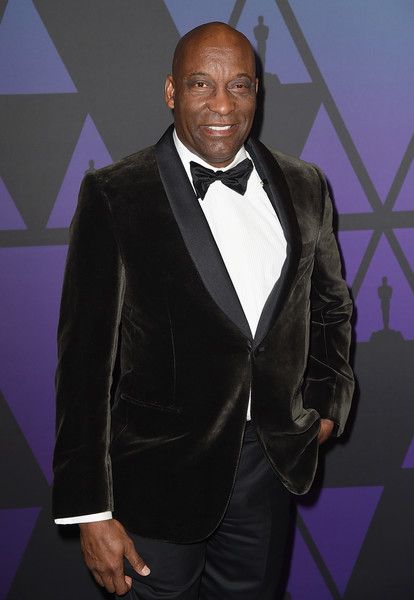 John Singleton's family and publicist confirm the famed director has sadly passed away. The full story inside.
After a tough week and a half surrounding Oscar nominated director John Singleton's stroke and reported coma, the family has made the impossible decision to remove him from life support.
Moments ago, John's family and publicist confirmed the famed creator has passed away. The statement also revealed that he had "quietly struggled" with high blood pressure, and he checked himself into the hospital after a recent trip to Costa Rica and experiencing leg pains.
The South L.A. native was vocal about supporting black projects, black people and black stories.
He's also credited for given many of the top black actors in Hollywood their start in film: From Ice Cube to Morris Chestnut to Regina King to Tyra Banks to Taraji P. Henson and more.
New legends in the making - like Ava Duvernay and Shonda Rhimes - credit him for inspiring them to write and direct.
He made history as the youngest and first black director to be nominated for an Oscar for directing for Boyz n the Hood. He was also nominated for Best Original screenplay. He went on to developing dozens more projects. The 51-year-old created and directed movies (Shaft, 2 Fast 2 Furious, Poetic Justice, Higher Learning), tv shows ("Snowfall"), and even music videos (Michael Jackson's "Remember The Time").
Snowfall was picked up for a third season at FX just recently.
Friends of and celebs who worked with John Singleton over the years, including Morris Chestnut above, have been pouring out their hearts about the effect he's had on their lives.
R.I.P. to a prolific director, creator, ground-breaker, father and son. His works and presence have surely been appreciated.
​ ​
​ ​ ​