Terry Crews Says Support From Black Women Surprised Him During Sexual Assault Case + Porsha & Dennis Want A Prenup, Dennis Allegedly Curses Woman Out In DMs
​
Jan 16 | by _YBF
​ ​ ​ ​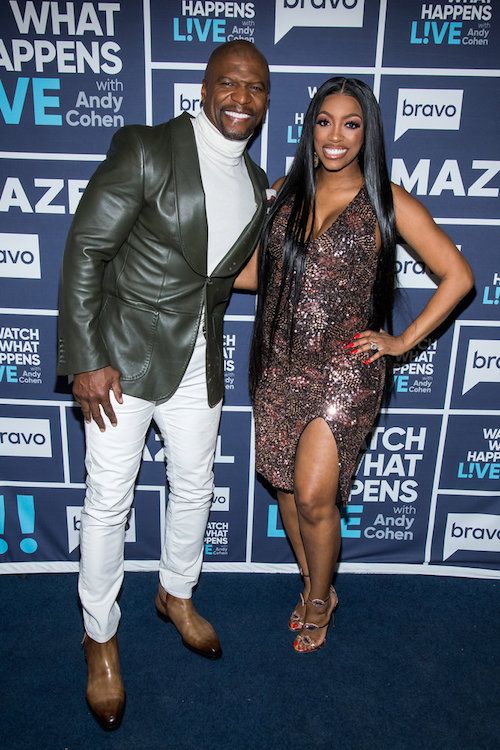 Terry Crews reveals support from black women during his sexual assault controversy surprised him. Really? That's what he said. See the clip, plus watch Porsha Williams and her fiance Dennis McKinley defend getting a prenup, and that drama with Dennis is the DMs inside...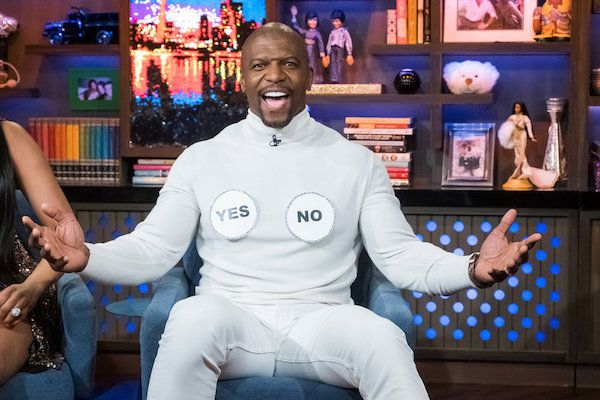 When Terry Crews revealed he had been sexually assaulted by a big time Hollywood exec he thought his fellow black male peers would back him, but he was sadly mistaken. However, black women showed up and showed out and he was totally surprised by it.
The "Brooklyn Nine-Nine" actor stopped by BRAVO's "Watch What Happens Live" to chop it up in the clubhouse with Andy Cohen and pregnant "Real Housewives of Atlanta" star Porsha Williams. He opened up about the aftermath of him coming out publicly about Hollywood exec Adam Venit sexually assaulting him at an industry party.
"To be honest with you when it first happened there was none for a long time. But, I have to say this: the people who surprised me the most were black women," Terry said. "Black men did not want any part of it." "All my support came from black women, straight up. And that's kind of wild. It shocked me. It shocked my family. he continued.
He explained what black men said to him after he came out with how he was sexually assaulted.
"It shocked everybody because I thought, here I am as a Black man saying some things that we've all been through, and a lot of guys [were] just like, 'Man, you're weak. You're sorry. You should have hit him. You should have knocked him out. You should have did all this stuff,'" he recalled.
"And black women were like, 'No, no. It doesn't work like that.' And I was shocked at the split within my own community. It was deep," he continued.
Check it:
We're wondering WHY he's so shocked that black women stepped up and supported him. Black women are always coming to someone's rescue even when the same people we "rescue" don't support us.
Pregnant Porsha Williams was also in the mix to talk about her HUGE fight that went down with Kandi Burruss and how she and her fiance Dennis McKinley are gearing up for their baby.
If you've been watching the show, you saw the scenes where Dennis mother was down Porsha's throat about signing a prenup. In the episode, Porsha didn't seem like she was too fond of signing a prenup, but now, she believes they should.
Peep the clip below: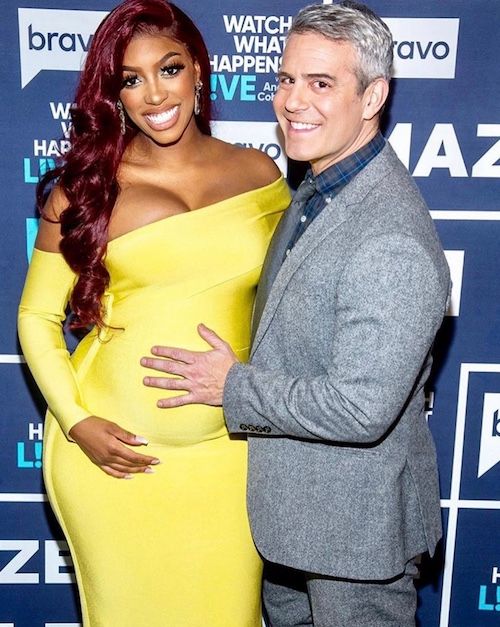 Porsha and Andy (above, pictured from a previous episode) also dished on the rumor that she's his surrogate. Check it below:
Meanwhile...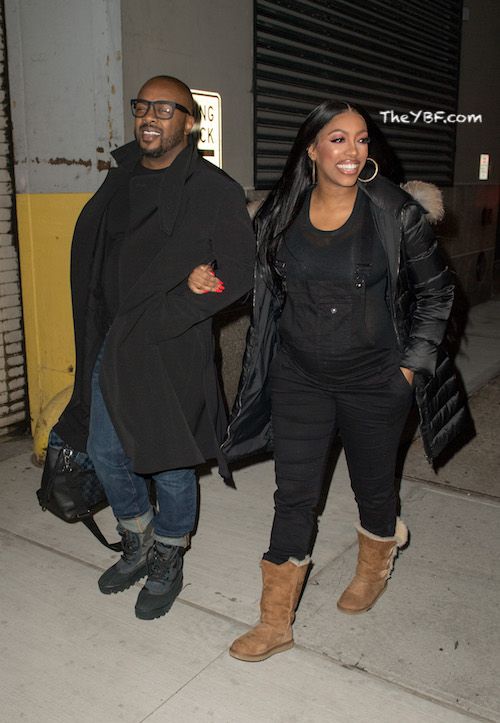 While Porsha and Dennis (above leaving the "WWHL" studio) appear to be a happy couple, his behind keeps getting involved in some type of drama. On the show, it was drama with the ex. Now, some crazy direct messages he supposedly sent to a woman have been exposed.
Allegedly, he was texting a woman from his Cru Lounge business account in direct messages and cursed the woman out, calling her everything but a child of God. Peep the receipts: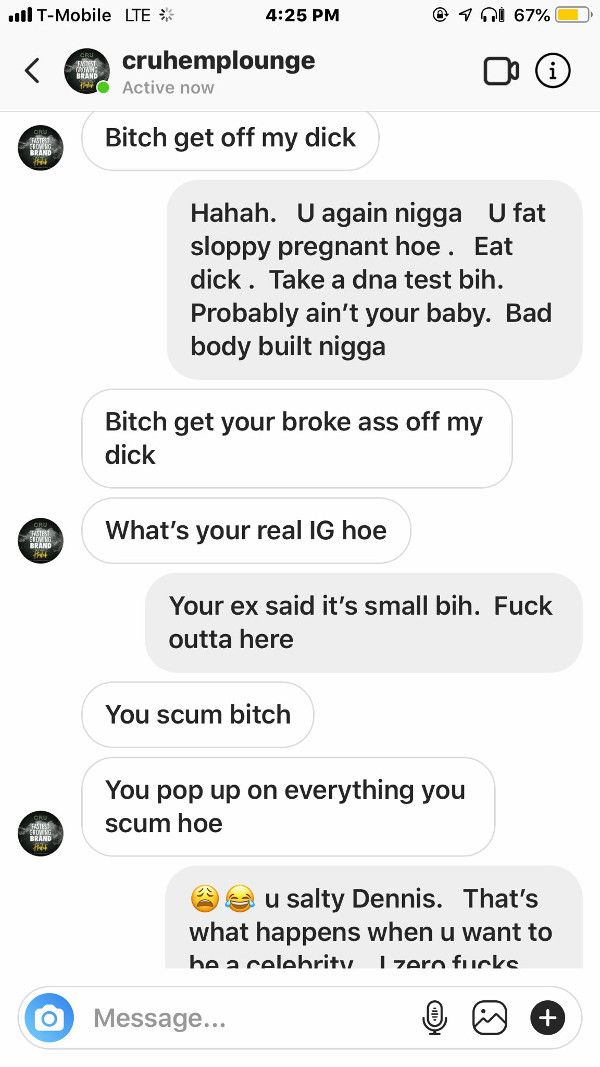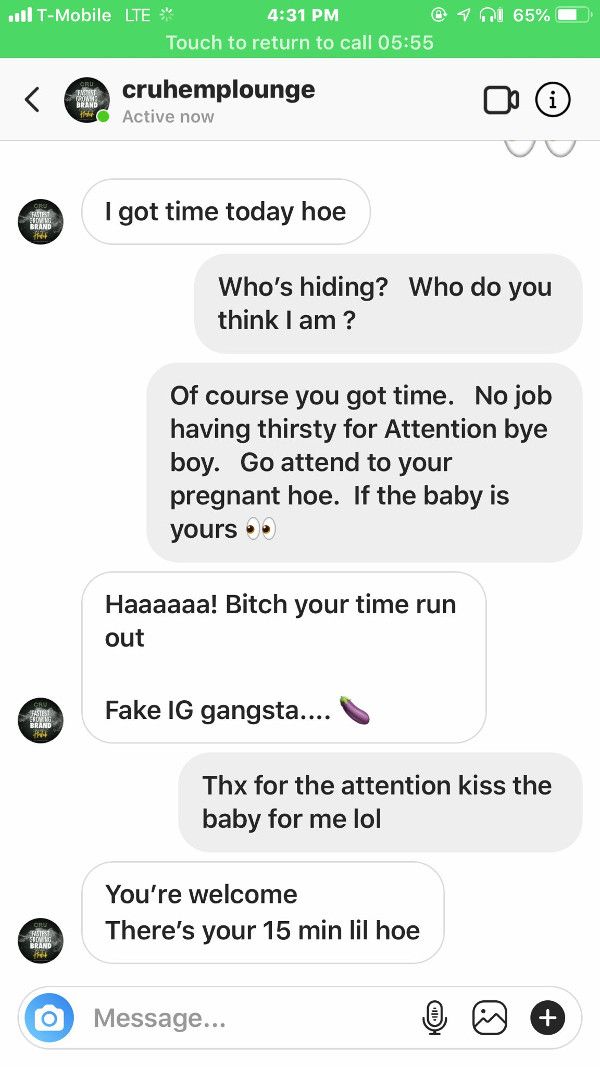 Lordt.
Photos: Charles Sykes/Bravo/Backgrid/Porsha's IG
​ ​
​ ​ ​