Wendy Williams Gives Health Update After Missing & Sitting Down Through Entire Shows, Friends Reportedly 'Seriously Concerned'
​
Dec 19 | by Natasha
​ ​ ​ ​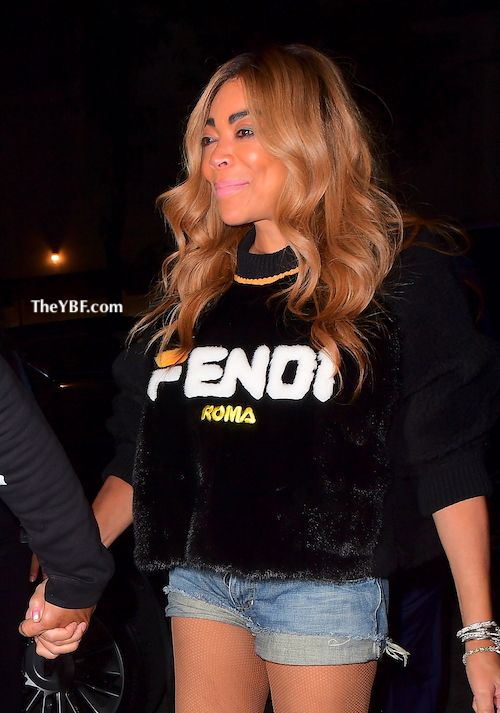 Folks are still concerned about Wendy Williams' health, despite her offering an explanation for her recent no-shows on her daytime talk show, and sitting through her whole shows as well.
More inside...
Monday, when 54-year-old Wendy Williams didn't show up for her talk show host duties, folks were more concerned than ever. It was set to be a new live show, but audience members were turned away once they got all the way to the studio. According to fans, they got no warning about the show being cancelled, and it seemed to be a last minute decision.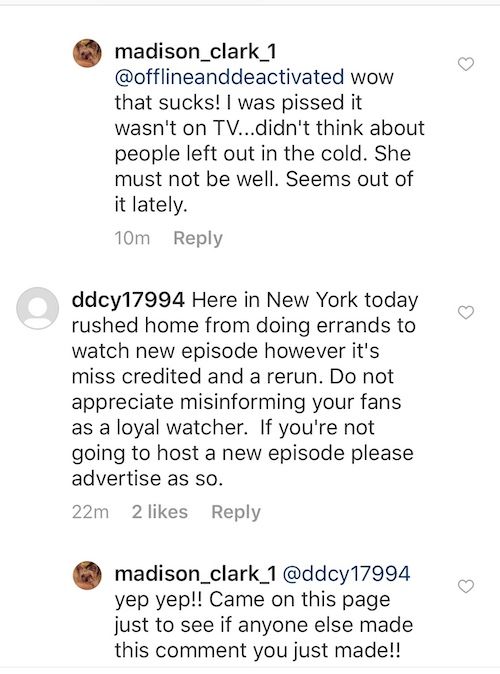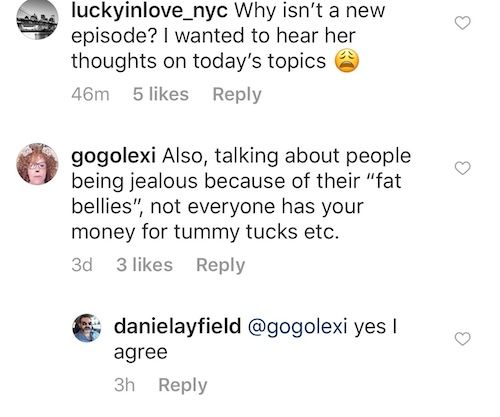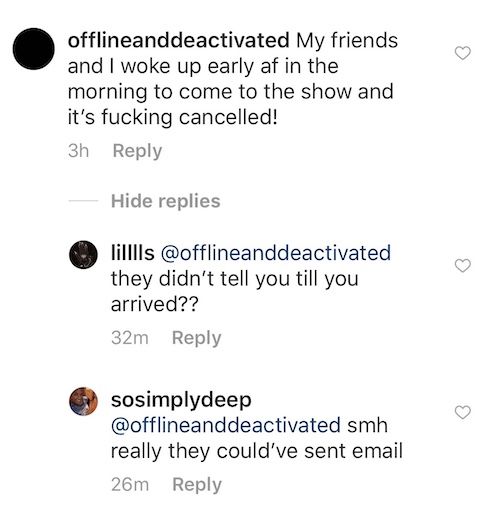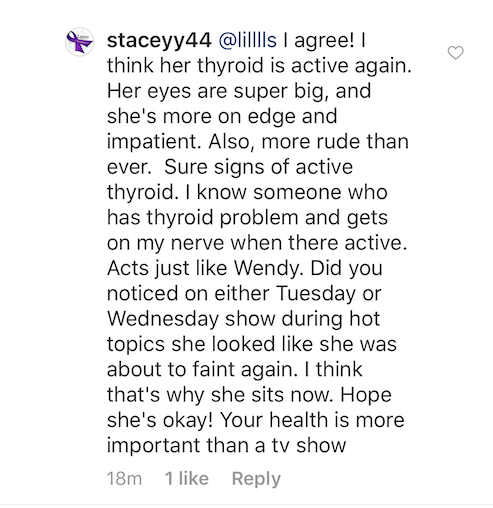 Wendy never addressed it on her social media either. But on Tuesday, she was back in her purple chair. With an interesting explanation. And one functioning arm. She told the audience, after not doing her usual walk out and starting the show sitting in her chair, that she had a hairline fracture on her shoulder:
"I did it on Sunday by Monday morning my shoulder was on fire. There's no way I could've done yesterday's show, so I was all about the medical care yesterday from one doctor to the other. I'm on the mend, I don't need an operation."
She continued:
"[Doctors] told me I'm very healthy for a person — after 50," laughed Williams. "I'm not wearing a hard cast, but I do have a sling and I do have my flower ring on."

Williams, who missed Monday's taping, told viewers she'd complete her tapings for the remainder of the year, which wrap this Friday. "So we only have to work around this for a moment before I just go home," she added. "That's all you can do: rest."
Sounds innocent enough, but not everyone is buying it. Especially because this new fracture doesn't explain why she also missed a live show a few weeks ago, something she never does.
Last week, she explained why she's sitting down through all of the segments now, including uring her "Ask Wendy" section in the middle of the audience:
"So it has come to my attention…that you all are noticing that I sit, a lot. I love to have several seats. I don't just sit here, I've been sitting in the audience, I sit to do demo projects as well. You know why? Cause I want to!" she told the audience. "Cause this is my show, and this is how I want to do it. I bust my a** on this show, every single day."
Now, her friends and business associates think there's more to it, allegedly. Acording to Radar Online:
Friends and business associates "have been concerned about her in recent weeks," the insider claimed. "She can barely stand at times, and has totally checked out. It's a major problem."
We will say, as daily watchers, we have noticed something seems to be different over there. In more ways than one. Get well soon, Wendy!
Photo: Splash
​ ​
​ ​ ​