'LAHH: ATL' Star Spice Reveals She Didn't Bleach Her Skin, Wants To Raise Colorism Awareness + Khia Allegedly Goes Under The Knife For New Curves
​
Nov 03 | by _YBF
​ ​ ​ ​
"Love & Hip Hop: Atlanta" star Spice confirms she didn't bleach her skin. She was simply trying to raise colorism awareness. Meanwhile, rapper Khia has seemingly got some cosmetic surgery done. Everything inside...
"Love & Hip Hop: Atlanta" star Spice shocked everyone when she deleted all of her Instagram posts only to reveal her "new" look.
The dancehall queen popped up on the 'Gram a whole 7 shades lighter with blonde wiggery and a new name. She sparked controversy on her page with folks instantly accusing her of bleaching her skin.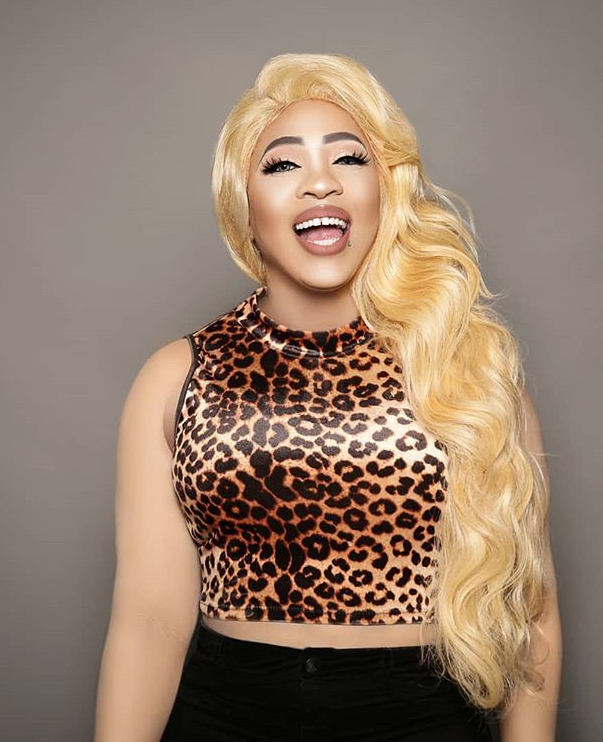 "Nothing wrong with a fresh start," she captioned. "CLICK THE LINK IN MY BIO and pre order my mix tape it's ready for pre order today on all platforms. Pre order yours and tag me #Captured so i can post your support"
Here's how she popped up on social media out of the blue: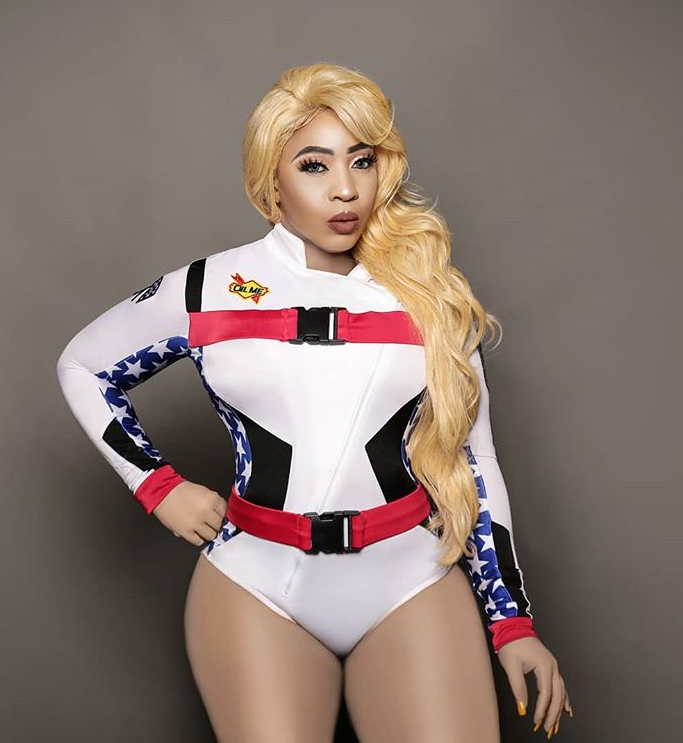 As you can imagine, folks were flooding her comments section with commentary about how she hated herself, while others accused her of doing it for attention.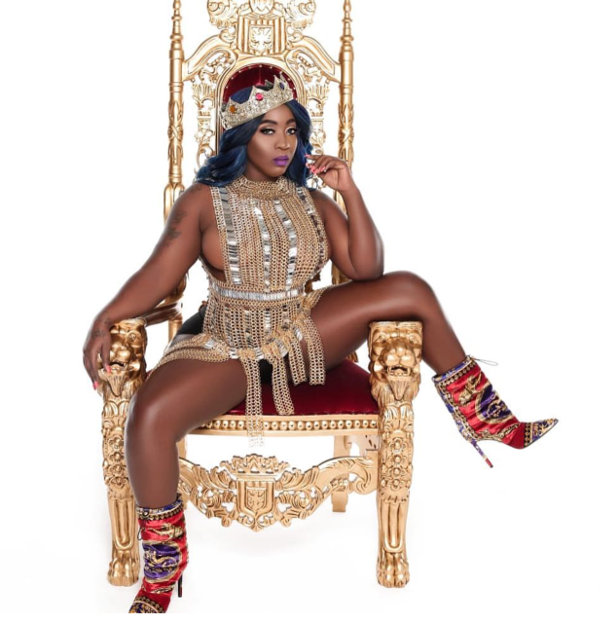 Turns out, she wanted to help raise awareness to colorism via her new track "Black Hypocrisy." Spice has been very vocal about how much colorism affects the black community, so she decided to do something that she knew would grab everyone's attention so that she can share the message she wanted to reach the masses.
She hopped on IG to confirm she did not bleach her skin and said she changed her appearance simply to raise awareness to colorism.
On October 22nd I posted a picture of myself where i looked like I altered my appearance and metamorphosis to match the "Eurocentric beauty standards," she worte. I fearlessly addressed an issue that has been swept under the rug and boldly took the stance in bringing a taboo topic to the fore front. I chose to do this in the manner I did because I believe Colorism is plagiarizing our black community.

While It appeared as if I had "bleached" my skin, causing a world wide debate, and even though the picture was obviously birthed around my single titled"Black hypocrisy" and my mixtape Captured.I want to openly say it was not a "publicity stunt". I wanted to create awareness to "Colorism" and it was more so done intentionally to create shock value so that I could have the worlds undivided attention to deliver the message in my music.

To put a end to the debate "I DID NOT BLEACH MY SKIN" and I quote "Proud a mi color, love mi pretty black skin, respect due to mi strong melanin" words from my "Black Hypocrisy" song that I wrote from my heart.
Read her full message below:
It worked. Everyone has been chatting about it. Check out her "Black Hypocrisy" video below:
In other news...
What the what?
Khia just copped her some new body enhancements thanks to Dr. Curves. Allegedly. We're shocked that she would even consider surgery as much as she drag other women for doing so. But hey, to each their own.
The Thug Misses didn't exactly say what work she had done, but she alluded to having her butt enhanced it in the video following the procedure:
Hmm...interesting.
In music news, Khia recently dropped a new track titled, "Kash Only," and it's def something you can twerk to:
Maybe she needed some new "ass"ets for when she shoots the video. Not that she needed anymore to begin with.
Photos: Spice's IG
​ ​
​ ​ ​