Cynthia Bailey Cries As Sister Malorie Reveals Shocker On 'Iyanla' + Kanye West & Nick Cannon Supposedly Squashed Their 'Beef'
​
Sep 25 | by _YBF
​ ​ ​ ​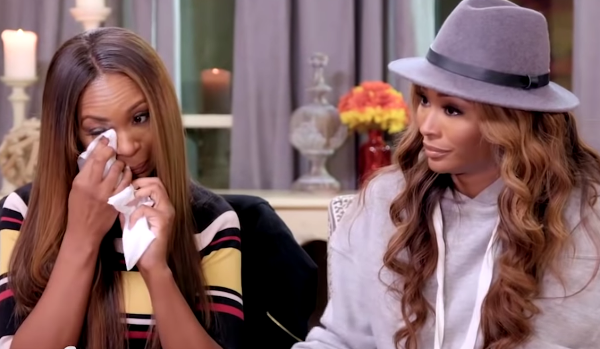 Cynthia Bailey gets super emotional as her sister Malorie Bailey opens up about how she really feels. Peep clips from their appearance on "Iyanla: Fix My Life," plus deets on Kanye West and Nick Cannon supposedly squashing their beef inside...
Things get real emotional on the next episode of "Iyanla:Fix My Life."
Life coach Iyanla Vanzant will work with "Real Housewives of Atlanta" stars Cynthia Bailey and Malorie Bailey as they try to get the bottom of why Malorie's life is unraveling right before her eyes.
For starters, Malorie hasn't spoken to her husband in the last five months. Since the moment her husband walked out, Malorie has been questioning who she is and is experiencing a full-blown identity crisis. The fact that she's only seen as "Cynthia's sister" isn't helping any and only making it worse.
Peep the clip below to see Cynthia get emotional as her sister opens about about living in her shadow:
During a one-on-one conversation, Iyanla explains to Malorie that you can't marry a man based on his potential. Malorie thought she could "fix" the things she didn't like about her husband, rather than being honest with herself. Iyanala dropped some gems that we all could use. Check it:
Iyanla also talks to Cynthia and Malorie's mother to get to the bottom of their issues that could have possibly been passed on through generations:
This episode, titled "Broken Reality: Malorie & Cynthia Bailey," will premiere Saturday, September 29th at 9pm EST on OWN.
In rap news...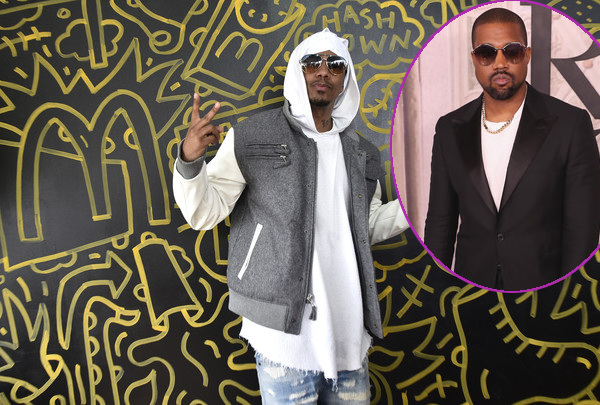 So, everything is supposedly good between Kanye West and Nick Cannon following their online video feud...if you want to call it that.
It's being reported 'Ye and Nick have come to a mututal understanding and are letting bygones be bygones. Sources claim they exchanged numbers via Instagram DMs, hopped on the phone, and hashed things out.
As you all know, Ye got all up in his feelings about folks mentioning his wife, Kim Karadashian West, in the press. He posted a whole series of videos on Instagram warning Nick, Drake and Tyson Beckford to keep his wife's name out of their mouths. Drake nor Tyson Beckford responded, but Nick did. And he did it in Kanye-esque style, posting his own series of videos to Instagram. In the clips, he told 'Ye he respects his union with Kim, but he said what he said.
It's said Nick also invited Kanye to come back on "Wild 'N Out." No word yet on if he accepted.
Well, glad they got that cleared up.
While they were able to work things out, rapper Daz Dillinger still isn't here for Kanye West or his wife.
He went IN on Kim making claims that she "sucked the entire industry off." Lordt. Peep the clip above. Wreckless...but nan a lie told.
Back in May, Daz put a "crip alert" out on the PABLO rapper, telling the Crips to whoop his a** on site and that he was banned from Cali (excluding Calabasas). Chile..
Photos: YouTube
​ ​
​ ​ ​