SPOILER ALERT! 'WHITNEY' Film Uncovers Childhood Sexual Abuse & Eerie Details Leading Up To Her Death - Watch The New Trailer
​
May 17 | by _YBF
​ ​ ​ ​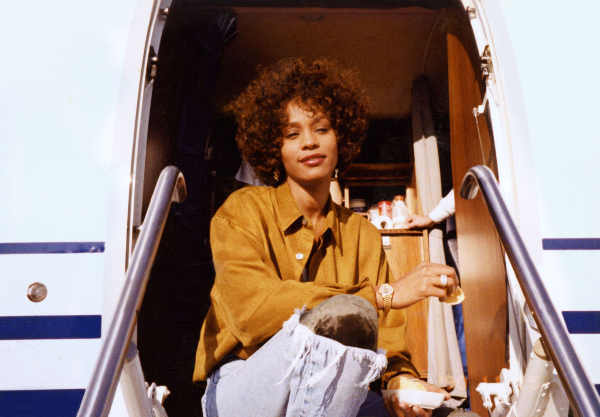 Spoilers about the forthcoming WHITNEY film are trickling in and we're already learning things about the late Whitney Houston that we didn't already know. There are SPOILERS inside, so enter with caution...
The forthcoming WHITNEY movie hasn't hit theaters yet, but details about the film are being leaked.
Director Kevin Macdonald presented WHITNEY - the documentary that digs deep into the life of Whitney Houston - at the 2018 Cannes Film Festival. And its apparent, the project will uncover details about the late singer's life we didn't know about.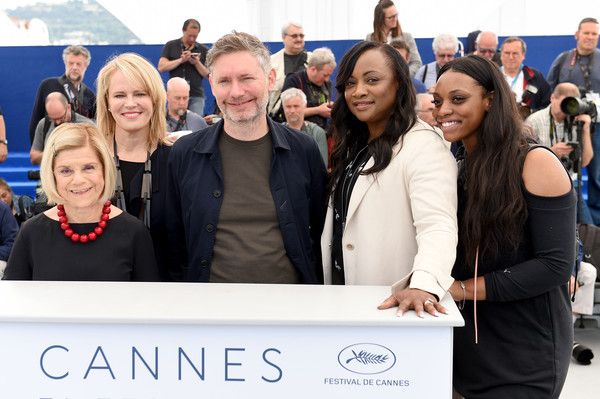 According to Whitney's brother Gary Houston, the "I Will Always Love You" singer endured sexual abuse during her childhood (between the ages of 7-9) by a female family member.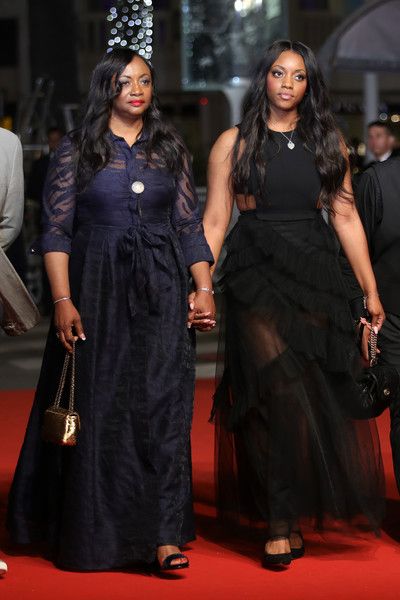 Gary and his wife Pat Houston (who's an executive producer of the film) confirmed the molester was their cousin Dee Dee Warwick, sister of soul singer Dionne Warwick. He disclosed his greatest trauma was being abused "by a female relative."
Kevin said while working on the film, he could feel something had happened to Whitney in her past because she never looked comfortable in her own skin in the interviews he studied of her and said her body language reminded him of "people I'd seen who had suffered from abuse."
"I didn't know whether that was true," Kevin told Deadline. "And then I interviewed Pat Houston and Gary Houston, who's Whitney's brother. He told me that he was abused by a woman in the family, and Pat Houston told me that, yes, Whitney had said to her, 'This is what happened.'"
During his next interview with Gary, he revealed who the person was. Kevin said he went back and forth about if he should reveal the identity of the abuser and explained how he came to the conclusion to let the world know:
In the end, we felt that we had three different people saying this. One of them, Gary, was also abused by [the same woman]. So, we felt that having direct testimony of somebody saying, "This happened to me" meant that even if by some incredible stretch of the imagination, Whitney had been lying to everybody else about it, that there was no reason not to go public about it. All the experts I spoke to about this area and this issue told me that it's best to talk about these things and best for them to be out. That is the current thinking: it may prevent other people being abused in the future, it may give people the courage to come forward and say, "This happened to me, and this was the person who did it." So there was some nervousness about it to begin with because I didn't expect to be making a film about somebody who was an entertainer to lead to such a dark place. But once we got there, I felt like we had an obligation to use this.
By the way, Dee Dee Warwick passed away in 2008.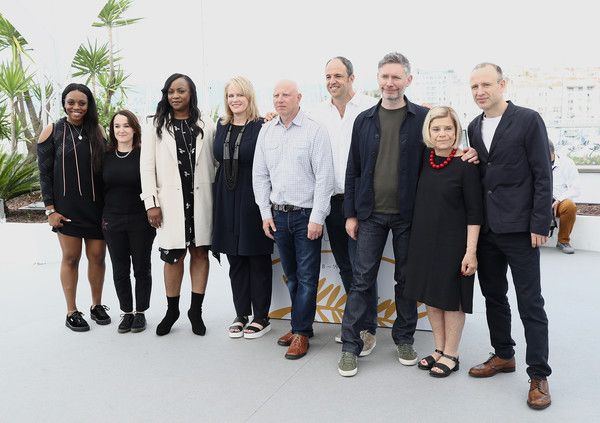 Kevin said he also spoke with Whitney's longtime assistant, Mary Jones, who shared Whitney's point of view about the childhood abuse. She felt it was something important to share so that fans could try to understand Whitney. Everyone was scared to talk about it though. And Whitney never told her mother, Cissy Houston, because she was afraid.
Speaking of Mary, she also shared some eerie details leading up to the moment she found the singer dead, face down in a bathtub inside the Beverly Hilton in 2012. LA Times writer Amy Kaufman shared some spoilers from the screening about what fans can expect from the film.
On the day Houston died, she made spiritual references to her bodyguard and told her assistant she needed to get right with Jesus. She sent the assistant to get cupcakes and when she returned 30 minutes later, Houston was face down in an overflowing bathtub.

— Amy Kaufman (@AmyKinLA) May 17, 2018
The film also confirmed Whitney's alleged lesbian relationship with her longtime friend /assistant Robyn Crawford. In the film, friends and family alleged the sexual abuse she endured from Dee Dee Warwick is what ended up driving her to drugs and to also question her sexuality.
The film also confirms rumors that Houston had a lesbian relationship with her best friend Robyn, prior to her marrying Bobby Brown.

— Amy Kaufman (@AmyKinLA) May 17, 2018
Robyn was supposed to sit down with Kevin Macdonald to do an interview, but it never happened. However, Whitney's ex-husband Bobby Brown does appear in the film.
The film also confirms rumors that Houston had a lesbian relationship with her best friend Robyn, prior to her marrying Bobby Brown.

— Amy Kaufman (@AmyKinLA) May 17, 2018
The documentary also revealed Whitney Houston and Bobby Brown's late daughter Bobbi Kristina tried to commit suicide when her mother was alive by cutting her arms:
The doc reveals that Bobbi Kristina once attempted suicide while Houston was alive, cutting her arms. She apparently said she wished she could find a way to kill her mother without anyone finding out.

— Amy Kaufman (@AmyKinLA) May 17, 2018
Sheesh.
In the newest documentary trailer, there's a scene where Whitney shades the hell out of Paula Abdul.
"One thing, Paula Abdul ain't sh*t," Whitney said in the clip. "That girl is singing off-key on the record."
Bloop!
Peep the new trailer below:
WHITNEY hits theaters July 6th. Will you be going to see it? We are.
Photos: Getty
​ ​
​ ​ ​