'Black Ink: Chicago' Star Phor ARRESTED – The Details!
​
Mar 11 | by Natasha
​ ​ ​ ​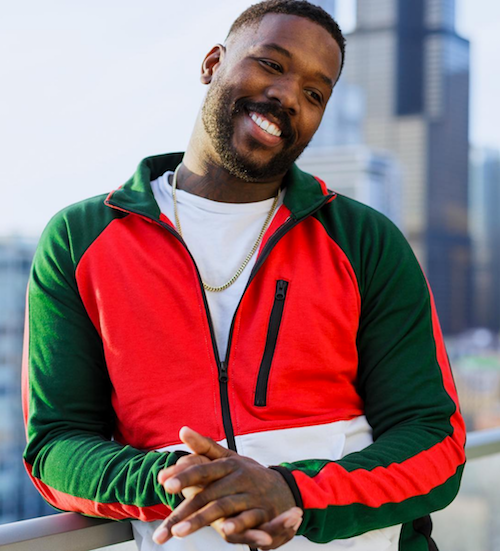 Phor, bruh. What is you doin'?! Deets on his latest arrest inside...
"Black Ink: Chicago" star and rapper Phor Everim is in lock up in Indiana after getting arrested before hitting up a club last week.
While his Mercedes limo van rolled around Gary, there was reportedly tons of moke and loud music rolling out of the windows. Of course, this caught cops' attention. And they had questions.
According to the police report, the driver basically snitched about having a celebrity in the back. Cops had zero F's to give about that fact and arrested everybody, especially since said driver had no license or registration for the vehicle. TMZ reports:
The driver told the cop they were heading to a club in Gary, about 25 miles from Chicago, and said ... "Look bro, I have a celebrity in the back."
Unfortunately for Phor's crew, the cop didn't care, because the driver allegedly didn't have ID or registration for the vehicle and it stunk like weed ... so they were all taken into custody for weed-related offenses.
Phor explained that it could have been worse and what really went down during the arrest:
Photo: Phor's Instagram
​ ​
​ ​ ​