12 Men That Could Definitely Rock A #RompHim Male Romper (And Could Still Get It)
​
May 16 | by Natasha
​ ​ ​ ​
Memes and slander about a new fashion trend called the RompHim (rompers for men) took over Twitter today. And it got us to thinking, there's a few people who could definitely pull off this look. Get our list inside...
The latest trend on Twitter is the #RompHim. Man Rompers! Yup, this is officially a thing.
When a company called The Original Romphim launched a Kickstarter campaign to raise funds for their "original clothing idea" for men, Twitter proceeded to roast TF out of them.
But, it's not all doom and gloom for the trend that screams "I'm sexy and I know it, I think."
Here's 12 men who could totally pull off a #RompHim (and could still get it while doing so):
1. Michael B. Jordan
With all the muscles that this man has, he'd be blessing everyone's eyes in a man romper.
2. Kofi Siriboe
Kofi would probably bring his own sense of elegance and cool to this trend. He most definitely could finesse this ish. Yes, Please!
3. Idris Elba
This fine piece of British melanin could rock a man romper at any time, any place. Whenever you're ready, 'Dris.
4. Omari Hardwick
Omari definitely has the Power to rock the man romper from here to Timbuktu. See what we did there?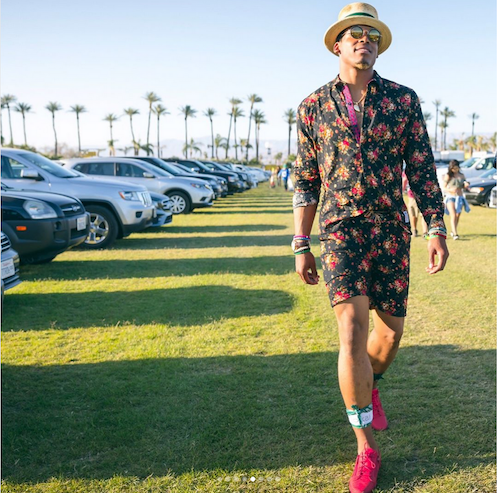 5. Cam Newton
Cam actually went to Coachella 2017 in an outfit that looked A LOT like a man romper, so he was ahead of this trend before this campaign. We see you, Cam.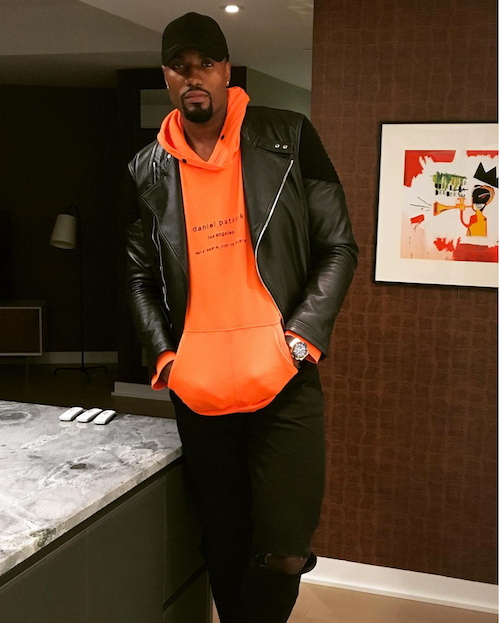 6. Serge Ibaka
NBA baller Serge Ibaka should definitely hop on the man romper trend, while shooting some hoops on the court. Preferably in a grey one. Shoot that 3 with pride!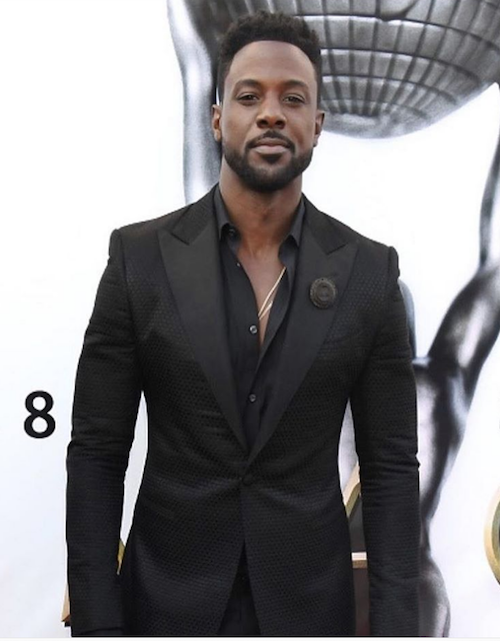 7. Lance Gross
Lance Gross is pure perfection. Not to mention, this trend fits him perfectly since he's a family man. We're sure his stylist wife and his daughter may even rock matching ones with him.
8. Boris Kodjoe
Boris Kodjoe is a straight up gawd. He's eye candy for everyone (well yeah, he acts too), so we guarantee that he would look amazing in a #RompHim. Can we all just tweet #RompHim to Boris so he'll (heavily) consider it?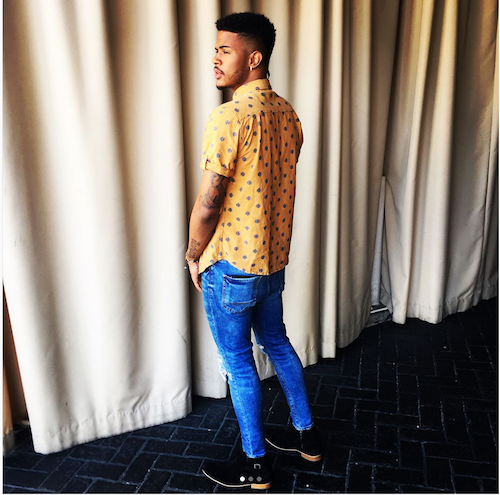 9. Trevor Jackson
He went from Disney Channel movie "Let It Shine" to grown and sexy on "American Crime" and Burning Sands. Hell yeah, Trevor Jackson would look good in a man romper.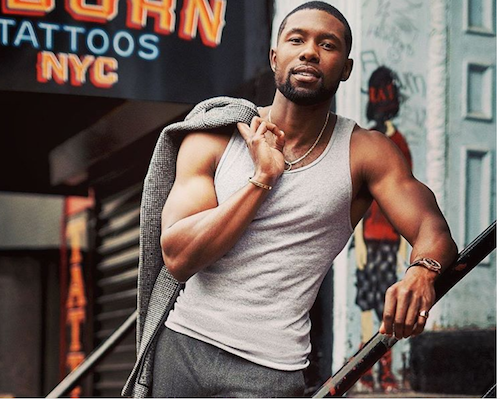 10. Trevante Rhodes
Now that we've all seen Moonlight and those Calvin Klein ads, it's safe to say everyone on the planet would be here for Trevante in a #RompHim. Please bless us, Trevante.
11. Shameik Moore
Like it or not, The Get Down star is officially a Gen Z heart throb. Girls will argue he was purposely sent from heaven to grace the world with his presence, so the only thing that is missing is a #RompHim.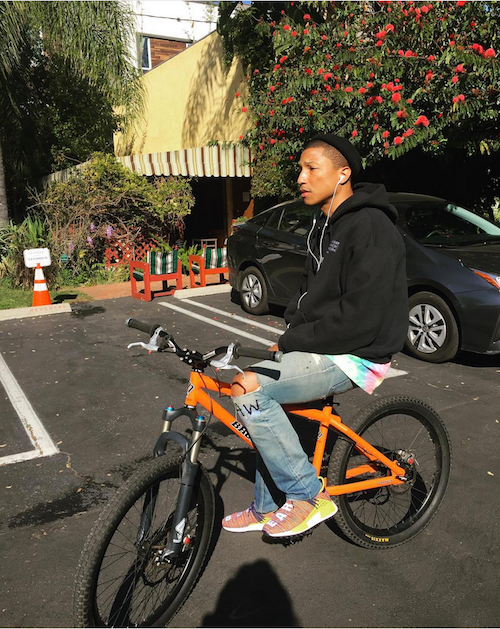 12. Pharrell Williams
Let's be honest, he probably already rocked a romper and no one even blinked an eye.
Photos: Getty/Instagram
​ ​
​ ​ ​