IN CASE YOU MISSED IT: The Queen Of The Palace - Momma Dee -- ARRESTED For Dining & Dashing!
​
Sep 27 | by Natasha
​ ​ ​ ​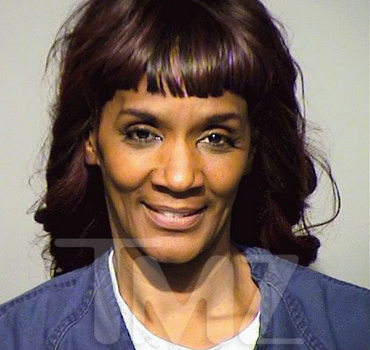 Y'all...Momma Dee got arrested this weekend. We've got the deets inside...
We've been waiting for her to chime in with a sermon about her arrest, but it has not yet happened.
According to reports, Momma Dee, mother of Lil Scrappy and "LAHH ATL" star, was arrested this weekend in Milwaukee for "fraud on inn keeper - nonpayment." What is that, you ask? Fancy terminology for dinin' & dashin'!
Yesterday morning, Dee was arrested and locked up for a few hours before posting $250 bail. That was only half the dinner bill so we bet she regrets not double checking that thing was paid before she left.
According to TMZ, who also released her mugshot (above), the arrest stems from Dee's birthday dinner at some Milwaukee location with family and friends. Allegedly, when the $500 bill arrived, everyone left with the bill left unpaid!
Oh, guess who she was partying with in Milwaukee:
Yep, Shay "Buckeey" Johnson! Her son's ex-boo.
No one should have to pay for their own birthday dinner, so maybe Momma Dee thought one of her friends "had it." Apparently, they didn't.
Interestingly, in addition to TMZ's report stating it was Momma Dee's birthday being celebrated, Shay posted on Friday that they were headed to Milwaukee celebrating her own aunt's birthday.
She posted:
@tharealmommadee and I on our way to MILWAUKEE to my Aunts @Michelle_pitts Birthday Celebration! Host @dorindaclarkcole and @ShirleyCaesar
Dee posted pics last week from her quality time at home with her kids and grandkids.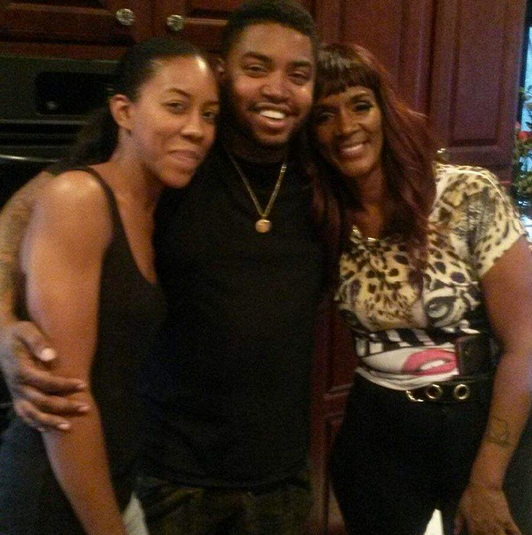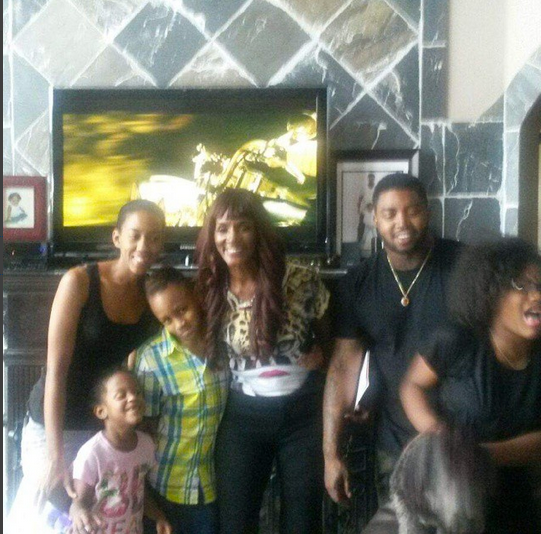 She still has yet to address this arrest. We wouldn't be surprised if those VH1 cameras were rolling....
Photos: Momma Dee's IG

​ ​
​ ​ ​