Columbus Short ARRESTED BY BOUNTY HUNTERS...At His Own Party!
​
Aug 19 | by Natasha
​ ​ ​ ​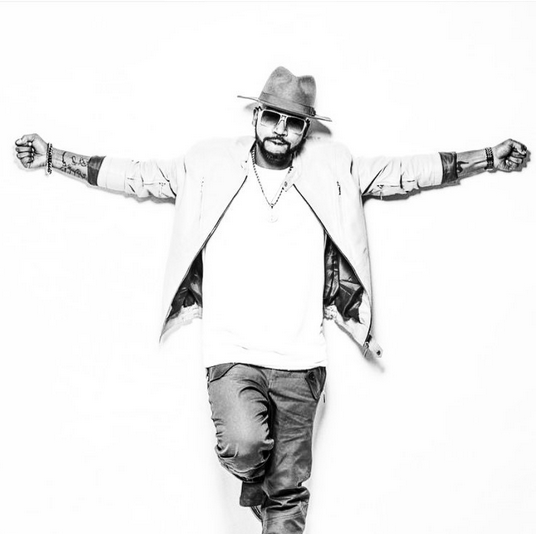 Last night in Hollywood while actor Columbus Short was celebrating his album release party, a team of bounty hunters came through and wrecked shop! Deets on Columbus' latest arrest inside...
Former "Scandal" star Columbus Short was about to take the mic at his own album release party at the Infusion Lounge at Universal City Walk when he was literally yanked from the stage in the middle of a sound check!
Sheriff's deputies accompanied bounty hunters, who had been following the actor's movements for months, and hauled him out of the venue and directly to Los Angeles County Jail.
The 32-year-old father of two has been at to attempting to follow a lifelong passion for music. But after he was ousted by "Scandal" creator Shonda Rhimes, he's stayed in trouble with the law -- mainly due to domestic violence issues.
According to the organization that netted him up, headed up by Lucky Luciano, an LA-based bounty hunter, Short's bond had been set at more than a quarter-million-dollars but was revoked by the bondsman who thought Short was a possible flight risk. Columbus also jetted to Barbados around this time last year to avoid authorities and was arrested upon his return.
Luciano told Splash News, "[Columbus has] known I have been looking for him and he made a stupid joke saying that I would never find him and little did he know I was going to find him on the night he was promoting his music. I get the last laugh I guess."
Bloop!
Photo: Columbius' IG
​ ​
​ ​ ​