MEET ME AT THE....JAIL: "Jagged Edge" Member Kyle Norman ARRESTED For Allegedly Assaulting His Fiancee
​
Jan 29 | by _YBF
​ ​ ​ ​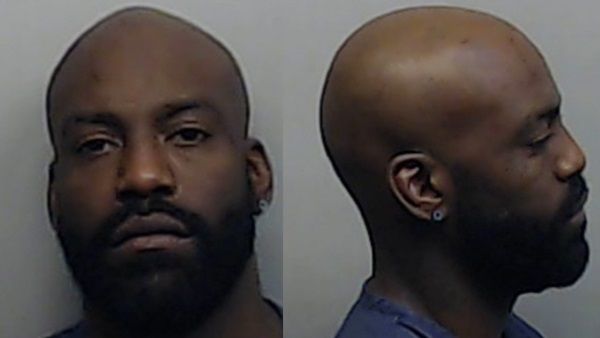 Kyle Norman, a member of Jagged Edge is behind bars for allegedly attacking his fiancee. So much for asking her to meet him at the alter. More inside...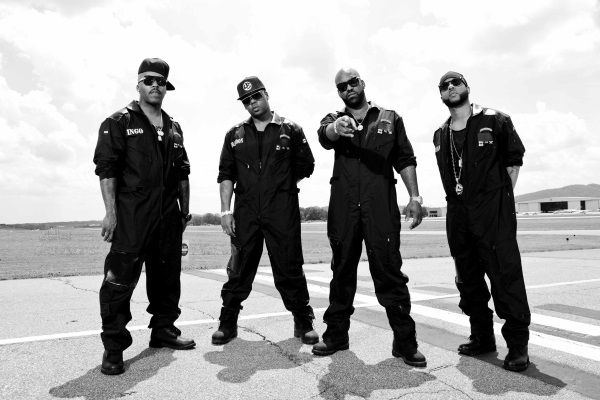 Sigh.....maybe R&B group "Jagged Edge" should have delayed their comeback. In case you missed it, the former So So Def artists are waging a return to the charts. While they've already dropped "Getting Over You" and "Love Come Down", their efforts may be derailed because of one member in particular.
Kyle Norman (atop) is standing in his own way, landing himself in jail for allegedly assaulting his fiancee. CBS in Atlanta reported Kyle's arrest, revealing that cops responded to a disturbance call about a fight between an engaged couple. When police arrived, they were met by the victim who said she had gotten into an argument with her fiance Kyle about his drinking. The police report states that the victim:
had welts under her eyes
a golf ball sized knot on her upper left forehead
a cut to her nose
a burst blood vessel in her eye
The victim accused Kyle of punching and choking her, then shoving her engagement ring down her throat!
\Wait....didn't Kyle sing on "Let's Get Married"? SMH.....
Although Kyle had allegedly broken the victim's phone, she managed to call the police (using his cell) and run to a neighbor's home. When police arrived, an officer reports that he saw Kyle running down the sidewalk and as he pulled up, he turned around and shouted at them, "I need to go to jail."
Sounds like that brown liquor was talking.
While the victim was taken to Atlanta Medical Center, Kyle was taken to jail and charged with aggravated assault. And to help make sense of this, Kyle told the cops that he was upset about his dad having cancer - and that led to the drinking and the argument.
We'll keep you posted....
Photo via JE's Facebook/Atlanta's Fulton County
​ ​
​ ​ ​