WHAT ABOUT YOUR FRIENDS? Jermaine Dupri SUES Former Friend Who TRASHED His Hummer And Lived In His Home RENT-FREE...For 4 Years!
​
Sep 30 | by _YBF
​ ​ ​ ​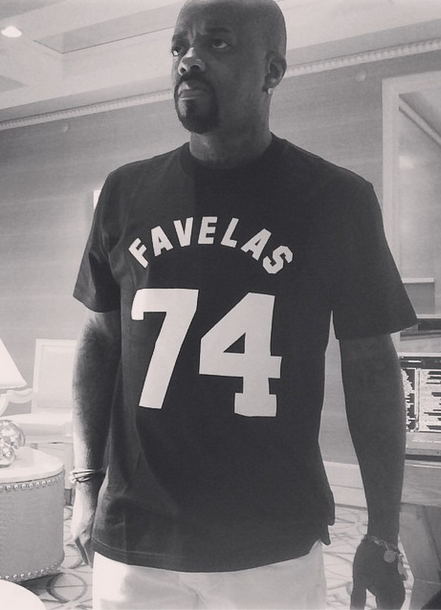 Jermaine Dupri is gearing up for a court battle with a former friend whom he claims leeched off of him for 4-years and trashed his Hummer. Get deets on the friends' battle inside...
Jermaine Dupri is going through another breakup. It's been a rough year for the So So Def founder. Although he and his So So Def label celebrated their 20th anniversary last year, 2014 hasn't been so pleasant. First, he was the executive producer of Mariah Carey's flop album "The Elusive Chanteuse", and then he watched their musical partnership crumble.
Now, he's going through another split - with former friend, Taddrick Mingo. And their friendship raises a few eyebrows. During their friendship, Jermaine reportedly gave Taddrick a free place to live, a free car, free studio time and several other gifts.
Let's break this all the way down:
-- free recording studio time
-- 4 years free rent in a 2 bedroom condo
-- use of the Hummer
-- free computer
-- referrals to get studio work
Taddrick now thanks Jermaine...by filing a lawsuit claiming he was Jermaine's assistant who never got paid! Jermaine fired back with his own lawsuit, claiming Taddrick was never his assistant and he lost money on the Hummer he had to sell (after Tadd trashed it).
We will have to watch this lawsuit play out, but if Jermaine has any openings for new "friends", can we sign up for the list? And who takes care of a grown man/friend who is not an employee or family for four years?
Hmph....
Photo via Jermaine's Instagram
​ ​
​ ​ ​