IN CASE YOU MISSED IT: Solange Knowles SHARES Her Life Through Pictures + Yaya Dacosta POSES For Tom Ford's Fall 2014 Campaign
​
Jul 16 | by _YBF
​ ​ ​ ​
In case you missed it, Solange shared scenes from her life on VULTURE while Yaya Dacosta posed for Tom Ford's 2014 Fall Campaign. See the pics inside...
A recent pictorial in VULTURE/New York Magazine features Solange Knowles. For the mag's latest edition of "Life in Pictures," Solange allowed photographer Charlotte Hornsby to follow her around for four days from an Airbnb rental in the Louisiana countryside to work on her upcoming album to . Take a look into Solange's life here......
"My dad told me that Michael Jackson recorded in his "on" clothes. The essence of his delivery had a lot to do with that energy of having a certain stylistic vibe. When I'm actually producing and writing the music, I look like shit. But when I'm creating vocals, I present myself in whatever kind of melodic character I want the song to take."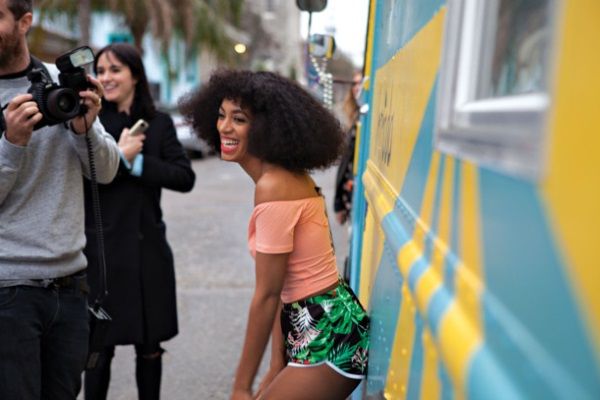 "3:43 p.m. I remember having a conversation with an artist friend of mine who just had a baby, where we discussed how finding that rhythm, that balance again, is really difficult. No one really talks about that."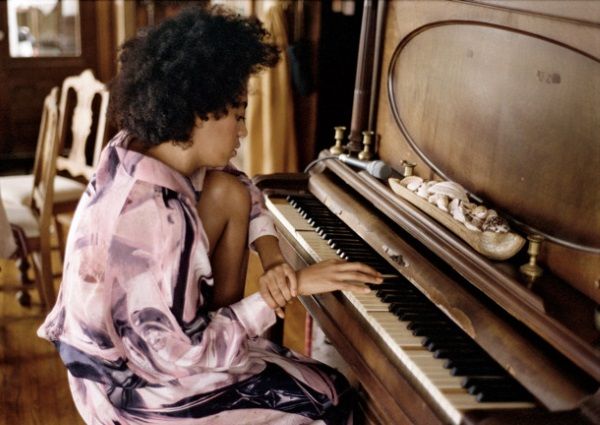 "March 13, 2:16 p.m. For me, it starts with the melody. I took piano lessons when I was a kid, from 6 until 9, off and on. I kind of play as slow as I talk. I'm always a little behind the beat."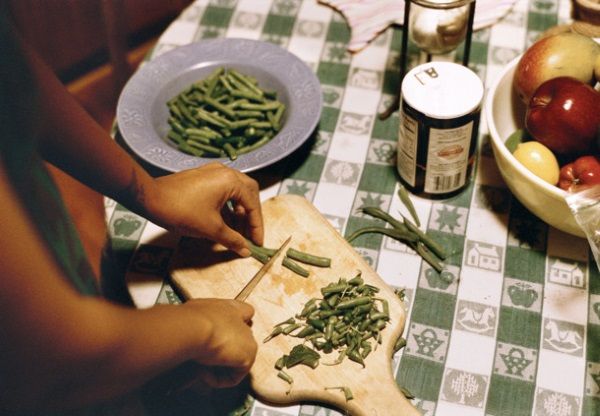 "8:41 p.m. Everything that I cook, I use Cajun seasoning. That's the way I grew up. My mom used to use Tony Chachere's, which is the more known brand, but here I became completely obsessed with Slap Ya Mama seasoning. I also discovered Punch Ya Daddy."

"March 14, 2:13 a.m. My son, Julez, was with his father, so it was really unusual to be able to wake up when my body woke up naturally, instead of having to get up at seven to get him ready for school. Though he was missed for sure, it was really nice for my creative process. When he's around, Julez gives ideas. They haven't been used yet, but they should be giving him a producer's credit."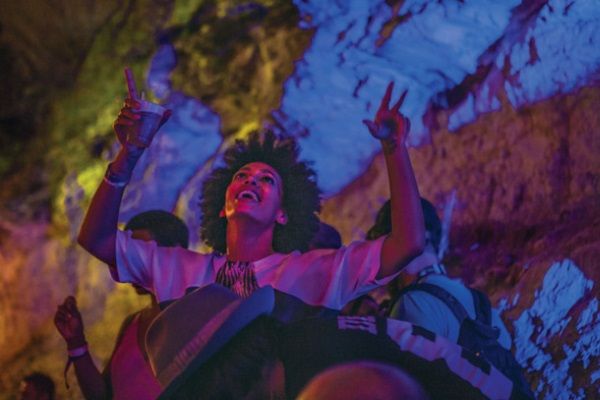 "March 16, 1:06 a.m. Saint Heron, my label, had a showcase at South by Southwest. My Austin Airbnb had a chicken coop! I recently learned that at sundown, they just go back into their coop. For a long time before that I was chasing them so they'd go back in there. I didn't perform in Austin, but I said a few words, so I was kind of the showcase host. Me and my friends spent the whole day draping the venue with Christmas lights."
In other fashion news....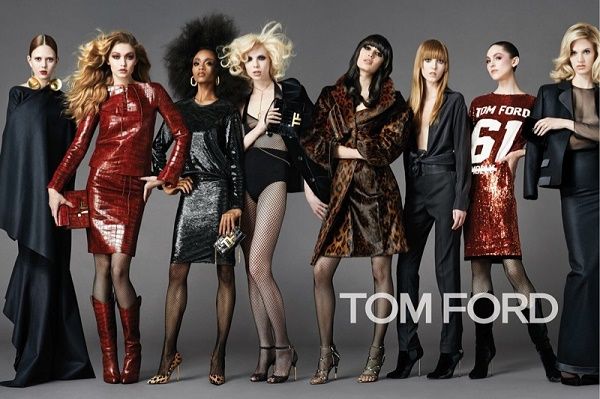 YaYa Dacosta, who'll play Whitney Houston in Lifetime's bio pic, recently posed for Tom Ford's 2014 Fall Campaign (shot by Johnny Dufort). Tom described the campaign in WWD saying, "The concept is individual style, which was the idea behind my first women's show in N.Y. The campaign is focused on the personal, individual style of different types of women."

Looking good Yaya!
Photos via Johnny Dufort/WWD/Vulture/Tom Ford's Instagram
​ ​
​ ​ ​