CLASSIC FOOLYWANG: Dr. Julius Irving Says He Conceived 70's Lovechild Because Of His JUMP OFF'S New BRACES!
​
Oct 31 | by _YBF
​ ​ ​ ​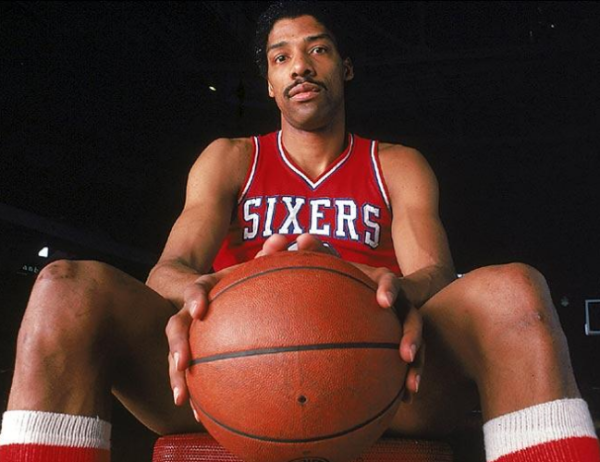 TMI! A leaked snippet from Julius Erving's new autobiography, "Dr. J." revealed a classic tale of ratchet behavior from the 70s. Find out how some "dental work" led to the birth of Dr. J's lovechild inside....
Basketball legend Julius Erving has written a new autobiography, "Dr. J." where he exposes how his lovechild, tennis player Alexandra Stevenson, 32, was conceived. The story is particularly messy because Dr. J was VERY married to Turquoise Erving (from 1972-2003) at the time of Alexandra's conception.
SIDEBAR: Dr. J went on to conceive a second child outside of his marriage by another woman in 2003. But back to 1979....
In the book, Dr. J talks openly about his mistress, sports writer Samantha Stevenson, and their "oral" relationship. He said they only had intercourse once, and it was because she had gotten some dental work and couldn't go down on him. So if it wasn't for those darned braces...
"She becomes someone who helps me unwind if I'm feeling high-strung or stressed. I can drive over and spend a relaxing evening that might even include oral sex. I can only remember one time that we actually had intercourse, and that was because she had just gotten this new orthodontia to straighten her teeth. With wire and gleaming metal bristling in her mouth, oral sex was not an option."
Wow!
Sports fans may recall that the public first learned about Alexandra in the 90s when she made it to Wimbledon.
Dr. J hits shelves November 5th.
​ ​
​ ​ ​