UH OH: D'Angelo HOSPITALIZED For Serious Medical Condition + Terrence Howard Reveals Proof His Ex Wife Is FRAMING Him
​
Aug 06 | by Natasha
​ ​ ​ ​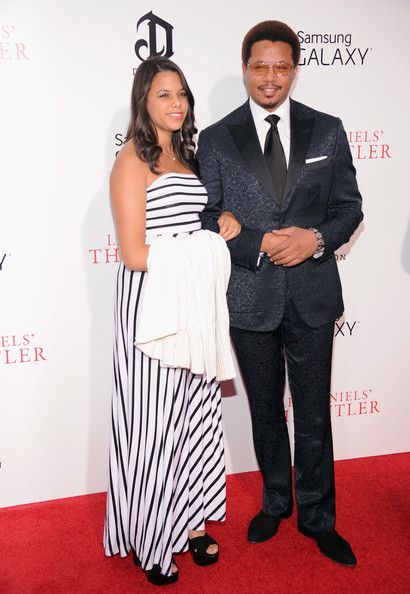 Looks like Terrence Howard is still engaged in dramatic ish with his ex-wife. Their recent trip together was obviously a bad idea, but it took a restraining order and another bout of alleged domestic violence for the two to realize that.
Find out why Terrence says Michelle Ghent is framing him, plus details on D'Angelo's serious medical probs....
Terrence Howard and his youngest daughter Heaven (above) attended last night's premiere of Lee Daniel's The Butler. But the movie's co-star had to keep his cool about all the drama going down with his ex-wife right now.
Yesterday, it was reported that his ex-wife Michelle was preparing to file a restraining order after a recent trip with Terrence's fam went extra wrong. She claimed he beat her down during an argument, and Terrence says she maced him and his family.
Today, Michelle is heading to court. But Terrence (or his lawyers) are expected to tell the judge that Michelle threatened to kill him and she's got mental issues.
Terrence says it was just a "normal married fight" even though they are indeed divorced, but when Michele whipped out the pepper spray on him, his kids and his daughter's husband, ish went left. But he says he never touched her.
TMZ reports:
We've learned in today's hearing, Terrence will give the judge text messages from last May, in which an angry Michelle writes, "I would start hiding if I were u." In another text she writes, "Be careful when u leave your place. U should move." And in yet another she writes, "I know where u and ur family live. Watch yourself."

Michelle also texted back in May, "You need to be put down once and for all. I will not stop until all knows who u are."

In the police report Terrence says Michelle tried to commit suicide 2 months ago and was hospitalized and diagnosed with paranoia. And she seems to confirm that in one of the texts, in which she says, "I'm just insane. I went to a crazy institute."
So whose bright idea was it to take a family trip with the ex in tow?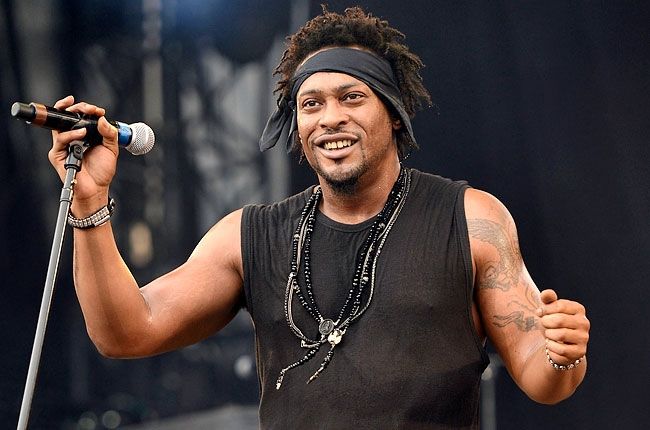 Lawd not D'Angelo! The singer who we've all been anxiously awaiting a serious comeback has suffered a serious setback.
Apparently the "How Does It Feel" crooner is suffering from a mysterious ailment and he's canceled several show dates--at least 4.
Reportedly, he's been hospitalized for a "medical emergency" but no one has revealed exactly what the emergency was or is.
Spin reports:
"It's serious, but he should be OK," the Tribune says D'Angelo's agent told a House of Blues executive, while Live Nation said the singer "expresses his sincere regret due to this unfortunate circumstance."
D'Angelo canceled his appearance in Baltimore this weekend and headliner of the show, Erykah Badu, teamed up with Common to fill that slot. His upcoming show in Chicago tomorrow at the House of Blues is now canceled. And his shows in New York and San Diego last week were also cancelled. His Friday show in San Francisco is still on...for now.
Get well soon D!
Photo: Kevin Mazur/WireImage/Getty
​ ​
​ ​ ​