SPEAK ON IT: Should These NY High School Parents Be ANGERED Over ALL-WHITE Casting of "The Wiz"
​
Feb 27 | by _YBF
​ ​ ​ ​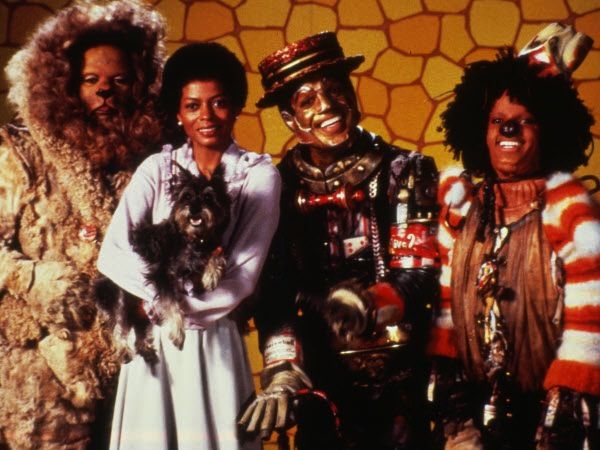 One high school in New York is attempting to bring "The Wiz" to the stage in a way that differs drastically from the both the movie and Broadway versions of the play....starring an all-White cast! Find out how the outraged parents are responding inside and speak on it...
"The Wiz" a musical became a star-making vehicle for Stephanie Mills when it hit Broadway in the 70s and big career moves for Michael Jackson and Diana Ross in the movie version. It's been re-made several times over off-Broadway, through traveling tours/companies and on school campuses around the country.
And while we understand that musicals are supposed to re-made and reinvented...a few parents at Cicero-North Syracuse High School in Cicero, New York are a little peeved that an upcoming version of the play will star a predominately White cast. And before you go thinking that there weren't enough Black actors at the high school to go around, parents say that just isn't that case. In fact....the Black actors were passed over.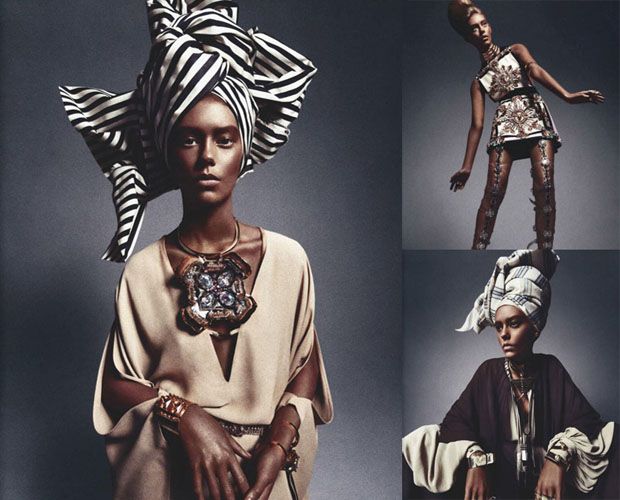 It's actually been a full week of Blacks being passed over for Black roles as French fashion magazine Numéro reportedly may have passed over casting a Black model to celebrate African beauty and hired a white model for their "African Queen" spread! What's going on?!
Numéro apologized today saying they are sorry people are offended, and they believed in the artistic nature--which was in line with his previous images of "melting pots of cultre"--of the photgrapher, Sebastian Kim.
And after more backlash on the net, the photgrapher himself put out a statement saying, in part:
It was never my intention (nor Numero's) to portray a black woman in this story. Our idea and concept for this fashion shoot was based on 60's characters of Talitha Getty, Verushka and Marissa Berenson with middle eastern and Moroccan fashion inspiration. We at no point attempted to portray an African women by painting her skin black.
Hmmm.
But back at the high school with "The Wiz" drama, there will be ONE Black actor in the play, Kierrah Titus, who was one of seven Blacks to audition, BUT she was relegated to the ensemble dance troupe.
Her mom, Letrice Titus, is speaking out asking a reporter at the Post-Standard. "Was there any outreach to the African-American students in the school? Why didn't the school just do The Wizard of Oz?" Preston Fagan, Cicero's NAACP chapter president, sides with Letrice saying, "To not let a black student have an acting role in this play is appalling. It's almost an insult."
Both Letrice and Preston spoke at a meeting with the North Syracuse Central School District Board of Education this week and voiced their concerns. For now, many African American parents and students plan to boycot the musical.
Speak on it....should the community feel some kid of way...or does the school have every right to put on whatever productions they please, and cast whomever they please?
The Randomness:
1. Former singer Michael Winans, Jr. was just sentenced to 14 years in jail in Detroit for running an $8 mill scheme over many years...and for running away once he was caught. STORY
​ ​
​ ​ ​