Nicki Minaj Showers Lil Wayne With A MINI SPORTSCAR For His 30th Birthday!
​
Sep 28 | by Natasha
​ ​ ​ ​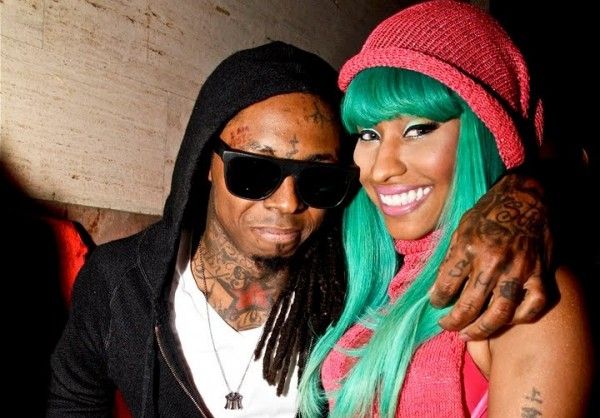 Lil Wayne gave her a career. So Nicki Minaj returned the favor with a miniature birthday present. But still a phat tricked out one at that. Check out the 3-wheel sportscar Nicki copped Weezy for his 30th birthday inside...
Chicks are getting real generous these days. But Nicki Minaj had every reason to be. For the YMCMB head honcho at his 30th birthday party in Hollywood last night, Nicki Minaj had a $75,000 3-wheel sportscar called a T-REX delivered to the party.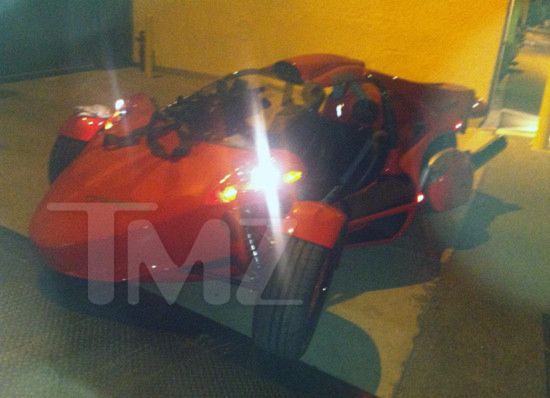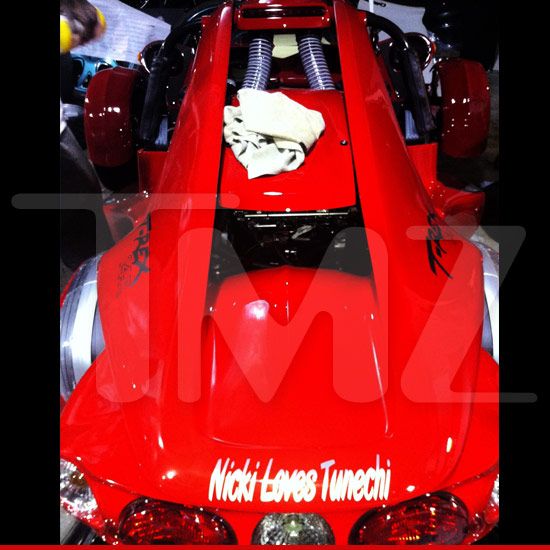 The 2-seater is a light motorcycle hybrid that goes up to 150 mph. Needless to say, Tunchi was ecstatic.
The carish contraption goes for $50K, but Nicki added in some tricked out features bringing the total to $75K.
Just thinking about Weezy & his teeth flying around the streets in this thing cracks my ish up...
Watch the video here.
Pics: TMZ
​ ​
​ ​ ​