FOOLISH ACTIVITIES: Tone Loc ARRESTED!+Shaunie O'Neal Offered Shaq Sex Tape With Mistresses!
​
Jun 19 | by Natasha
​ ​ ​ ​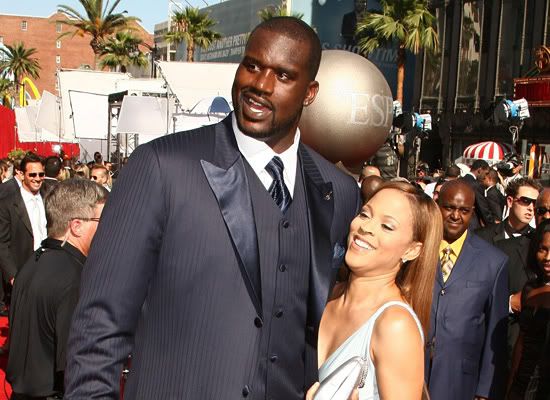 Remember that alleged sex tape reports came out about of Shaq and jump-offs that was allegedly filmed while he was married to Shaunie? Now, Shaunie says the same guy shopping the tape (and who Shaq supposedly threatened), also tried to shop the tape to HER.
Deets on that, plus Tone Loc got arrested for domestic violence, when you read on...
Last week, reports spread that Shaq had a man named Robert Ross pistol whipped and threatened all because of a plot to release a sex tape of Shaq and his mistresses.
Now, Shaunie confesses to TMZ that this Robert person approached HER about the tape as well...trying to sell it to her. Shaunie says she "wanted nothing to do with it" because she knows Ross is a liar who can't be trusted, so she didn't give him the time of day. She also said she can't confirm there even is a tape as she didn't see any footage.
How does she know he's a liar? Because Ross also tried to publicize a relationship between he and Shaunie after she divorced Shaq....a relationship Shaunie says they NEVER had.
Last week, Ross claimed that Shaq hired his best friend and a gang of 7 men to attack him, kidnap him, and do other things to him all over this alleged "sex tape." Too much for me....
In other news: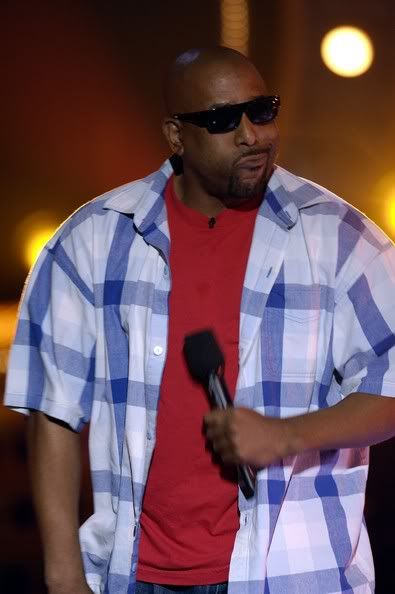 Rapper Tone Loc was arrested yesterday afternoon on charges of felony domestic violence after an argument with his child's mother.
Tone--government name Anthony Smith--was arrested at a Burbank, CA apartment complex and booked right after. Reportedly, there were reports of physical violence during a fight with the woman.
He's still in lock-up on $50,000 bail. Damn Anthony! Not a good look. Wild Thing indeed....
​ ​
​ ​ ​