GUESS THOSE LEGS....BEACH EDITION!
​
Feb 07 | by Natasha
​ ​ ​ ​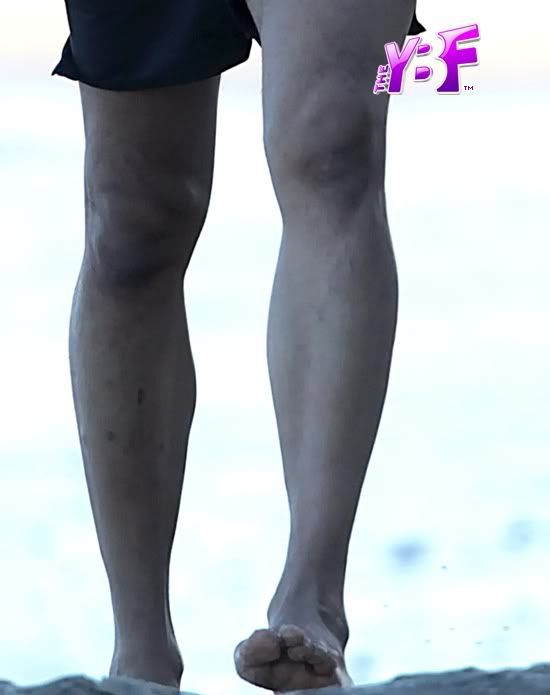 Guess whose legs were spotted taking a walk on the beach in Malibu yesterday. Take a guess and read on for the answer...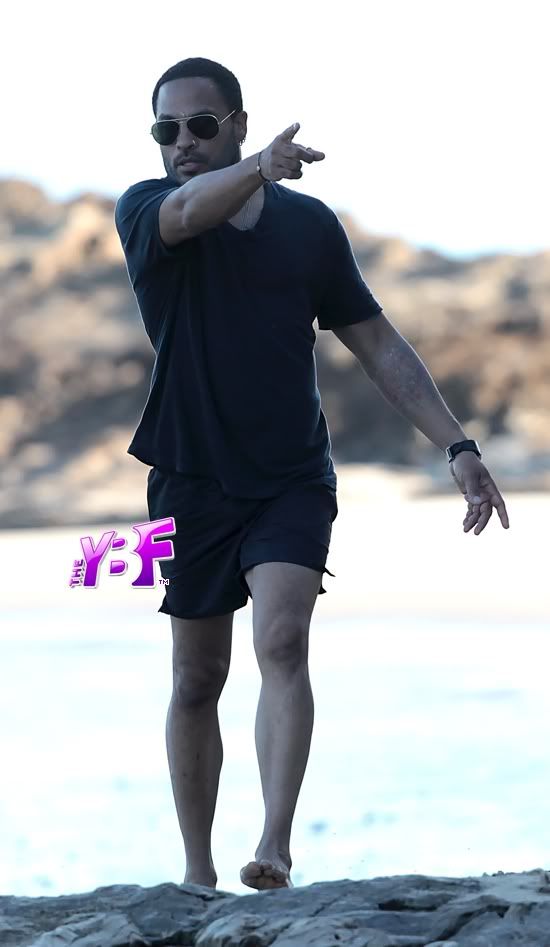 They're Mr. Lenny Kravitz's legs! Lenny showed off his toned gams while taking a relaxing walk in Malibu. Why is this man so sexy?
Pics via SPLASH
​ ​
​ ​ ​