WHO'S MY DADDY?!
​
Jan 06 | by Natasha
​ ​ ​ ​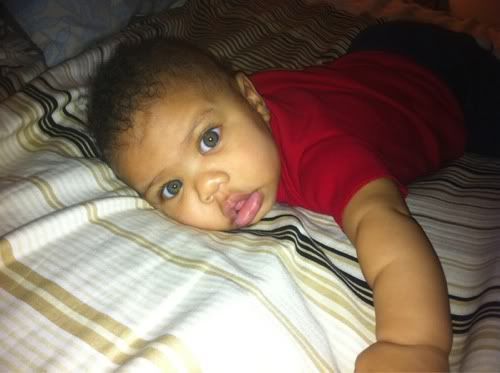 Can you guess who the rapper dad of this new blue-gray eyed baby girl is? We've got the answer to who her proud papa is when you read on...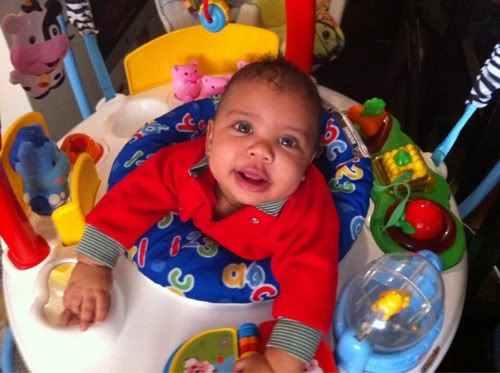 Loks like this little one's fave color is red...just lke her Daddy. Her name is Cali Dream (yes, her real name). And her daddy is none other than Mr California himself, the Game. Who knew he just had another baby?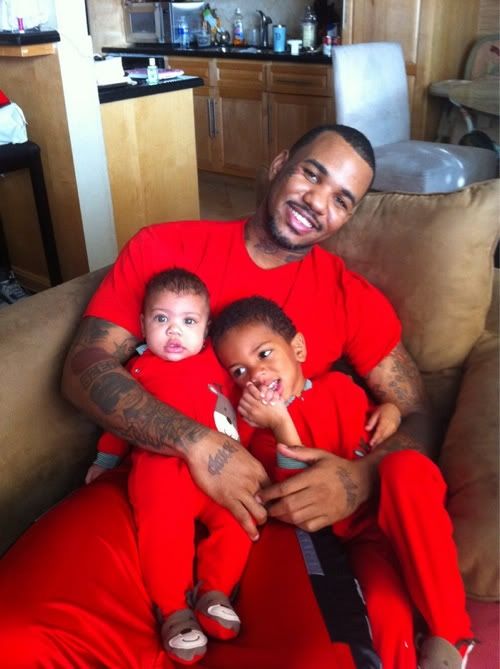 He twitpic'd these sweet moments tonight....and included a pic of himself, Cali Dream, and her brother King Justice. Oh the kiddies...
​ ​
​ ​ ​