Is That You Jesse Williams?
​
Sep 29 | by Natasha
​ ​ ​ ​
The "Grey's Anatomy" cutie roughed up his image a bit recently. But it was all for his love of acting.
Pics of the uber sexy Jesse Williams changing up his image to that of a slave when you read on...
The 29-year-old actor...yes ladies, he's taken and engaged...performed as a guest at this weekend's Colonial Williams, VA performance of What Holds The Future?".
It's a show about "a group of slaves who come together before being sold by their master in the wake of Virginia declaring its independence." Interesting.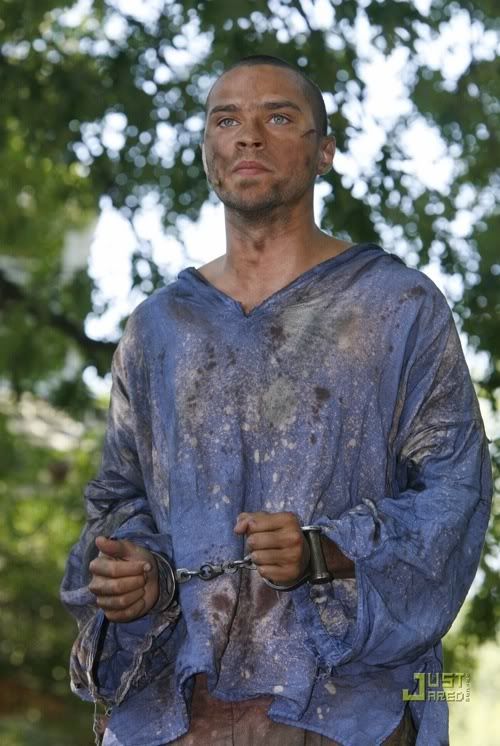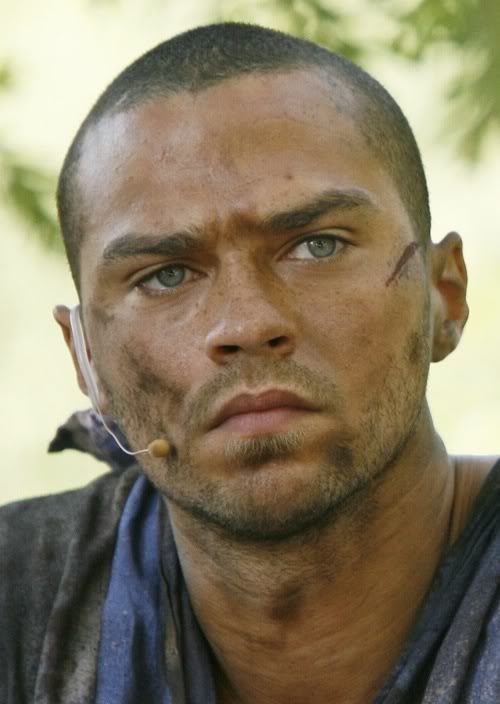 Even in cuffs and looking dirty and disheveled...this dude is sex-y.
Photos: Just Jared
​ ​
​ ​ ​