SPORTS FAB: Michael Jordan & Charles Barkley BASH Lebron + Bron Bron's FAB New Miami Home
​
Jul 20 | by YBF
​ ​ ​ ​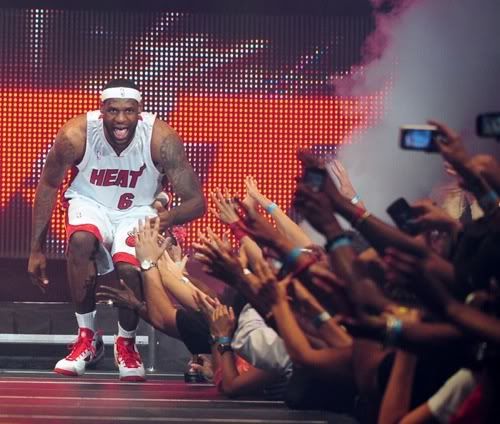 Since LeBron James's decision to join the Miami Heat many players- both past and present- have been weighing in with their opinion. Hear what Michael Jordan and Charles Barkley had to say about Bron Bron's decision plus pics of LeBron's new Miami home when you read on....
Many would say that Michael Jordan is one of the best, if not THE best basketball player to ever play the sport. But if he were playing today, Jordan has made it clear he would not play the game the way many of today's superstars do. Take for example - Bron Bron's Decision 2010.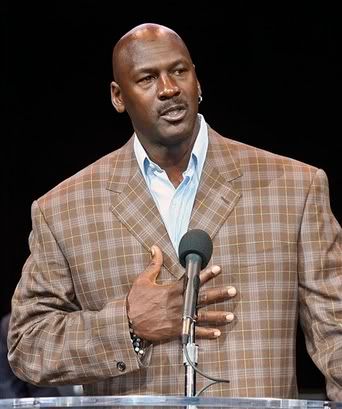 Jordan recently commented on Bron Bron's decision to join superstars Dwayne Wade and Chris Bosh in Miami:
"There's no way, with hindsight, I would've ever called up Larry, called up Magic and said, 'Hey, look, let's get together and play on one team"
In his own interview to the Arizon Republic, Charles Barkley said: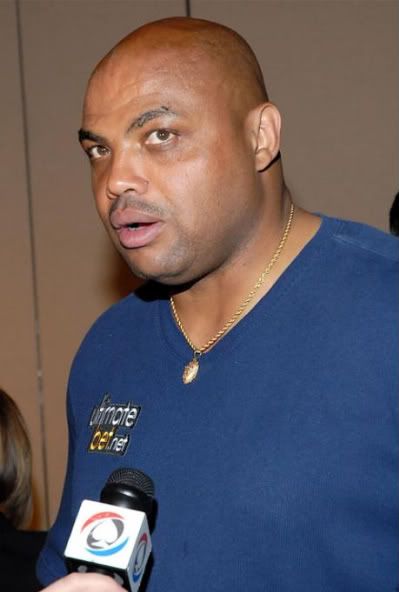 What do you think about their comments?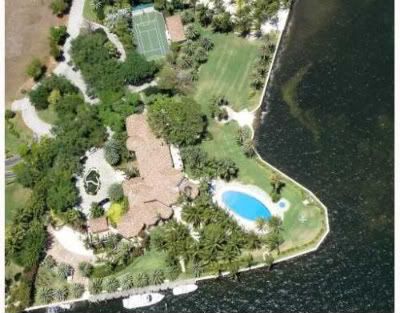 Since LeBron has joined the Miami Heat, he must find a Miami home.
But will it live up to his mansion in Akron, Ohio that had an ATM, a bowling alley, a barber shop, casino, and even a Starbucks? *who knew that was even possible?!*
The superstar is currently looking into buying the most expensive house in Coral Gables, Florida with a price tag of $49.8 mill. The mansion was once owned by former coach and current Heat General Manager Pat Riley. Once LeBron announced he was coming to Miami, the house was reportedly taken off the market.
The 20,800 square foot home has a full gym, eight bedrooms, a full basketball court, and a 12 camera security system. Here's some pics of the mega mansion....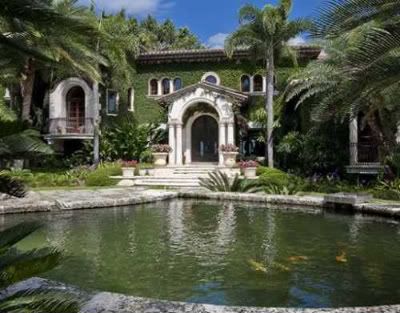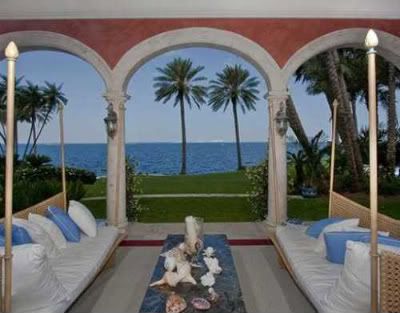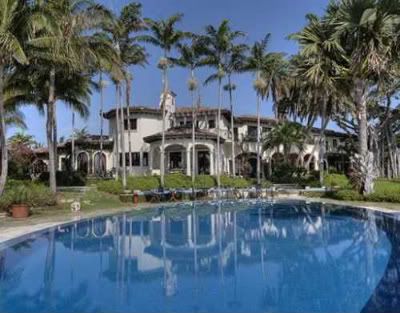 Pretty fab right?
​ ​
​ ​ ​