In The News - BP Criticized By NAACP
​
Jul 19 | by YBF
​ ​ ​ ​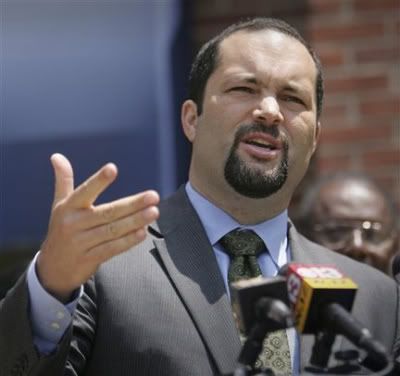 BP has already received backlash because of the oil spill. Now civil rights groups are coming after the company as well.
Read on to find why...
BP is getting highly criticized by civil rights leaders about blacks being left out of the oil clean up process. The process is highly profitable and a recent NAACP investigation found that minority contractors aren't being given an opportunity.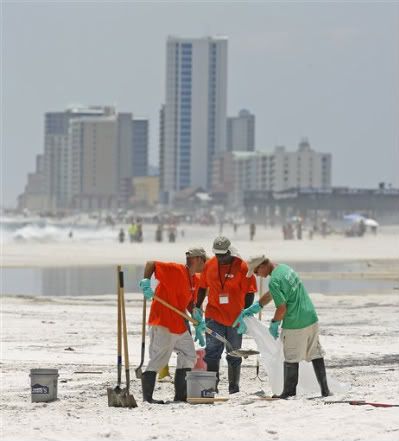 The Federal Procurement Data system report says that only $2.2 mill of the $53 mill awarded in contracts to clean up the spill have been given to businesses run by African-Americans. This is about 4.8% of the total. NAACP president Ben Jealous recently told BP CEO Tony Hayward, "contractors of color are not receiving equal consideration for opportunities to participate in mitigation efforts."
All the while,the oil spill destroyed the businesses of many African-Americans living in the Gulf region.
Do you think BP needs to give African-Americans more opportunities in the clean up effort?
​ ​
​ ​ ​