VIDEO FAB: Preview Of Chris Brown's New Video + Are Chris And Rihanna Patching Things Up?
​
Jul 13 | by YBF
​ ​ ​ ​
Chris Brown has released the trailer (yes the trailer) from his self-released song 12 Strands (Matrix). It looks like it is going to be a very theatrical video. See the trailer, pics from the video and what's going on with him and Rihanna when you read more.
Here's the trailer from the Mechanical Dummy's self-released single 12 Strands (Matrix). The official video release date is yet to be determined and will air on his official blog MechanicalDummy.com
12 Strands (Matrix) Teaser from Gloob Marketing on Vimeo.
Looks like it's going to be a hot vid. He's definitely tryin to follow in MJ's footsteps with this mini-movie music video. I ain't mad at you though Chris.
Here are some pics from the video: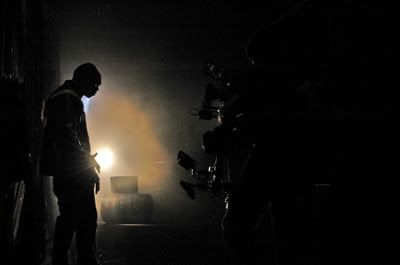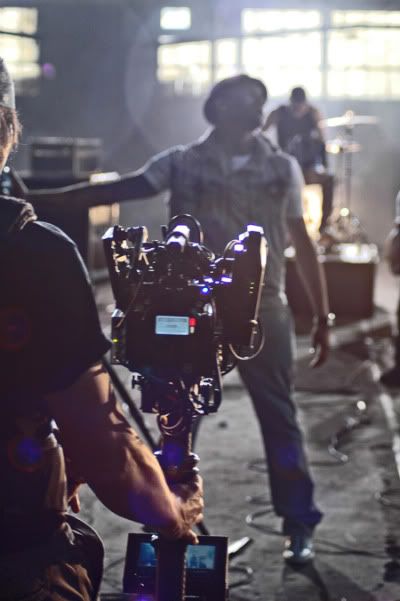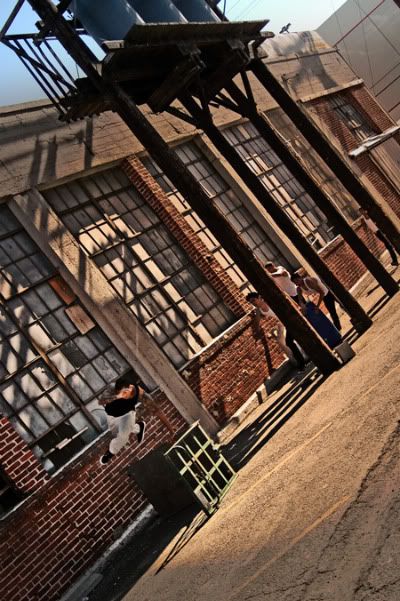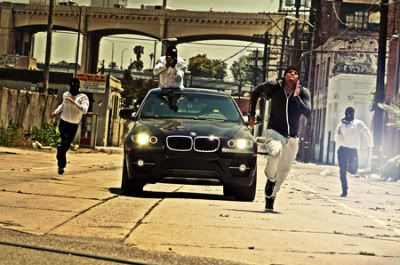 And in other Chris Brown news, it looks like he and Rihanna might possibly patch things up and be friends at least.
According to South Africa's Heat Magazine, Rihanna and Chris have been in contact since he broke down and cried at the BET Awards.
An unnamed source told the magazine:
It's been almost a year since they last spoke, but Rihanna felt like she could try to be friends with Chris again. Seeing how emotional he was on set [at the BET Awards] really touched her. She'd never seen him like that before.
The source also added:
Chris told her that he felt like he's grown up in the past year. He's said he's so happy to be back in touch with her. They were each other's first love and he's missed her so much. Rihanna knows that if he wanted him back, he'd be there in a second.
The two have reportedly text messaged each other since the phone call and a friend of Rihanna's suggested that there is a chance of a face-to-face meeting.
However, Chris has to stay at least 100 yards away from Rih Rih for five years under the terms of his August 2009 probation. So....that doesnt seem too likely.
​ ​
​ ​ ​