Dame Dash Isn't BROKE+Celebs Sendin' Twitpics...
​
Nov 06 | by Natasha
​ ​ ​ ​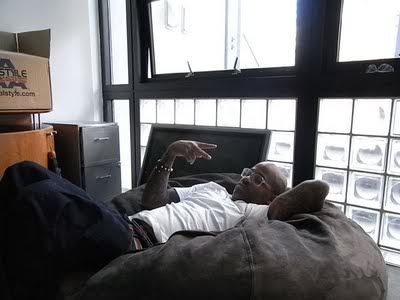 Despite folks going in on
Dame Dash
's brokeness these past couple years thanks to his public child support payment and tax "issues"...it looks like he
does
have some serious dough in his oven.  We just found out that Mr. Dash is the owner of a multi-level complex
in Tribeca called DD172. And that piece is an extra multi-million dollar asset.  It houses an art gallery and fashion and media offices for several companies.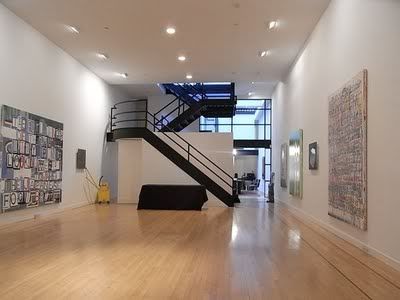 Click Thumbnails The mother of Dame's oldest child
Boogie
has blasted Dame in the media about her and her child damn near living in poverty because Dame doesn't help out in any way.  He denied it all... And here's our round-up of the latest celebrity Twitpics.  Y'all know the celebrity folk love some Twitter:
Chris Brown
's new photoshoot for YRB magazine.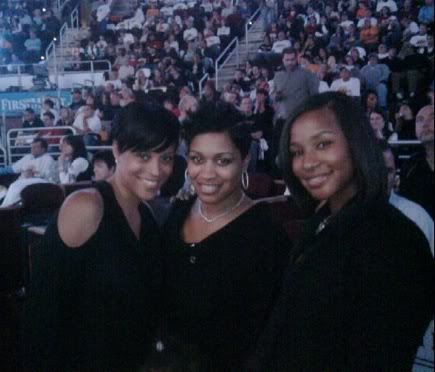 Shaunie
kicking it with other teammate wifeys (Bron's fiance
Savannah
on the far right) at the Cavaliers game watching
Shaq
and
Lebron
.  This was before we broke
this ish
.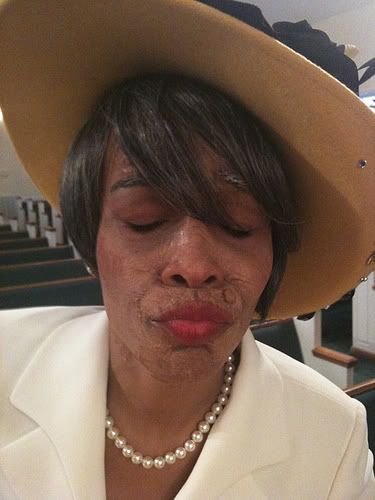 And a flick from
Michelle Williams'
Alter Ego photoshoot.  Interesting... More of what celebs are posting when you read the rest...
Tamera Mowry
posted a pic of her sis
Tia
and the cast of their Lifetime movie
Double Wedding
.  And then she posted these cute promo pics: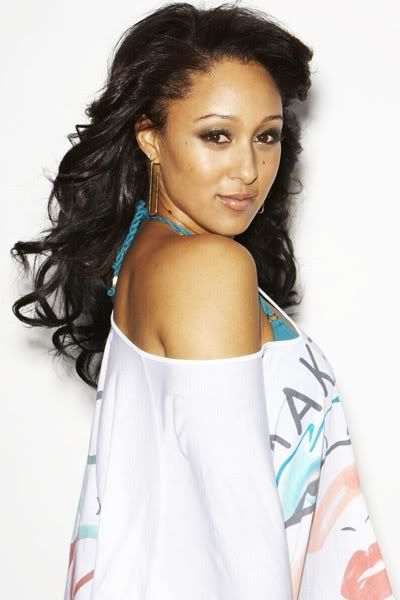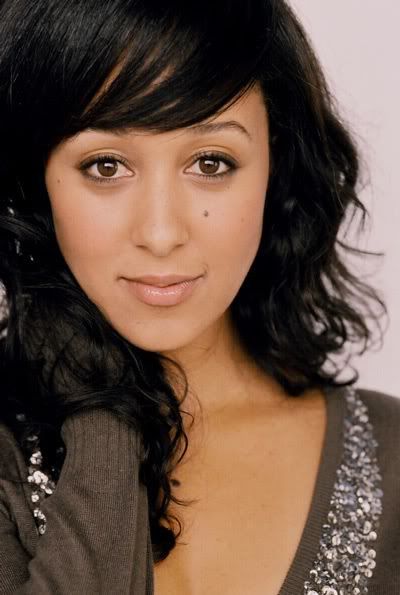 Loves her.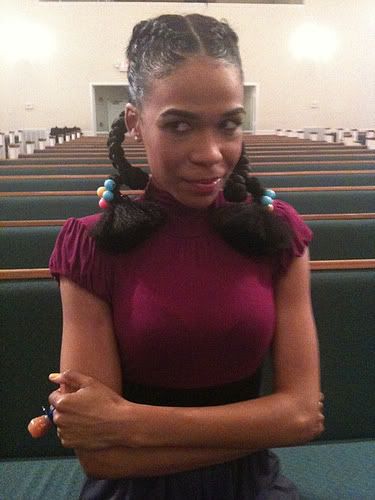 Michelle's photoshoot is going to be interesting I see. And
Lloyd
posted a pic of his new tee he got from fellow ATL'er
Kandi Burruss
' store Tags: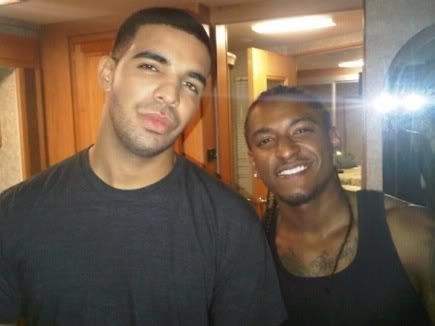 And him and
Drake
on the set of their new video for "Bedrock".
​ ​
​ ​ ​