WEEKEND TIDBITS
​
Sep 12 | by Natasha
​ ​ ​ ​
NeNe Leakes
did a book signing of her memoirs in L.A. yesterday: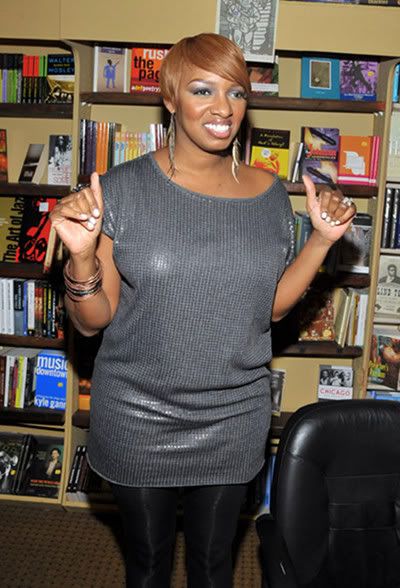 Wonder how this is going....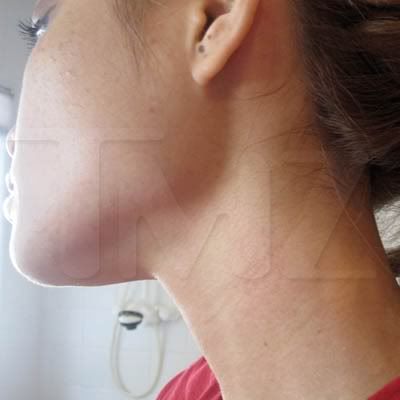 More drama in the
Tila Tequila/Shawne Merriman
case. The District Attorney has apparently dropped all charges against Shawne. And Tila is extra pissy because of
these bruised up photos
and now more that she says prove Shawne "choked and physically restrained" her:
Hmmm....
Neffe
and
Sollow
have video of their post-birth happiness:
More when you read the rest... In case you thought skin whitening/lightening was just an issue in the black community:
Sad.
And congrats to
Michael Jordan
. He got emotional when the massive turnout saw him enshrined among basketball immortals at NBA Hall of Fame in Springfield, Mass.
​ ​
​ ​ ​