Afternoon Swexy: Maxwell & Chris Paul
​
Nov 20 | by Natasha
​ ​ ​ ​
It's the
understated
swexy edition: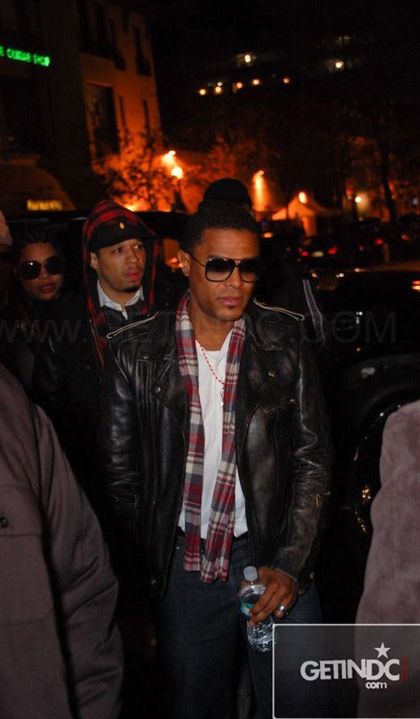 Maxwell was spotted here in DC after his concert last night.  And looking quite nice.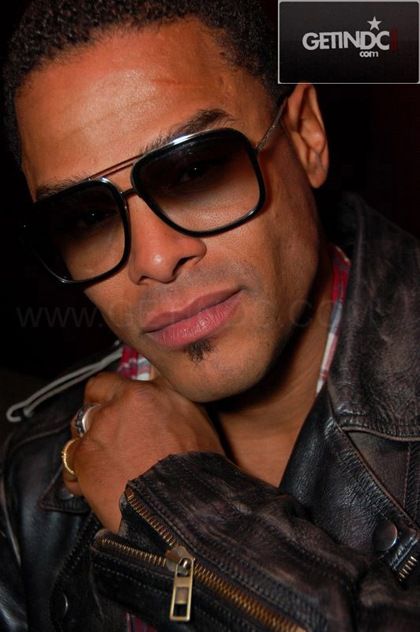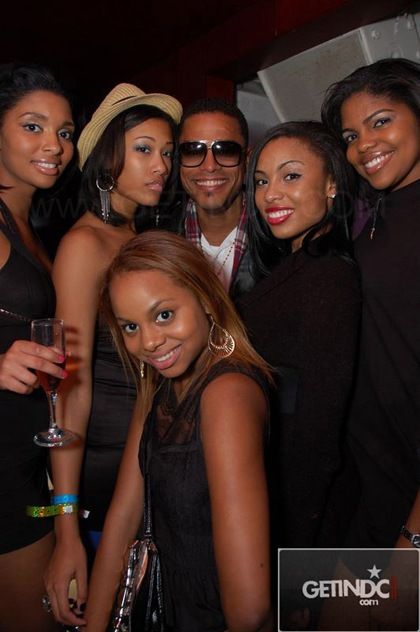 And of course he partied it up with the ladies at the afterparty.
Flicks of
Chris Paul
as one of GQ's Men of the Year when you read the rest...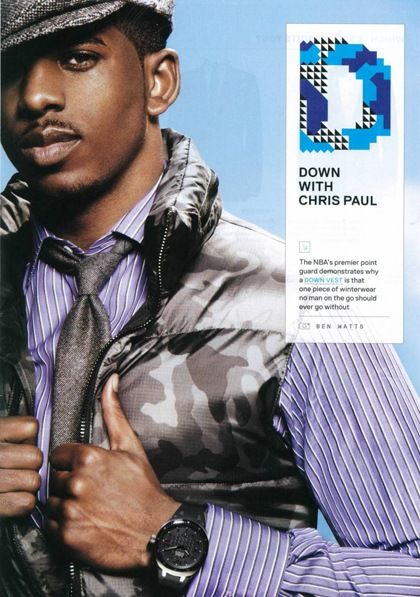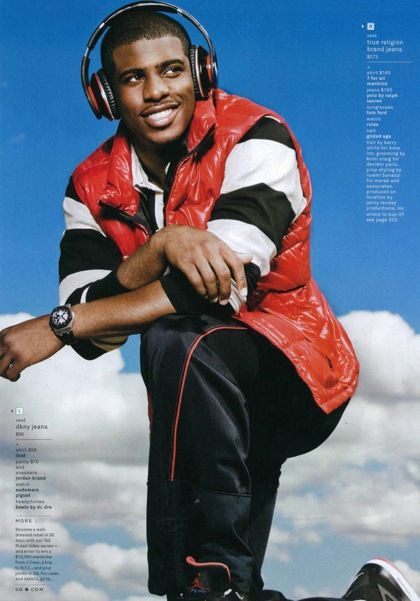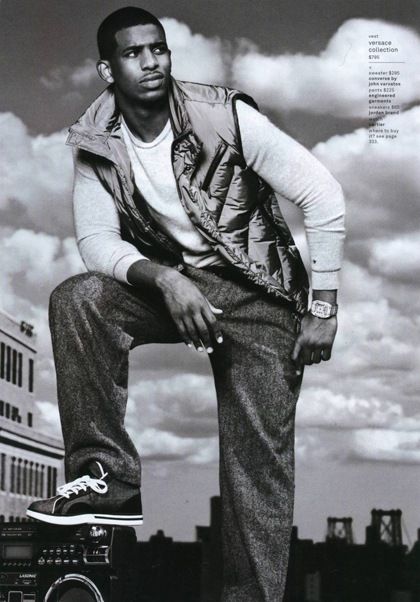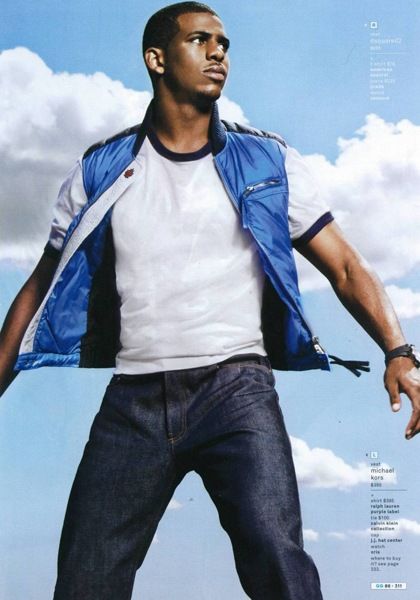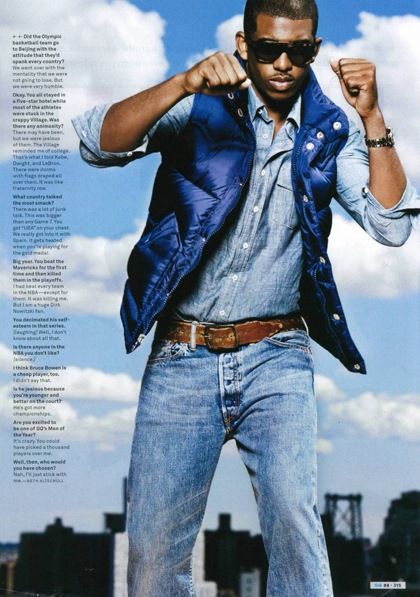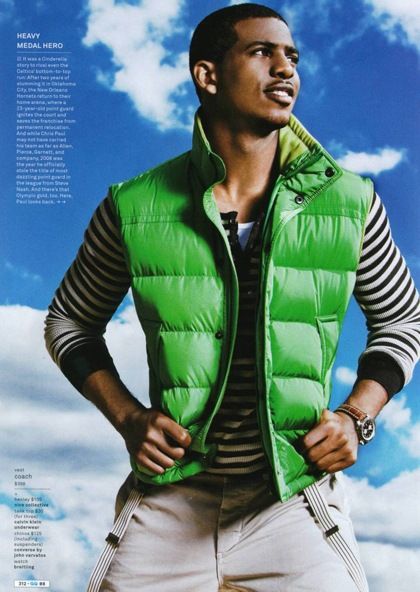 Now I've had a crush on Hornets baller Chris Paul since Day 1.  But they know they did dude wrong in that last pic with the stripes and neon bubble vest.  Anyways, he's been named one of GQ's Men of the Year.  In a hot six page spread, titled "Down with Chris Paul" and featured in the December 2008 issue, the NBA star dishes about competing against the Spanish basketball team for the Gold Medal, beating the Mavericks, and his own rising star while modeling some of the season's most noted winterwear. Nice.
​ ​
​ ​ ​