YES WE DID!! OBAMA WINS THE 2008 PRESIDENTIAL ELECTION!
​
Nov 05 | by Natasha
​ ​ ​ ​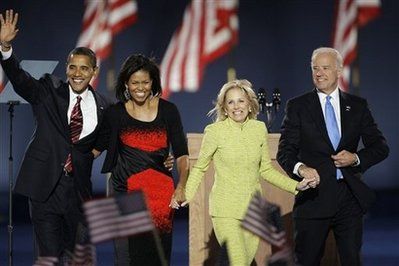 Every major news network has called it!
Barack Obama
is the new President of the United States of America!
It's not a game peoples. And he KILLED it on top of that with far beyond the necessary 270 Electoral votes.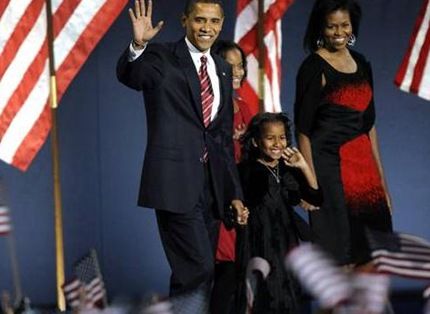 Congrats to everyone who worked their asses off to get the best man in the White House. And congrats to our newest and most FABULOUS First Family ever! Stay tuned for his Acceptance Speech that will be posted here as soon as he gives it in Chicago's Grant Park tonight.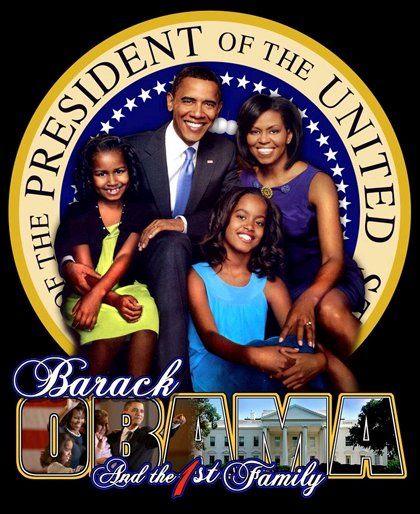 We've made history...and we'll be making it every day for the next 4 years.  Now back to the celebration.  Grab a drink, grab a glass.  Let's party it up...
​ ​
​ ​ ​