Beyonce, Mary J. Blige, Diddy & Russell Simmons Surprise Miami Early Voters
​
Nov 03 | by Natasha
​ ​ ​ ​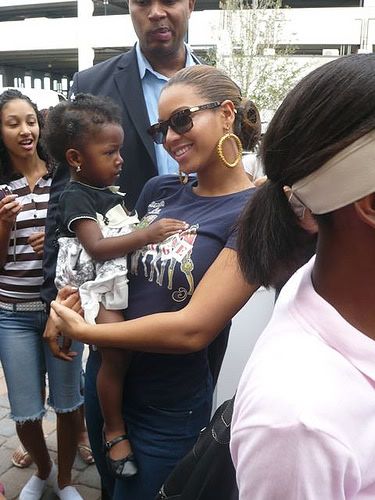 YBF celebs
Beyonce, Mary J., Diddy
, and
Russell Simmons
all showed up to Miramar City Hall in Miami yesterday to surprise early voters who had been standing in line to cast their ballot for up to 8 hours: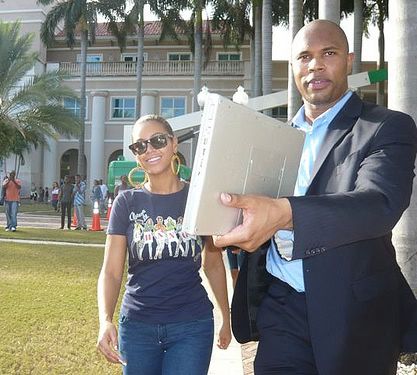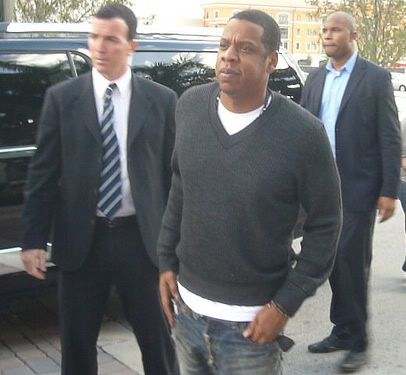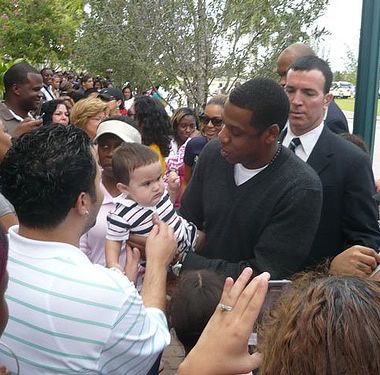 Definitely a good look for
The Carters
.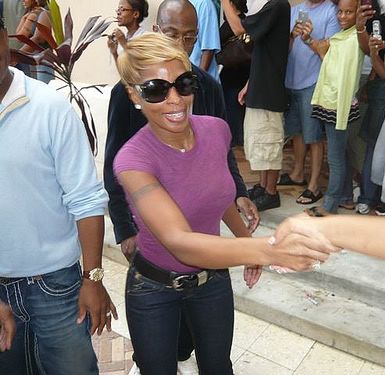 Mary J. brought along
Kendu
and the fam.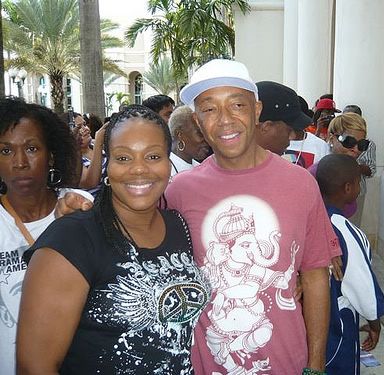 Russey Simmons kicked it with the voters.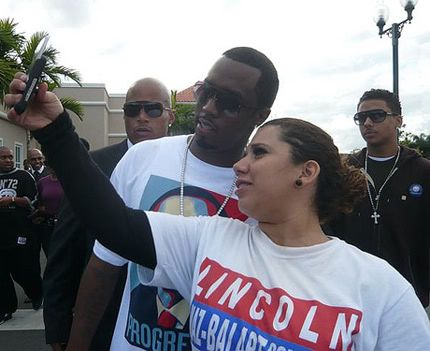 And Diddy brought along his fam and kicked it with fans and voters too. Loves it all. More pics and a recap when you read the rest... More celeb pics from Miami's early voting scene: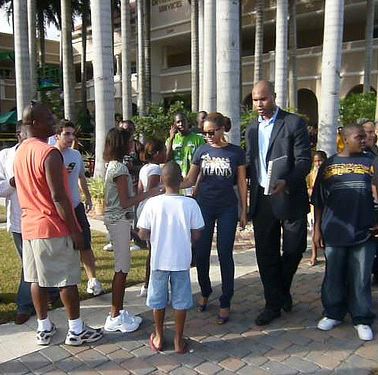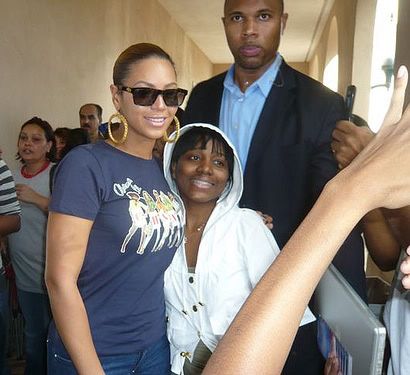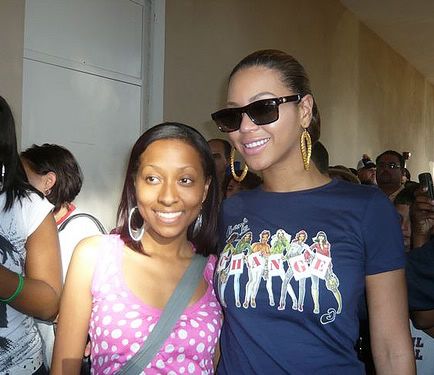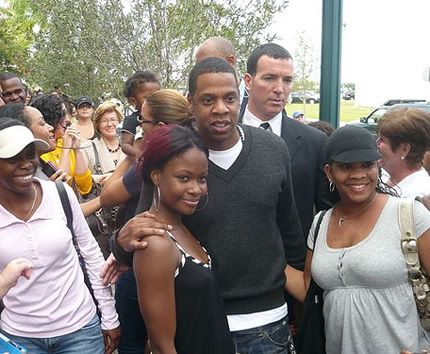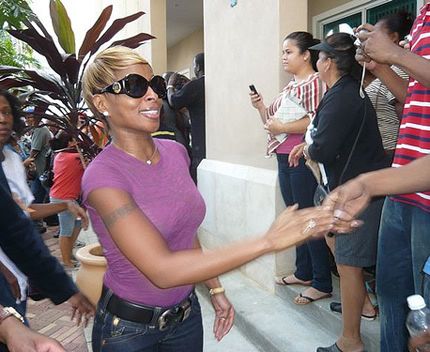 Loves it.   Here's the recap YBF reader Ancha from MIA sent in:
Hello, Natasha. I frequent the site and missed my daily dose today because I decided to do some early voting. I got in line @ the Miramar Town Center "City Hall" @ about 9:30 this morning and faithfully stood in line to make my voice heard at about 5:10p. Looking at the estimated ballot count for that day, apparently I was number 3,427! IT was a tedious process that all of the locals endured, but we were treated to some surprise appearances. Miramar is a growing suburb just north of Miami beach but I never thought that Diddy, Beyonce (with her sexy bodyguard), Jay-Z, Mary J. Blige, and Russell Simmons would ever pop up and do some mingling. It was definiteley some encouragement to the crowd of people wrapped around the building and lined up for a polling that will probably go into the wee hours of the night. My friend arrived @ about 2:30 and she has not yet reached the auditorium that spills into the polling center (That alone is a 2 hour wait). Lines are ridiculous indeed.
Wow. I have no words for how excited I am that this election season, unlike any others, has inspired an insane amount of people to actually give a damn. For whatever reason, people care. And that's all that matters. Indifference always lead to the death of change. Bravo to all the YBF folks in Miami and elsewhere who have endured the early voting 8 hour lines and other craziness. And for those of us in states without early voting (like me), tomorrow will be a b*tch and a half. But we're going to suck it up and deal with it--by any means necessary. Please do not get discouraged. Be prepared for an incredibly long day at the voting booth and the shenanigans that are bound to pop off. If you can stand in line at the club for a few hours, you for damn sure can do the same for something that actually matters. Obama/Biden '08 snitches. Let's get it...
​ ​
​ ​ ​