Lauryn Hill Comes Out Of Hiding+Charles Barkley Governor Of Alabama?+New Pics Of Laila Ali's Baby
​
Oct 28 | by Natasha
​ ​ ​ ​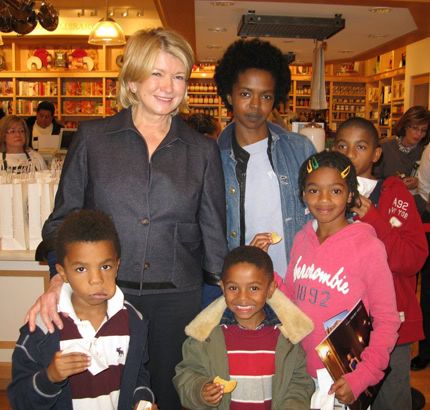 Well looky here?
Right after we ask about
the face on the milk carton that is
Lauryn Hill
, she turns up with four of her five children at a Williams Sonoma store in New Jersey.
Black Celeb Kids
reports:
Martha Stewart was in the store signing copies of her latest book, it isn't known if the Hill-Marley clan was in the store to see Martha or just happened to be picking up a few things for the kitchen. Either way, Lauryn doesn't look too happy, she didn't even bother to crack a fake smile. On the other hand, her children seem to be very happy.
Funny. She's seen here with 11 year old
Zion
, 9 year old
Selah
, 6 year old
Joshua
, 5 year old
John
all fathered by
Rohan Marley
. She didn't have her 9 month old (who folks also say is fathered by Rohan) with her.
Laila Ali
has posted new pics
on her website
of her baby
Curtis, Jr.
and daddy
Curtis
: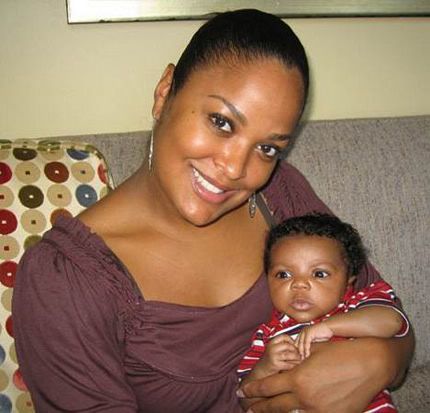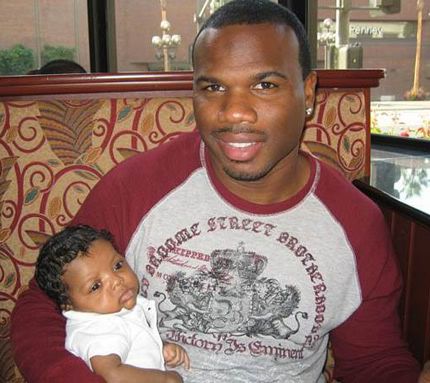 OMG I can't take all this cuteness at once.  Loves it.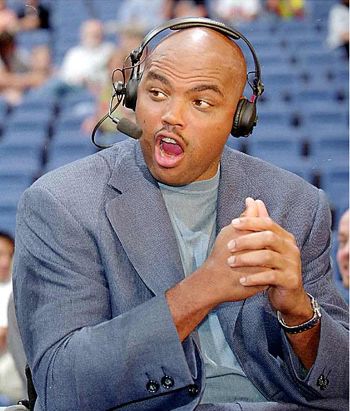 And
Charles Barkley
has announced that he is running for Governor of Alabama--his home state--in 2014.  He's always said he wanted to get involved in politics.  But now he's putting in his official bid.  This ought to be interested...
​ ​
​ ​ ​