In Case You Missed It: Isiah Thomas, Beyonce, Barack, Musiq, Soulja Boy, Sasha Fierce
​
Oct 24 | by Natasha
​ ​ ​ ​
Isiah Thomas
has been rushed to the hospital this afternoon for an apparent drug overdose.  It
has been reported
that he overdosed on about 10 Lunesta sleeping pills.  He is reportedly doing fine now but it was a serious situation for a while.  Isiah was fired from being the NY Knicks head coach back in April thanks to all those sexual harassment charges.  Get better soon Isiah.
Here's
Beyonce
's brand new promo video where she admits--verbatim--that she's married and a changed woman. And Beyonce's people have put out a press release about her new album
I Am...Sasha Fierce
.  And it's confirming everything we've been reporting:
Music World Music/Columbia Records is releasing I Am… Sasha Fierce, the new full-length double album from the international superstar and cultural icon Beyoncé on Tuesday, November 18.

"The new record is a double album and has two covers, like a magazine would have two covers," Beyoncé revealed.  "One of the covers is named I Am… and the second cover is named Sasha Fierce.  That is my alter ego and now she has a last name.  I have someone else that takes over when it's time for me to work and when I'm on stage, this alter ego that I've created that kind of protects me and who I really am.  That's why half the record, I Am…, is about who I am underneath all the makeup, underneath the lights, and underneath all the exciting star drama.  And Sasha Fierce is the fun, more sensual, more aggressive, more outspoken side and more glamorous side that comes out when I'm working and when I'm on the stage.  The double album allows me to take more risks and really step out of myself, or shall I say, step more into myself, and reveal a side of me that people only know me see."

Songs on Beyoncé's I Am… include "If I Were A Boy," "Halo," "Disappear," "Broken Hearted Girl," "Ave Maria," and "Satellites."  Beyoncé's Sasha Fierce performances include "Single Ladies (Put A Ring On It)," "Radio," "Diva," "Sweet Dreams," and "Video Phone."
B Season's in full effect.
More ish when you read the rest...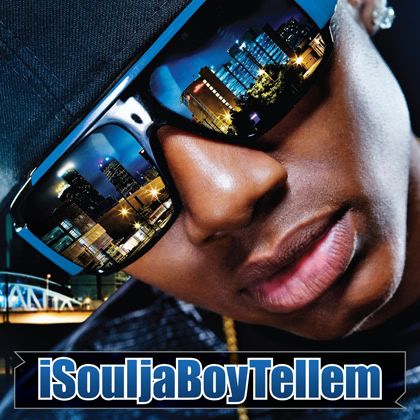 For all you fans,
Soulja Boy
's new album cover (above) has been released.  It's called
iSouljaBoyTellem
and drops December 16th . Check out his brand new single "Bird Walk"
here
.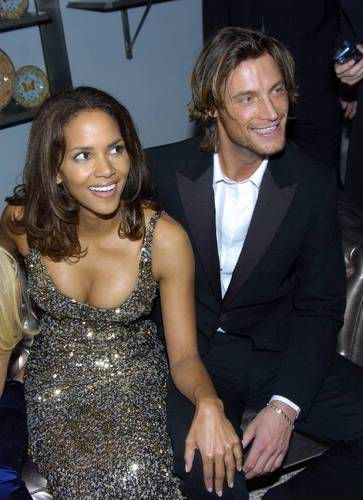 Halle
and
Gabe
have bought a brand new Canadian home: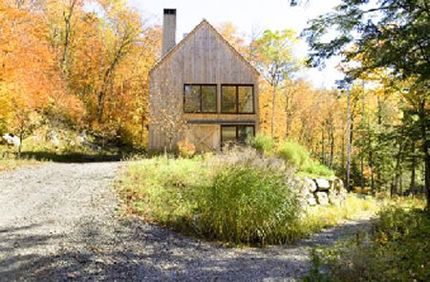 Gabe is Canadian of course and this will be one of their main homes together.  Nice.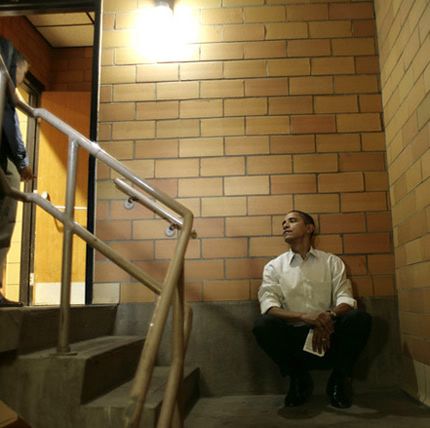 And finally,
Barack Obama
has returned from visiting his ailing grandmother in Hawaii. 
He says
that he doesn't think she will survive until election day.  Sad news.
​ ​
​ ​ ​