Plaxico Burress Suspended Due To Domestic Violence Charges?+Big Boi Does GQ
​
Oct 01 | by Natasha
​ ​ ​ ​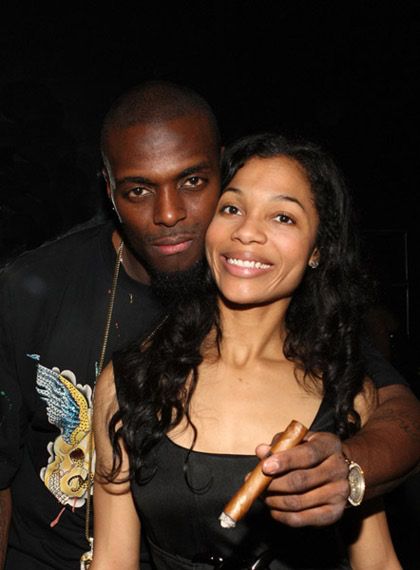 Giants baller and 2008 Superbowl champion Plaxico Burress is in hot ass water this week. He was suspended a few days ago for one game and there was no word on why. Until reports came out about recent charges of domestic violence against his him by his wife Tiffany. Here's the lowdown:
Records show Tiffany Burress called police on June 2 following what she said was an argument with her husband. When officers arrived, she claimed he had grabbed her. He, in turn, said his wife slapped him in the face. No charges were filed, but Municipal Judge Terence P. Concoran granted Tiffany Burress a temporary restraining against her husband. The order was later dismissed by a state Family Court judge in Paterson, police said. Police were called again on Aug. 19. According to a report of the incident, Tiffany Burress left her husband at a New York nightclub after the two got into an argument there. Plaxico Burress arrived home later and began playing loud music, it says. Citing the couple's small child, Tiffany Burress called police to the house, records show. She got another municipal order against her husband -- which also was dismissed at the state level.
Plaxico didn't report these charges against him to the NFL, which breaks the rules. All charges must be reported. He also had an unexcused absence last week. But as of yesterday, the Giants say they won't lift the suspension, but they are reducing his fines. WTF? What's really hood Plaxico and Tiffany? Pics of Big Boi in GQ when you read the rest...
Well look whos being featured in the new issue of GQ magazine with his kids: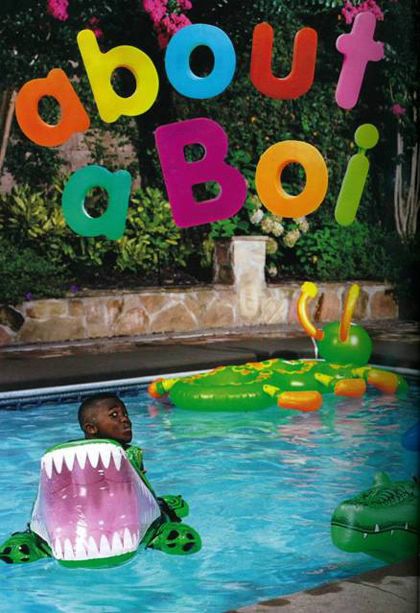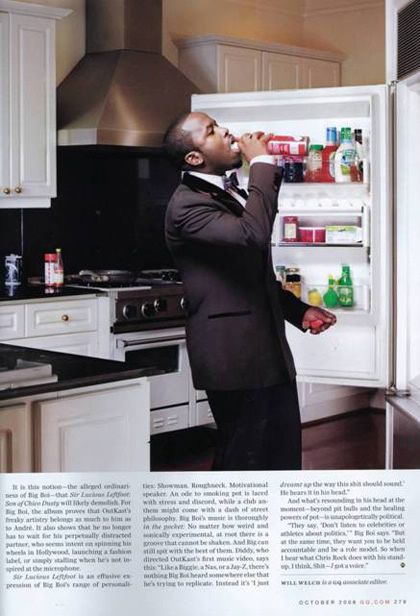 Big Boi from Outkast. Gotta love the pimpin'.
​ ​
​ ​ ​