Afternoon Tidbits: Keri Hilson, Jurnee, Jim Jones, Vanessa & Fam, & La'Kisha Jones
​
Sep 29 | by Natasha
​ ​ ​ ​
Vanessa and her daughters and family friend hit up the 50th Anniversary of Sleeping Beauty event this weekend: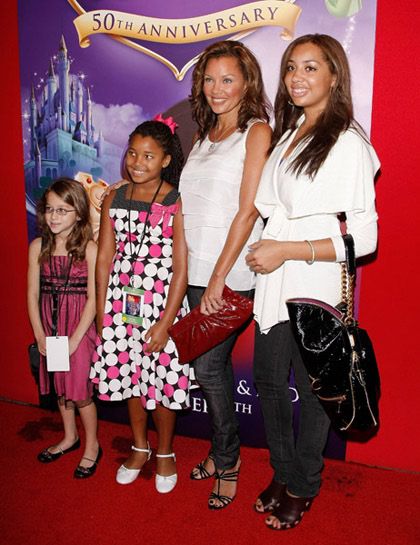 Cute.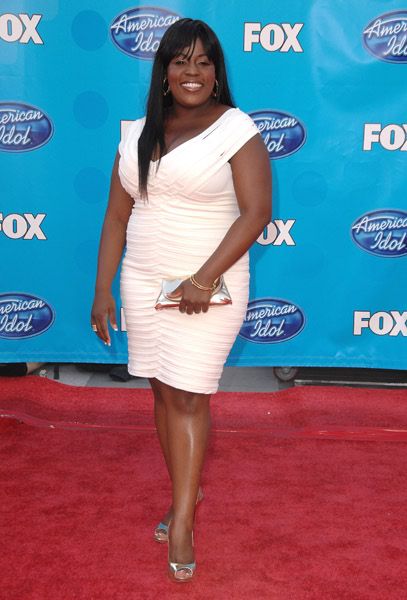 And remember "Idol" chick
La'Kisha Jones
?  Well
she's set to marry her longtime boyfriend Larry Davis
this Sunday in Beverly Hills.  Whats up with all these "Idol" folks on the marriage track all a sudden--first
Ruben
, then
Jenny Hudson
, now La'Kisha.  Oh well.  Congrats to everyone. More tidbits when you read the rest...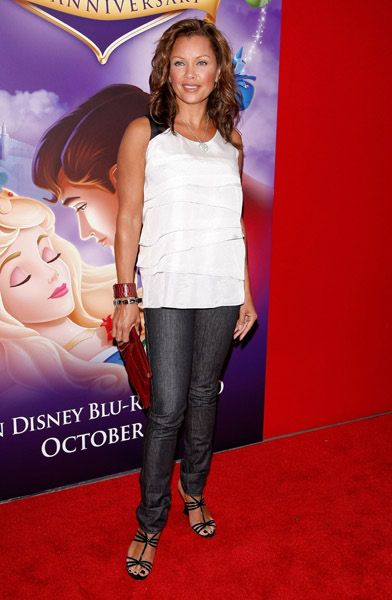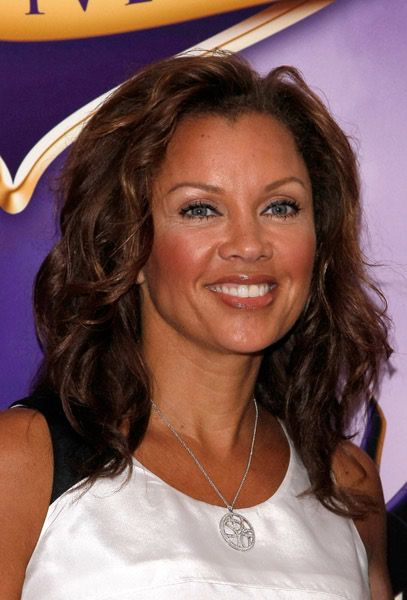 Vanessa's still looking fabulous as usual. Here's a few exclusive pics from
Jim Jones
' video shoot with
Busta Rhymes
for "Pop Champagne" video shoot:
A whole lot of smokiness and greasiness going on in these pics.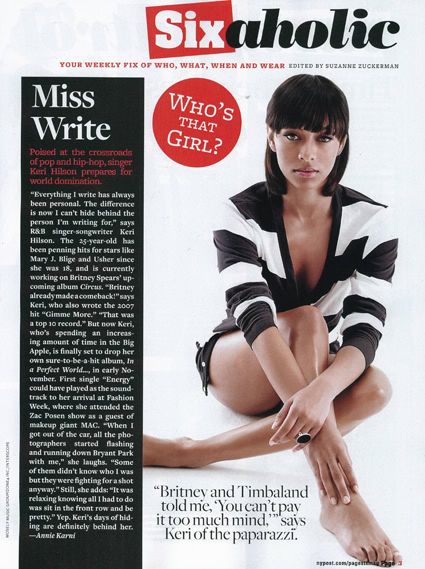 Keri Hilson
is in the brand new issue of
Page Six
magazine.  Nice. And
Jurnee Smollett
hit up North Carolina Central University last week: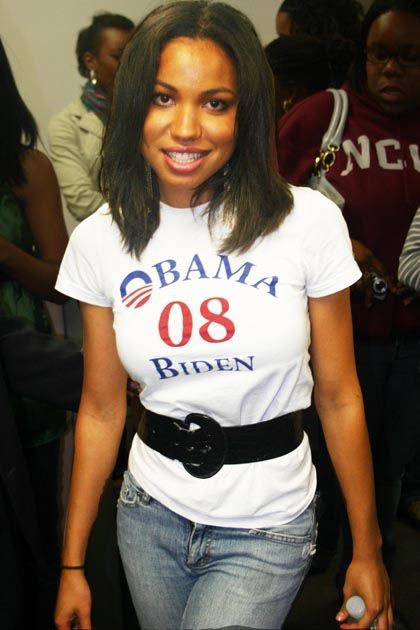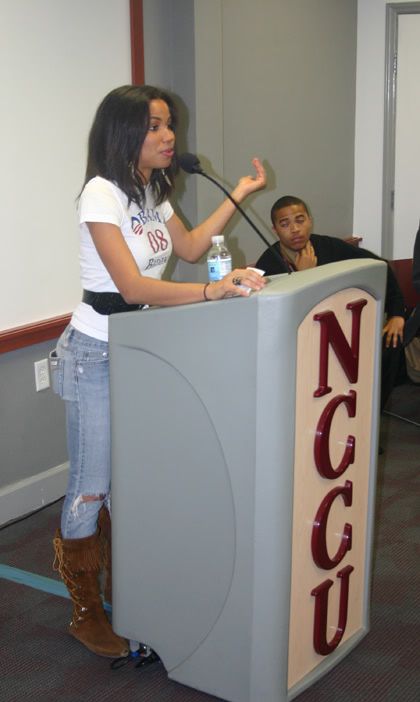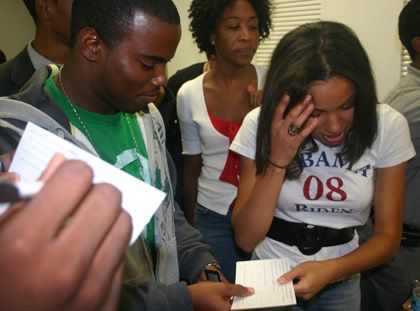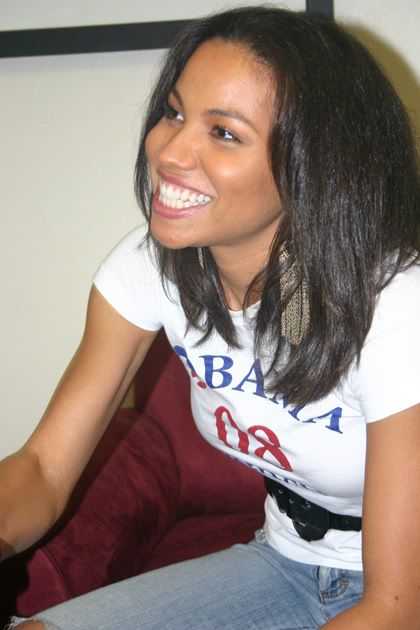 She spoke on behalf of the Obama Campaign and helped to register college students at the school. The event was put on by the
North
Carolina
Central University Obama Squad. The Randomness: 1. The House of Representatives just moments ago shot down the $700 billion economic bailout plan. And the recession continues...
​ ​
​ ​ ​