Foolywang Material: Fox's Reality Awards+Papa Joe
​
Sep 25 | by Natasha
​ ​ ​ ​
The Fox Reality Awards went down this week and look WTF showed up: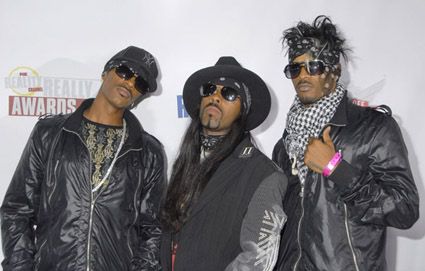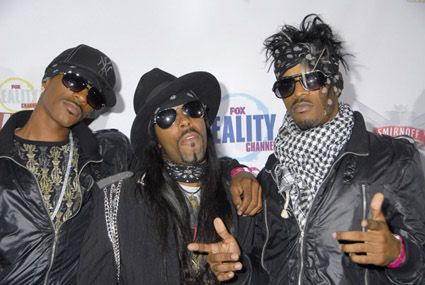 Chance, Real
, and their tangy ass cousin really need to cut it out.  Like yesterday.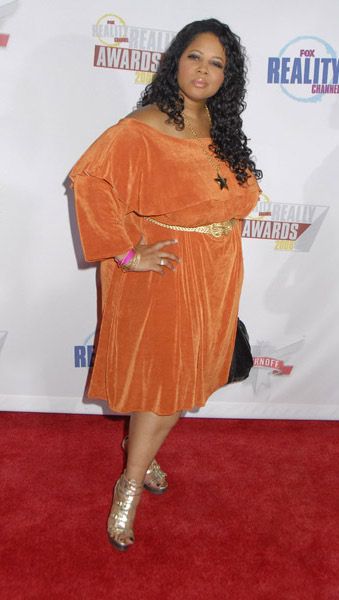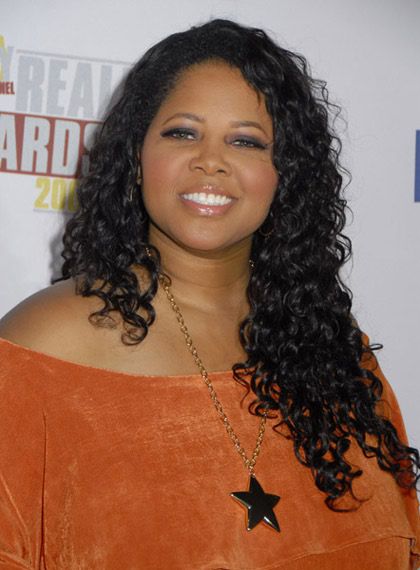 Poprah
from "I Want To Work For Diddy" hit the red carpet.  I really want her to choose a better color next time. And look who was spotted working at Mickey D's for a day: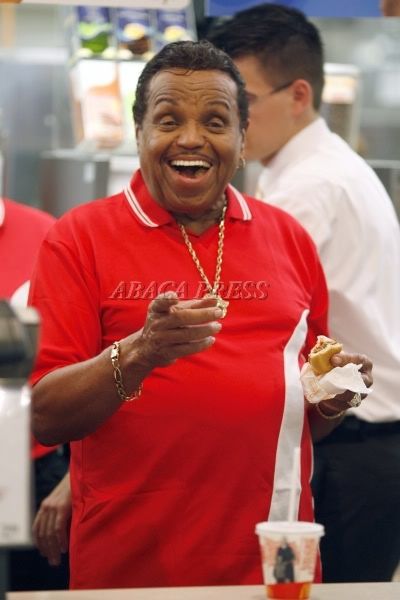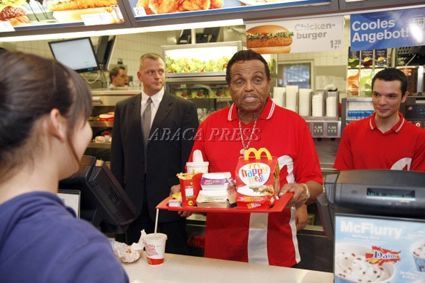 Papa Joe
!  While his daughter
Janet
is sexing it up on stage all over the country on tour, he was participating in the McDonalds Aids Charity event.  That hair.  I can not take it.  Now I see where
Jermaine
and co. get their waxy boyish looks... More foolishness when you read the rest...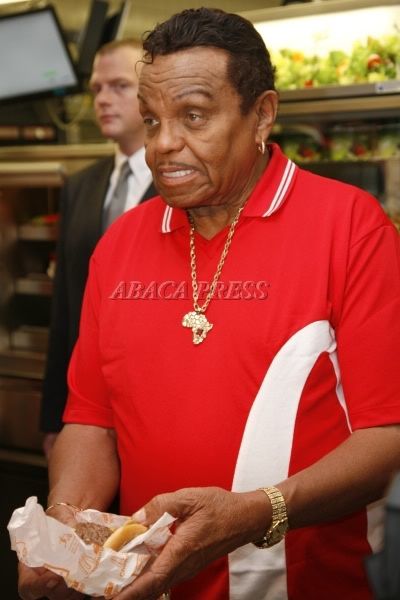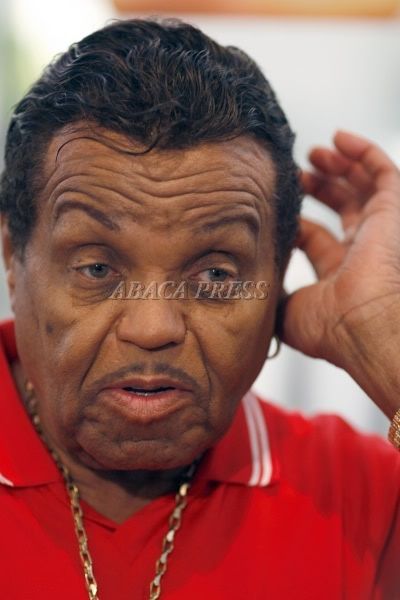 Wow Papa Joe. And back to the Reality Awards red carpet: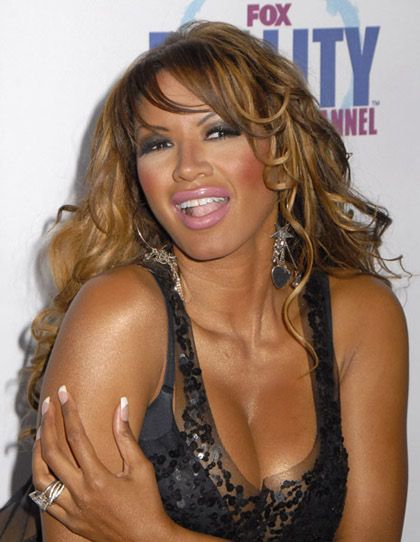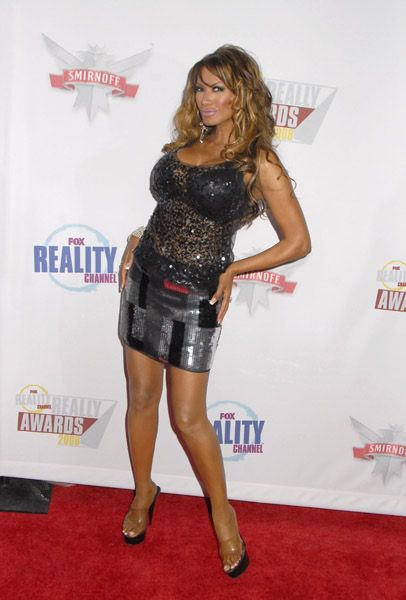 My own skin and lips tighten up everytime I see this
Traci Bangme
chick.  Everything on her body must ache. *
side eyeing the off-clear stripper shoes
*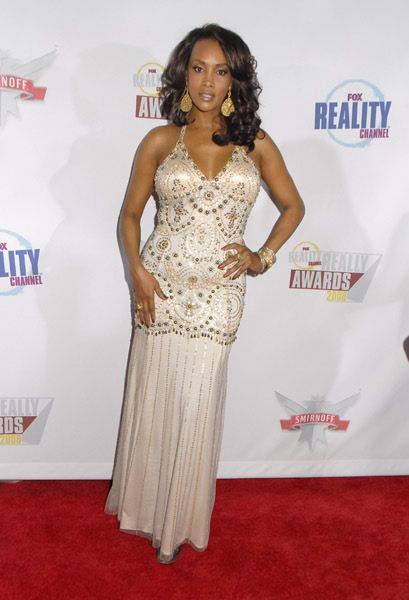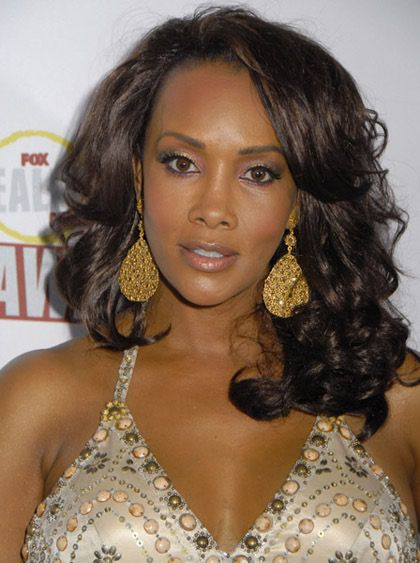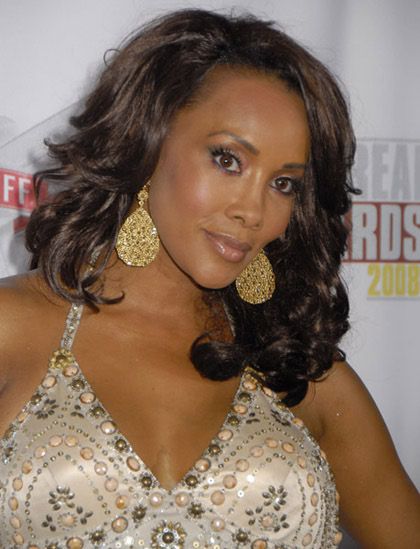 Vivica
was there and almost classed up the joint.  Kinda.  I can't get past the fact she looks simultaneously frightened and surprised in every pic.  No facial movement at all.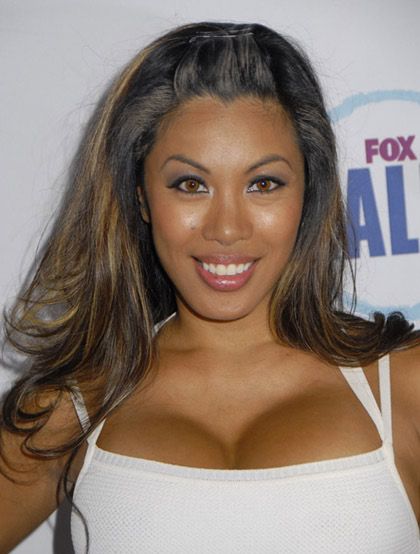 And "Charm School" 's
Leilene
hopped off the stripper pole long enough to hit the carpet. In other news... GTFOH
David Blaine
! When are they going to stop giving this man tv specials? This ish was a waste 2 hours of peoples lives yet again. I have YET to be impressed and YET to see him actually do a stunt that extreme sports folks don't do every damn day. Boo.
​ ​
​ ​ ​