Foolywang Material
​
Sep 20 | by Natasha
​ ​ ​ ​
Shaq
and
Shaunie O'Neal
hit the streets of NY after shopping it up at Barney's yesterday:
And yes, Shaq claims he bought his new "hat" at Barney's and he asked everyone did they like it.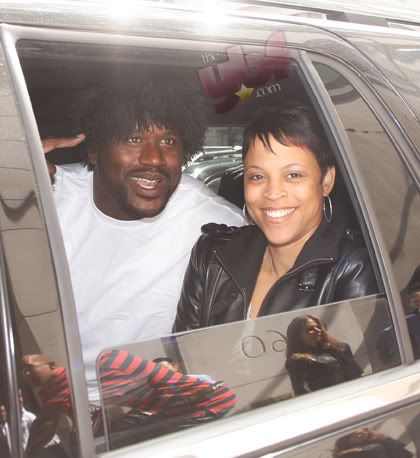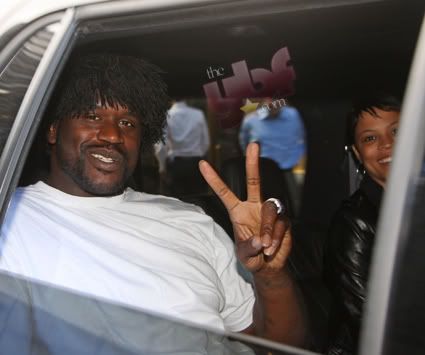 Hilarious.  And I'm so glad these two reconciled and worked out their issues. And um, WTF is going on here?:
Ice-T
's wife
CoCo
got her own magazine.  And each issue will be full of pics of...you guessed it...CoCo.  I don't know whether to laugh or cry.  And does that say "Black Men" in the bottom left corner?  Is that who this is for?  Figures..
Splash News/ONTD
The Randomness: 1.  Sad news for
Travis Barker
and
DJ Am
.  They are the only 2 survivors in a horrible plane crash last night in Columbia, SC.  They are both in critical condition.
Story
​ ​
​ ​ ​