Spotted: The Flavs, The Bryants, & Mel B.
​
Jun 12 | by Natasha
​ ​ ​ ​
Flavor Flav
, his new fiance (I hear they're already married though), and baby were all spotted in Vegas partying it up poolside the other day: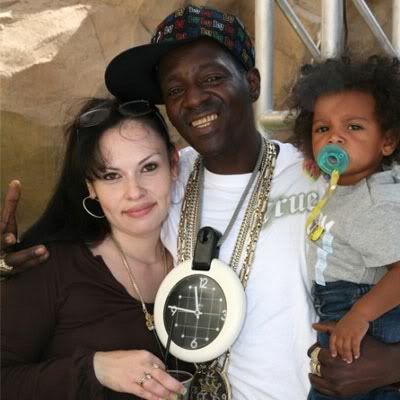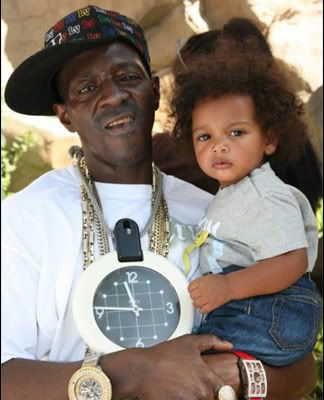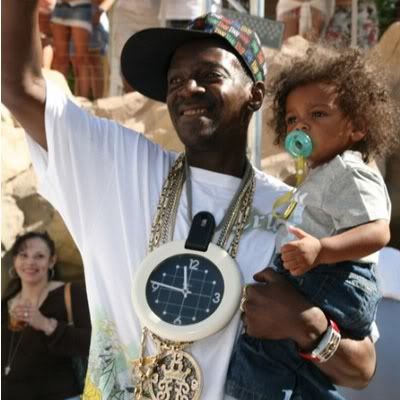 Oh, and look what other type of family fun was there with them: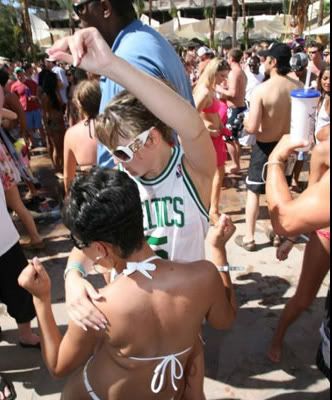 Yeah, because that's G rated enough for the kid. More foolishness from Flav and other celebs out and about when you read the rest...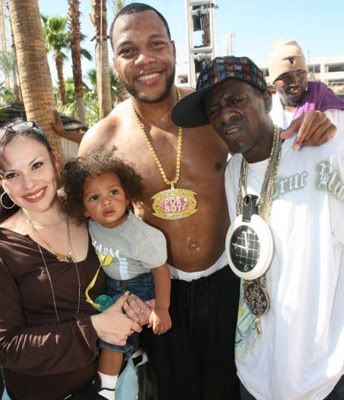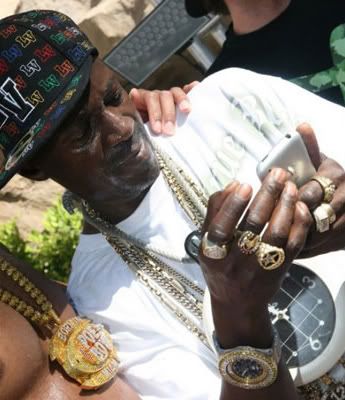 The sweaty crispy factor is at an all time high.
Kobe
was spotted with his daughters and wife leaving a successful Lakers game the other night: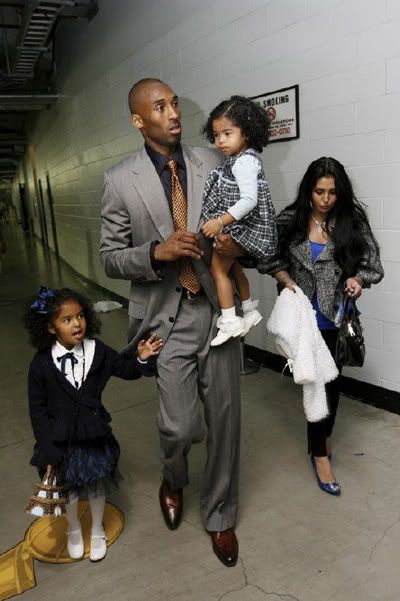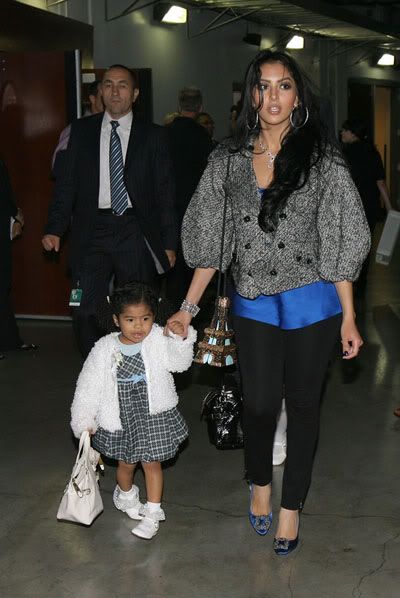 I see
Vanessa
was on a
SJP
tip that day rocking
Carrie Bradshaw
's blue Manolo pumps and Timmy Woods Eiffel Tower purse.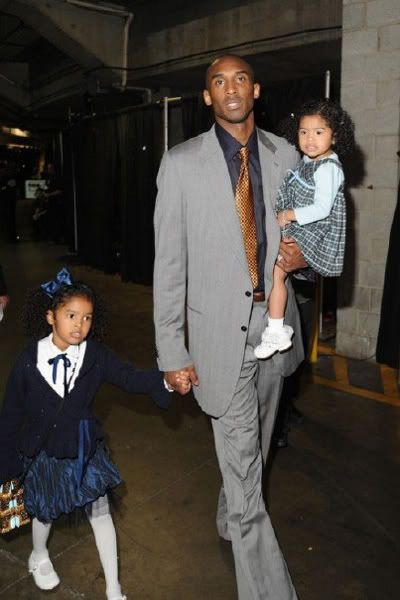 Those girls love their daddy. And
Mel B.
was spotted in Monaco at the TV Film Festival taping a segment for Access Hollywood at the house of Cartier: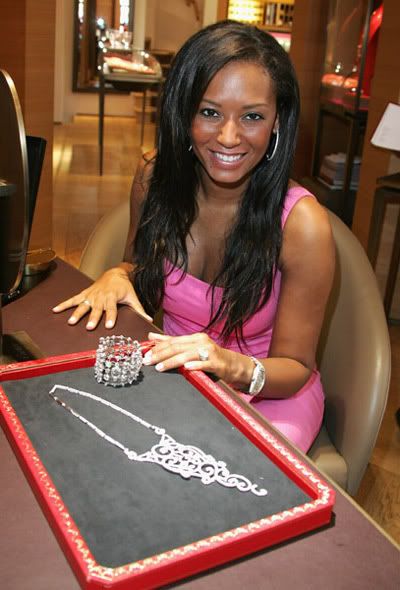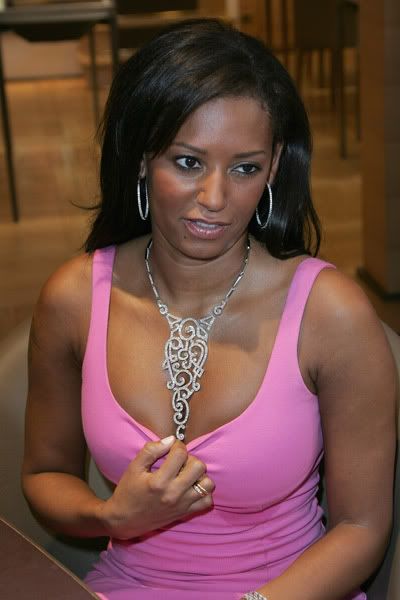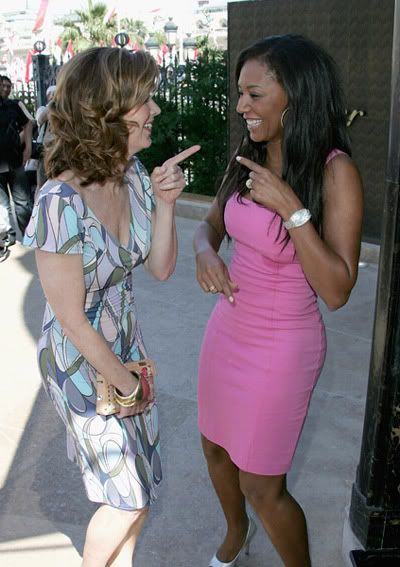 Chick looked fab as usual. I wonder if she own that dress in every color. We've been seeing it a lot lately. And she was also spotted with her hubby
Stephen
leaving her hotel: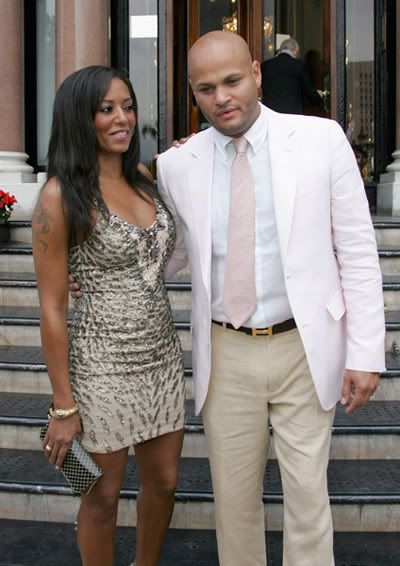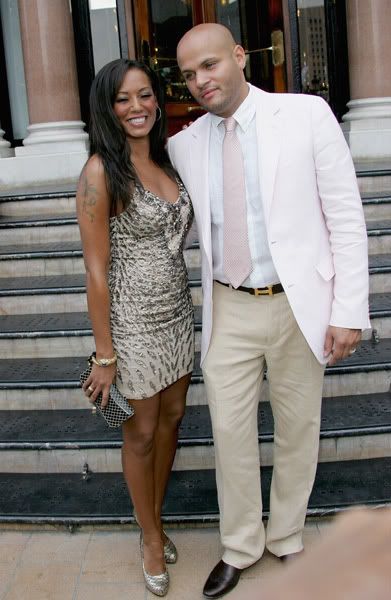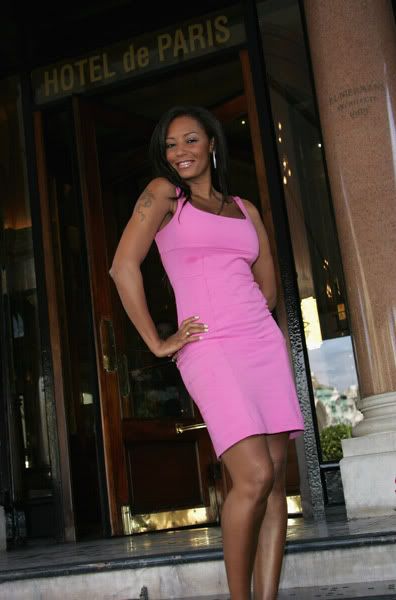 Hot look.
SpyonVegas.com
Barson/Wireimage
The Randomness:
​ ​
​ ​ ​