Told You So+J.Lo Hitting Reality TV
​
Apr 24 | by Natasha
​ ​ ​ ​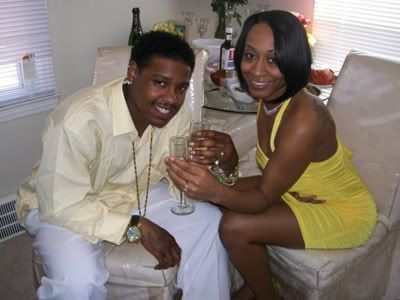 We couldn't have called it better ourselves. But we did.
Last week TheYBF.com reported
that our snitch told us
Robert
would soon be going on record to say that
this whole Facebook engagement photoshoot
to
JuneBug
was not what it seemed. According to our snitch, Robert was preparing to come forward with a cover up and say that they actually exchanged "friendship" rings, and that it was just a "dinner". And lo and behold--dude did just that today.
Day 26
was interviewed by SOHH today and check his statement:
Dude gave that statement of denial almost verbatim to what we reported he would do last week. Suspect. And he still can't explain why the hell he was rocking a suspicious ring in those photos his damn self. He's going to have to step up his lie game if he wants to stay in this industry. My intelligence is insulted right now.
And friends do all of this?: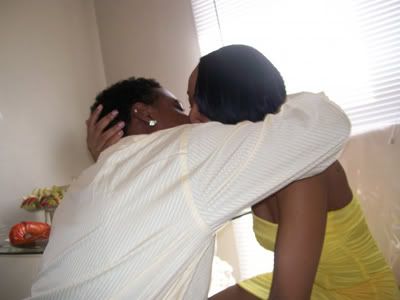 Maybe I just need new friends.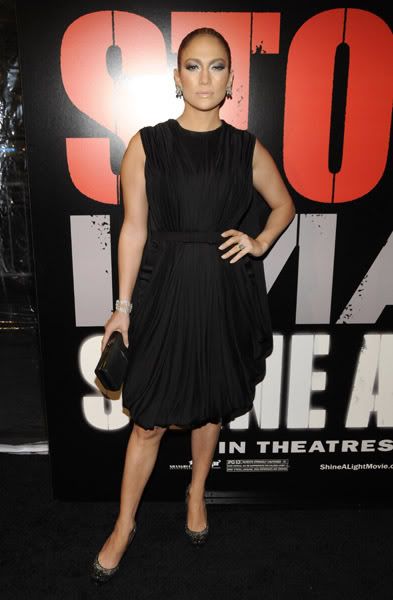 Word has it
J.Lo is getting her own reality tv show on TLC
. No air date is set yet but the premise is. It'll be about her and her life with her new twins and marketing her new perfume. A show based on 1 diva, 2 kids, and running a retail product company? This ish is sounding real
Kimora: Life In The Fab Lane
right now. But I'm not complaining.
​ ​
​ ​ ​