Foolywang Material+Happy Mother's Day From Chilli
​
Apr 10 | by Natasha
​ ​ ​ ​
Janice Combs
is back to reclaim her throne from
the other fierce kitties
who have been looking extra foolish these days: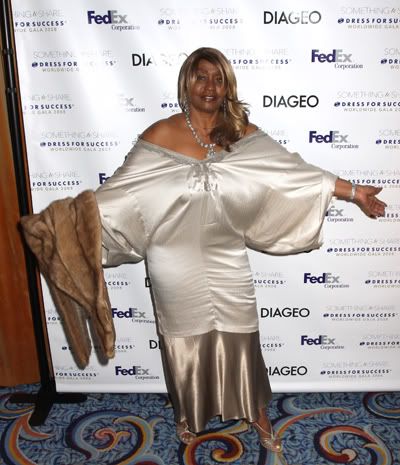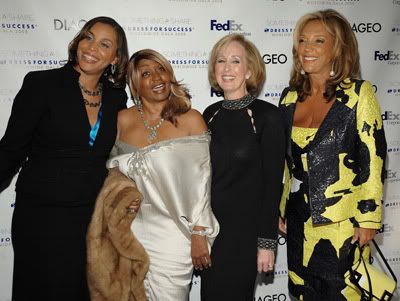 She hit up the Dress for Success Worldwide Gala in the NYC last night. Irony at its best.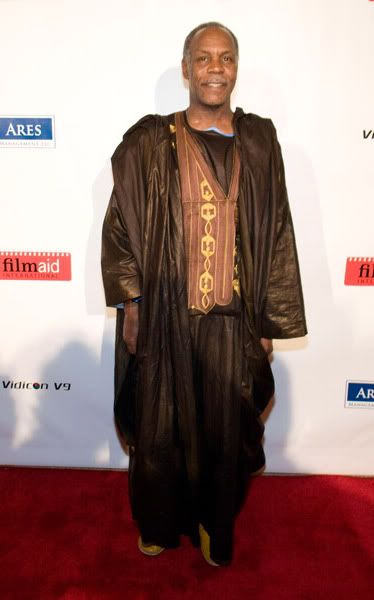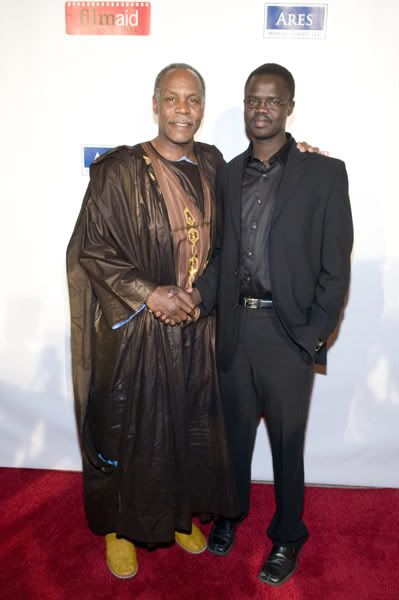 WTF
Danny Glover
? We all understand you hit up the NY FilmAid event last night and just wanted to rock traditional dress and everything. HOWEVER, I highly doubt anyone who rocks this outfit on the daily would rock the neon yellow rubber shoes. Just a thought. Over at last night's ASCAP Awards:
And
Verdeen White
's chick has been giving Janice Combs a run for her money for a
minute
. I just figured she wanted us to notice so I'm now giving her the shine she possibly wanted.
Chilli
is busting out her new bags and accessories
for all you folks who want your kids' faces blown up 1000 pixls to put on your ish: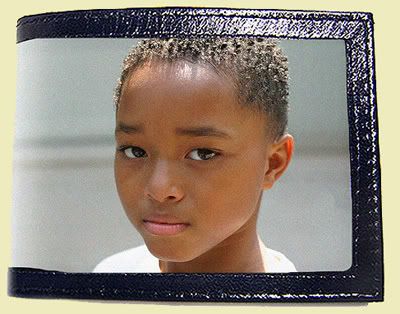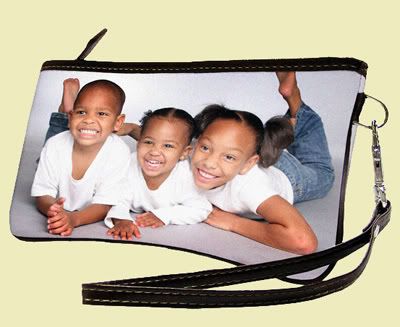 BagsbyChilli.com
Her son
Tron
(her son's father is
Dallas Austin
) is the model in most of these bags. And while I personally would never subject my future child to the laughter and torture that would undoubtedly ensue from his friends when I pull up at his school with this ish, to each her own.  By the way, hasn't
T-Boz been doing this type of thing at her store Chase's Closet
for a few years now?  I
know
Chilli didn't swagger jack her own BFF.
Splash News/Mayer/Kambouris/Wireimage
​ ​
​ ​ ​