WTF Wayne, Nivea, & Fanny?+It's A Wrap For Remy Ma+Dru Hill Is Picking A New Member+Rihanna Finds A New Color
​
Mar 27 | by Natasha
​ ​ ​ ​
I guess
the rumors about these two
were right. Look at the f*ckery that hit up Club Noir in Atlanta last night: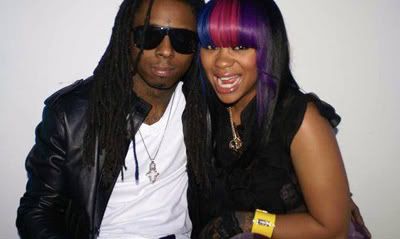 Not only did
Lil Wayne
and
Nivea
make a boo'd up appearance together, but they did it looking like foolywang material. Boo. Elsewhere in the ATL last night,
Fanny
was spotted partying it up at Luckie sans her boo
Young Dro:
Chick looks straight kidnapped.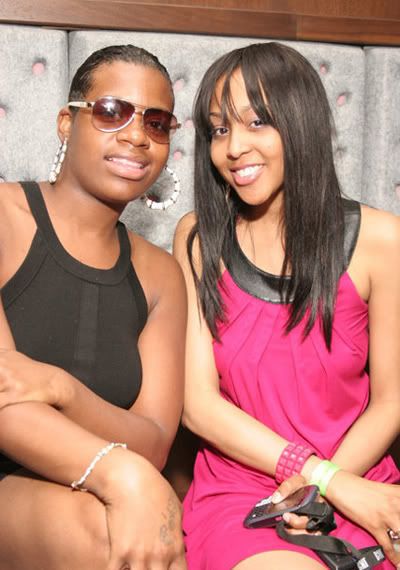 Pics source: Alltheparties.com
Not loving a damn thing about this H.A.M.alicious look Fanny.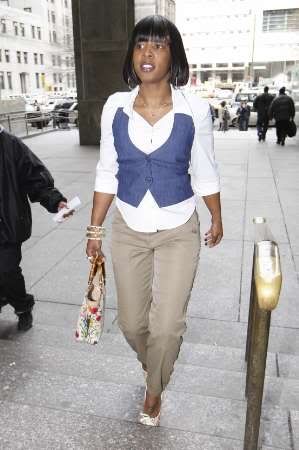 Photog: East/Reuters
A few hours ago
Remy Ma
was convicted by the New York State Supreme Court on 4 counts of assault
-two counts of first-degree assault, attempted coercion, and criminal possession of a weapon to be exact. This is all a result of her involvement in the club shooting of her friend
Makena Barnes
. Now's a fine time to say "Girl I was just playin" to
Lil Kim
about all those diss tracks she had for her recently. Because Remy is indeed going to need a few pointers on how to keep her weave looking tight and right in prison. No need to let the weave upgrade go to waste now just because the trial is over. Anyways, Remy's facing up to 25 years in prison. Yeah, good luck with that. Oh look,
Rihanna
's found a new color to rock at last night's benefit concert in Chicago: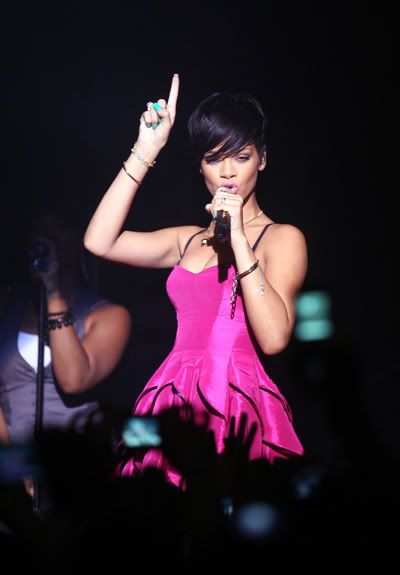 Pic source: Getty Images
And that's the most clothes I've seen this chick perform in in a while. Um, WTF?:
Bump that
Girlicious Pussycat Doll
ish. This mess right here should have been a reality show. Damn you CW for being wack. I wonder if all of
Dru Hill
will hit up the radio morning show again for Part 2 of some tang-tastic divatude drama...for newbie initiation of course. The Randomness:
The L.A. Times has officially issued an apology for their wreck of a lie/story about Diddy having involvement in Tupac's murder. Womp womp.
​ ​
​ ​ ​