La La Does Sports Illustrated Other Ish
​
Feb 13 | by Natasha
​ ​ ​ ​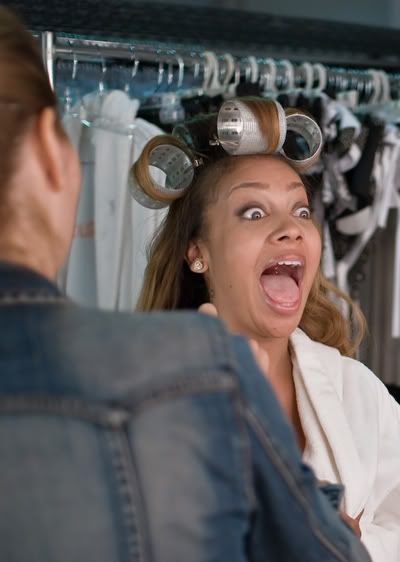 La La Vasquez is all over the pages of the new Sports Illustrated. And the only thing more interesting than these pics is the fact that this spread is for the Atheletes' Wives feature...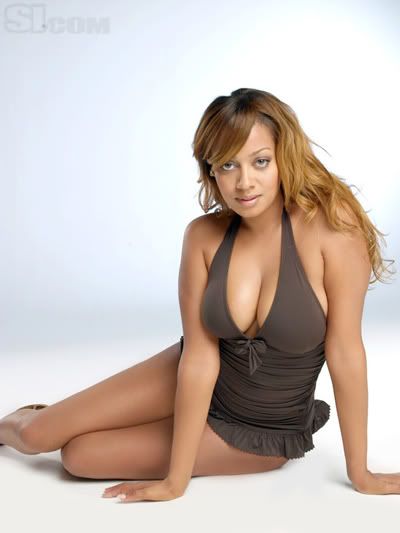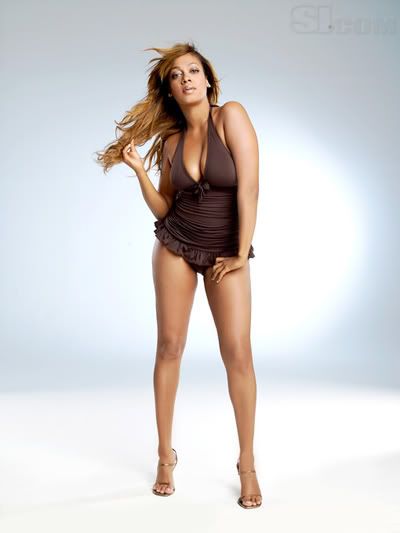 She's rocking a Juicy Couture swimsuit.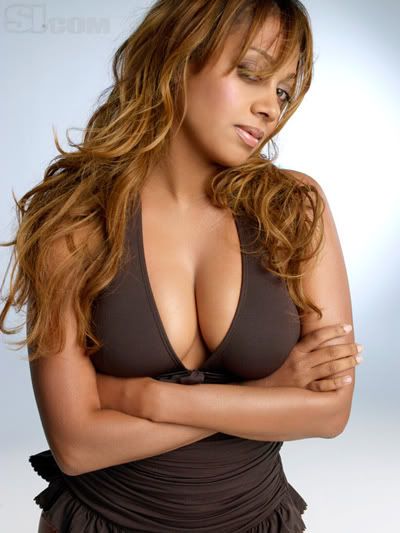 Source: SI.com
I really hope these are outtakes. But that new baby has done her body good.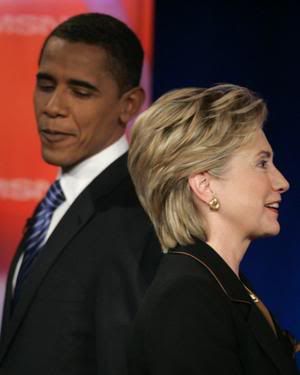 Congrats to Barack for killing the DC, MD, and VA primaries last night. Nice. And House of Damnitswrong has previewed its new Spring '08 line: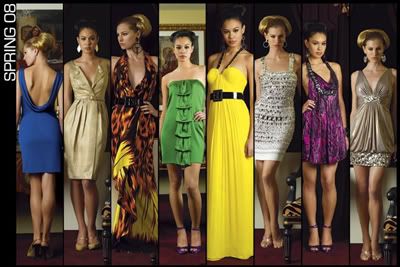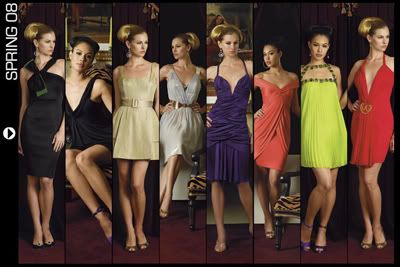 And dare I say it...but many of Mama Tina's creole creations actually look pretty fab this time around. I wonder who finally took the wheel... The Randomness:
The writers' strike is over. Hells yeah. And am I the only one mostly excited about my secret obsession Gossip Girls returning? I hear they're ordering 9 more episodes before the season ends too by the way.
​ ​
​ ​ ​